grootbos nature reserve
Greeted with a smile and welcomed with a glass of fine South African sparkling wine, guests at Grootbos are made to feel instantly special.
Two lodges, one great experience! The classic Garden Lodge, set in a lush indigenous surrounding, is the ideal family getaway. The Forest Lodge with its contemporary and modern style appeals to the cosmopolitan traveller.

Feel welcome at a truly unique place where conservation, relaxation and luxury have found the perfect home.
Situated high above Walker Bay with beautiful views out over the ocean.
There is a restaurant. Leisure facilities include nature walks, 4x4 wheel nature drives, horse riding, kids' club and whale watching boat trips.
Approximately 1 hour 30 minutes from Cape Town airport.
Rooms
27 air-conditioned suites with en suite bath/shower.
Speak to one of our
Experts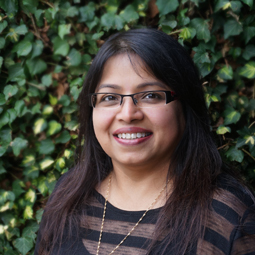 020 8423 3000
grootbos nature reserve MEDIA GALLERY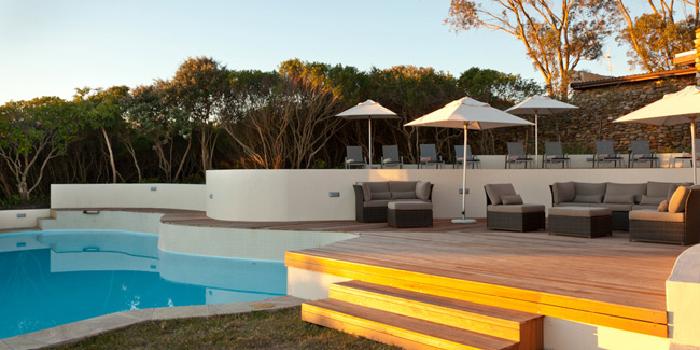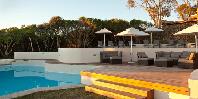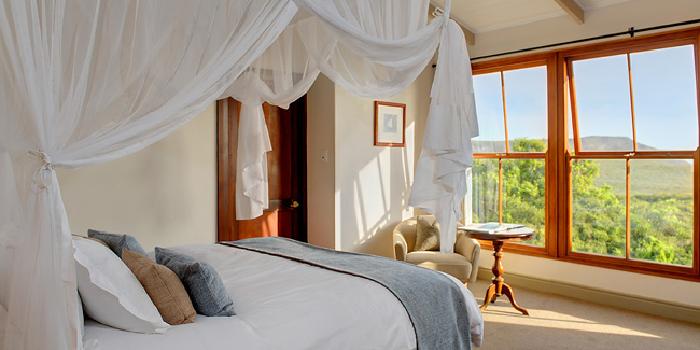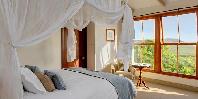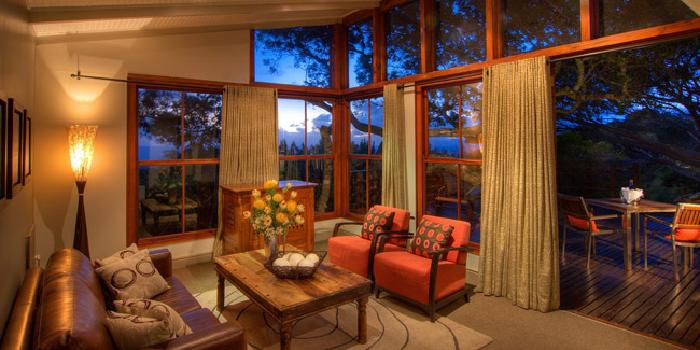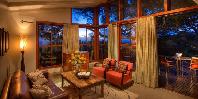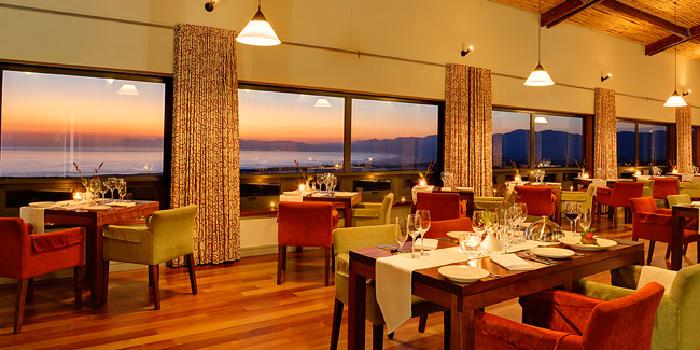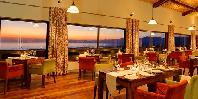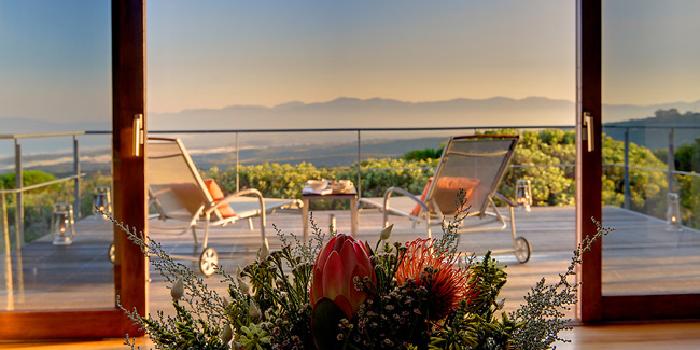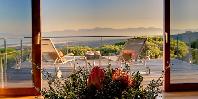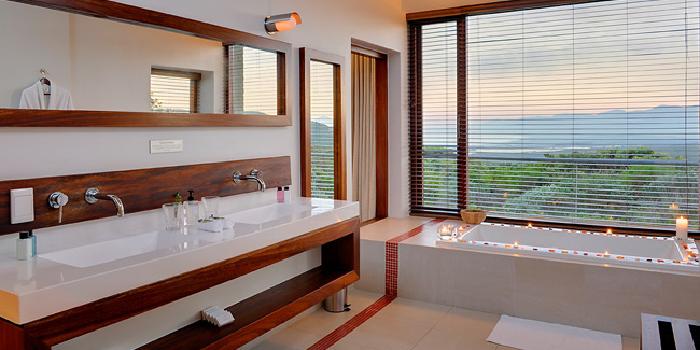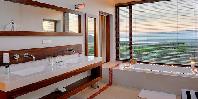 Other Hotels in garden route