waterfront village
Overlooking the marina, the Waterfront Village offers guests a luxurious home away from home.
Stylishly furnished waterfront apartments ranging from studios to three-bedroom apartments provide a perfect setting.

Situated on the water's edge, this unique hospitality village is surrounded by the marina basin and canal, which connects the waterfront to the city. A short walk from here, will find you in the heart of the famous Victoria & Alfred Waterfront, boasting a multitude of restaurants and local shops.
Set against the dramatic backdrop of Table Mountain in the renowned Victoria & Alfred Waterfront, one of South Africa's most popular attractions.
A reception area operates as a service centre for the apartments, offering tourist information and daily housekeeping. Leisure facilities include five swimming pools, and a gym. Underground parking is also available.
Approximately 25 minutes from Cape Town airport.
Rooms
The luxury air-conditioned apartments have between one and three bedrooms. They all have a fully-equipped kitchen, satellite television, built-in safe, dishwasher, washing machine and tumble dryer. One bedroom luxury apartments (2 adults), two bedroom luxury apartments (4 adults) and three bedroom luxury apartments (6 adults) are available. The deluxe apartments have immaculate interiors with their own private balcony or patio and offer either Watterfront canal or Waterfront yacht basin view.
Speak to one of our
Experts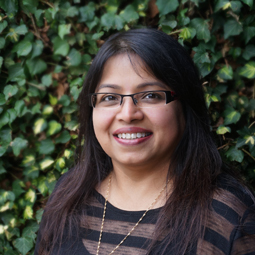 020 8423 3000
waterfront village MEDIA GALLERY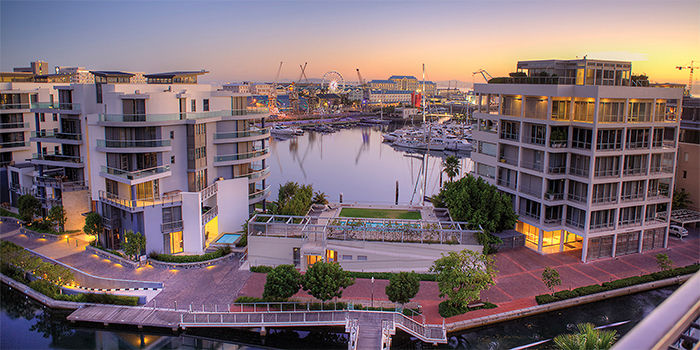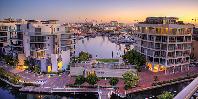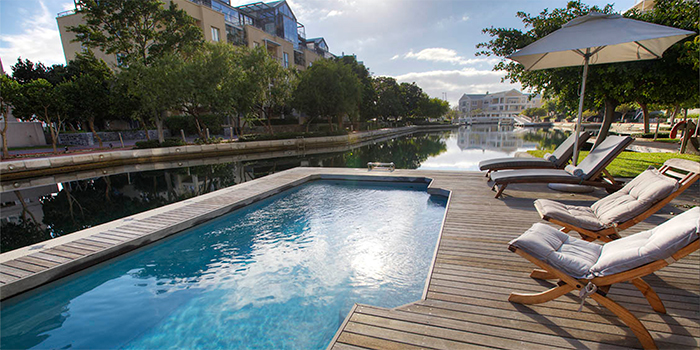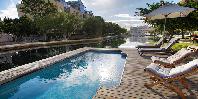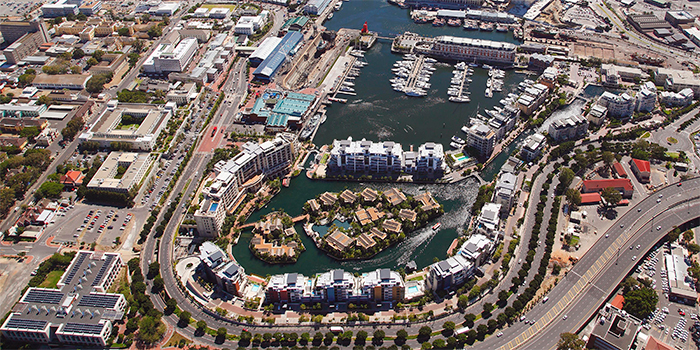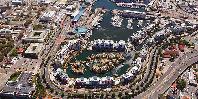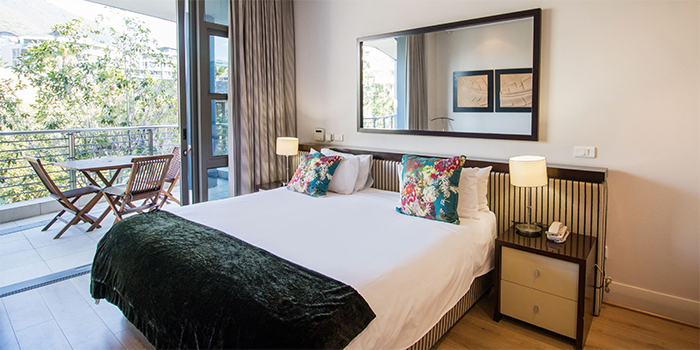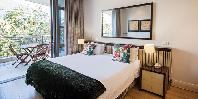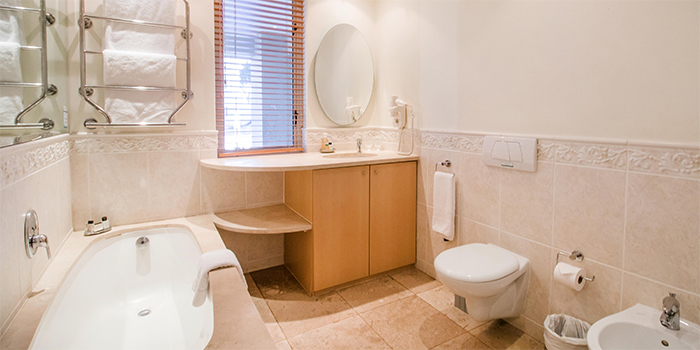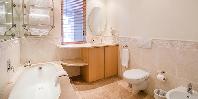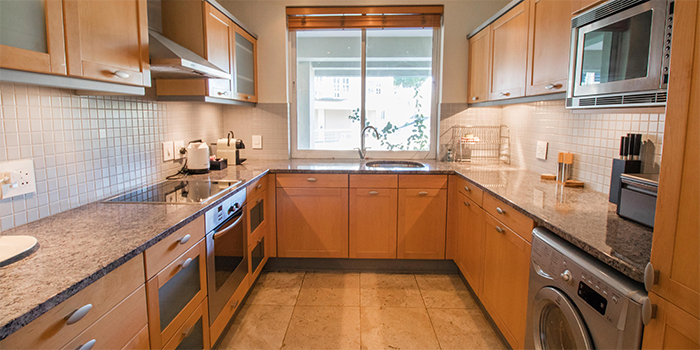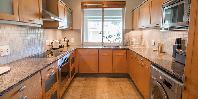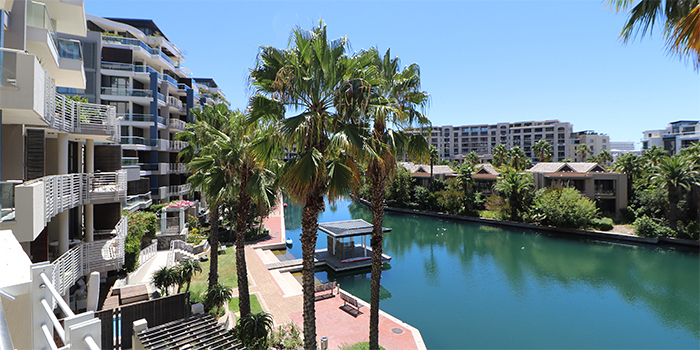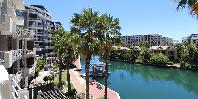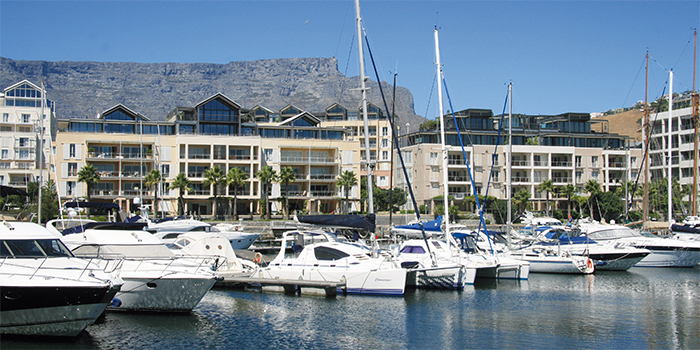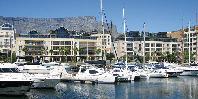 Other Hotels in cape town