wolwedans dunes lodge
Once the hunting ground of the spotted hyena, Wolwedans takes its name from the African for 'where the wolves dance'.
The very word conjures up an aura of mystery and romance which, when visiting Wolwedans, nature and the rhythm of the desert will evoke within you.
Situated in the heart of NamibRand Nature Reserve.
2 dining rooms, 2 lounges, wine cellar, library, fireplace, tea deck, a number of sundowner decks and a swimming pool.
Approximately 5 hours from Windhoek International Airport.
Rooms
9 spacious chalets with en suite bathrooms and a private verandah, which connects you to vast stretches of untouched sand. Sleeping with your canvas blinds open is just like sleeping under the stars.
Speak to one of our
Experts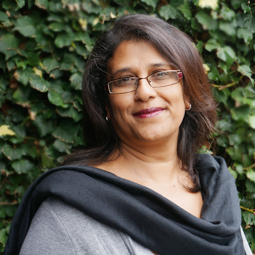 020 8423 3000
wolwedans dunes lodge MEDIA GALLERY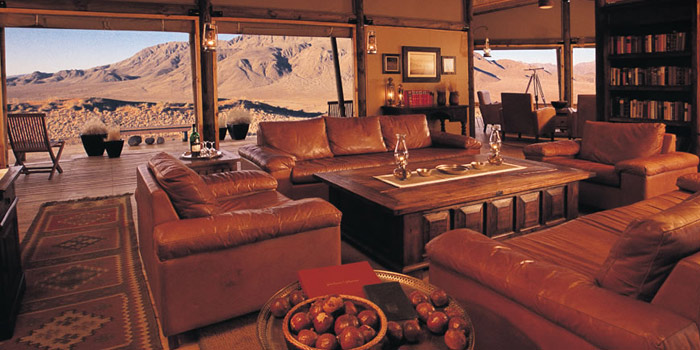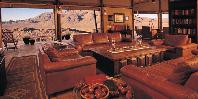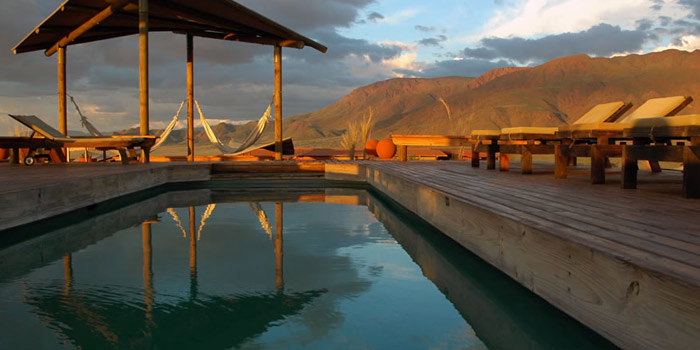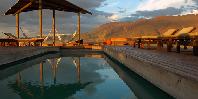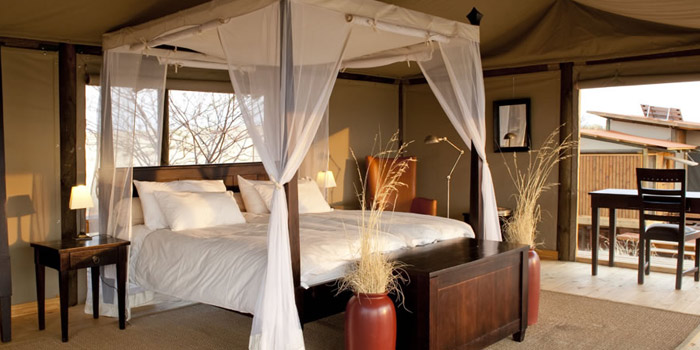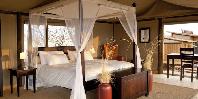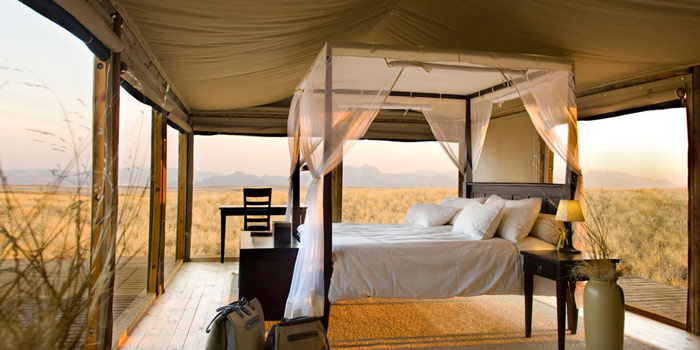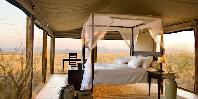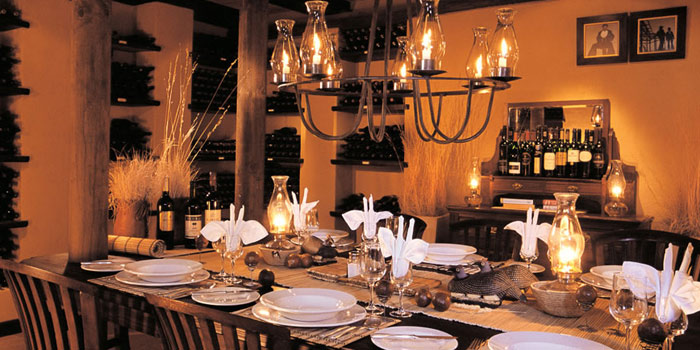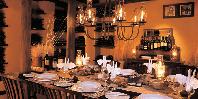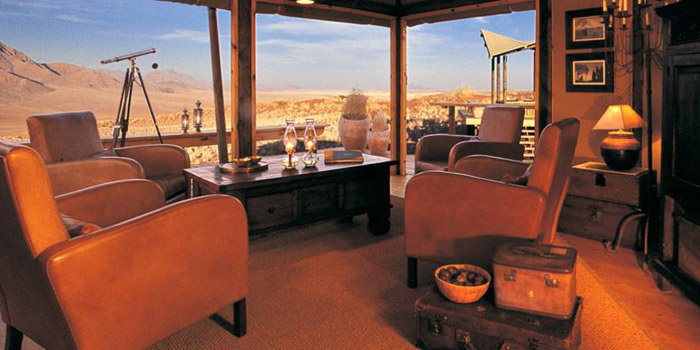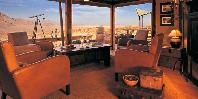 Other Hotels in sossusvlei