canyon lodge
Canyon Lodge stands proud amongst great granite boulders, its beauty a foretaste of the splendour of the nearby Fish River Canyon. You will find it an oasis, placed seemingly in the middle of nowhere.
Situated in the Gondwana Park 20 km from the Fish River Canyon in the south of Namibia.
Offers a restaurant and bar. Leisure facilities include a swimming pool, walking trails and nature drives.
Approximately 30 minutes from Fish River Canyon.

Optional Activities
> Morning hikes
> Canyon and scenic drives
> Horse riding
> Guided sunset walks
Rooms
25 chalets built out of natural material, each with an en suite bath/shower.
Speak to one of our
Experts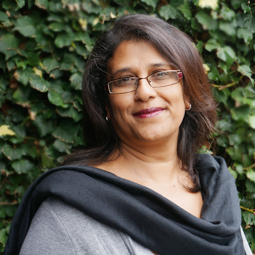 020 8423 3000
canyon lodge MEDIA GALLERY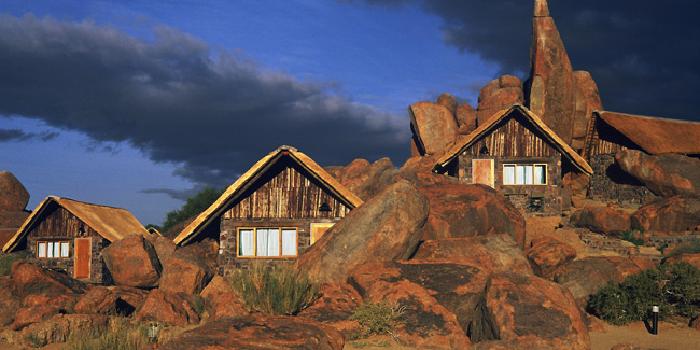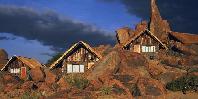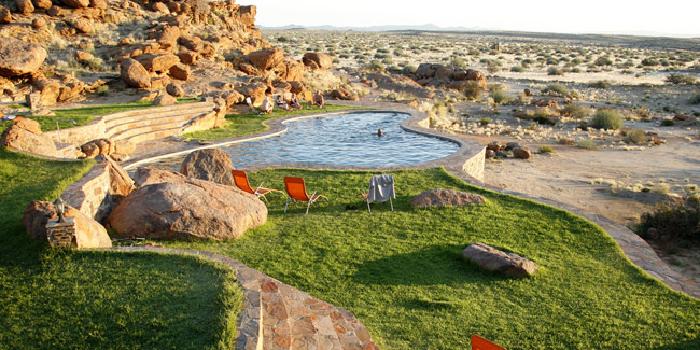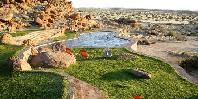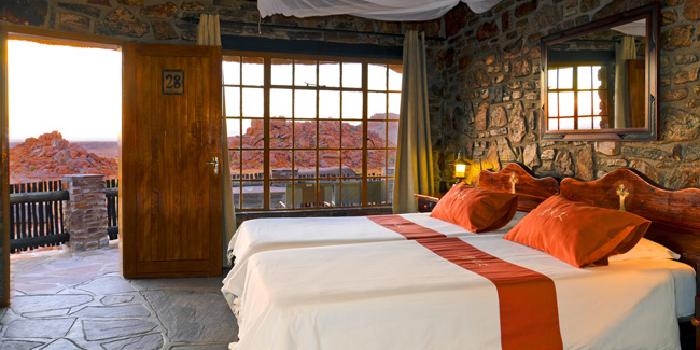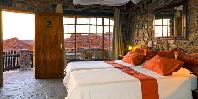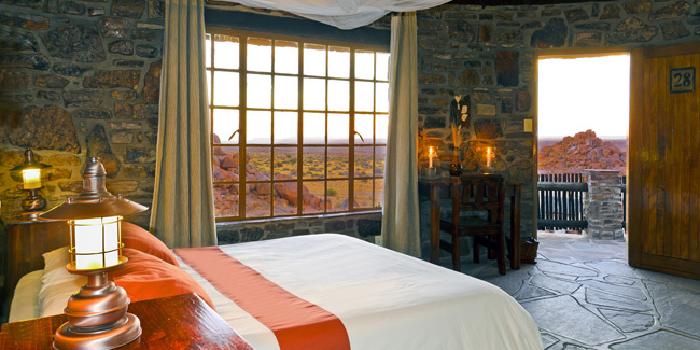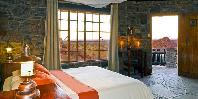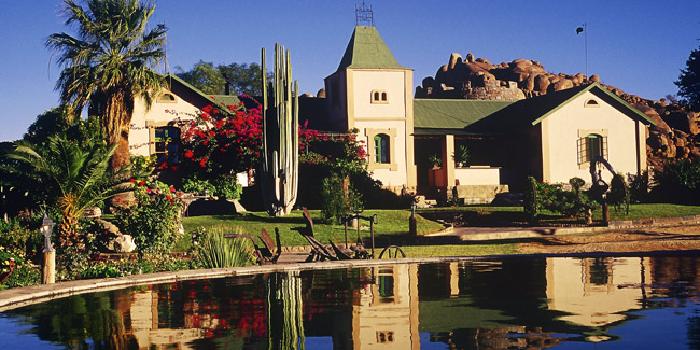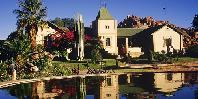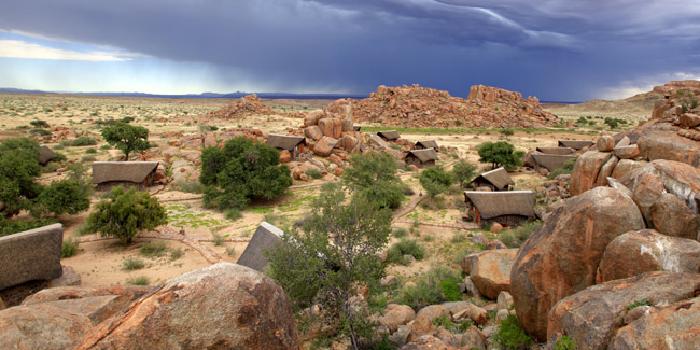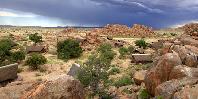 Other Hotels in fish river canyon