neptune beach resort
The Resort is a quaint property that offers numerous hidden lounging spots furnished with couches and reading chairs where guests can tuck away and enjoy their privacy.
With all the comforts of home this property maintains an open-air feel due to its large reception and hallways.
The Neptune Beach Resort, located on the silver sands of the Bamburi Beach, is only a 15 minute drive away from Mombasa's Old Town.
A choice of restaurants and bars, swimming pool, water aerobics, volleyball, archery and beach football plus evening entertainment.
Approximately 40 minutes from Mombasa airport.
Rooms
78 air-conditioned rooms offering views of lush tropical gardens or the azure blue waters of the Indian Ocean. Each room has a TV, twin beds, vanity mirrors & night tables, en suite bathrooms & private balcony (2 adults and 1 child).
Speak to one of our
Experts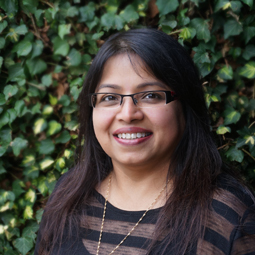 020 8423 3000
neptune beach resort MEDIA GALLERY