main governors camp
The setting is magical. So much so that almost a century ago it was reserved, exclusively, for Kenya's colonial Governors and their royal visitors.
Situated in the west of the Masai Mara Game Reserve, the camp is nestled in the forest along the winding banks of the Mara River. The camp enjoys a prime location for spotting herds of elephants, hippos and buffaloes, as well as many other plains game animals and birds.
The entire camp is under canvas with all of the comforts of a luxury hotel. Some tents line the riverbank offering uninterrupted views of the Mara River, while others have views across the sweeping plains of the Masai Mara. The tents are big, bright and allow in plenty of natural light. There is a mess tent with bar whose deck overlooks the Mar River, as well as a dining tent, souvenir shop and spa tent. The camp offers three game drives per full day, departing at sunrise, late morning and in the afternoon. Cultural excursions are also available, or for an unforgettable experience enjoy a balloon safari over the Masai Mara.
Rooms
37 tents, including family tents, with en suite bathroom with shower and private verandah (2 adults and 1 child). The tents have lighting and electric points for charging cameras and phones. There is Wifi available in the camp.
Board Basis
Breakfast
Lunch
Dinner
Bush meals payable locally
Speak to one of our
Experts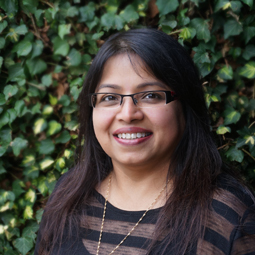 020 8423 3000
main governors camp MEDIA GALLERY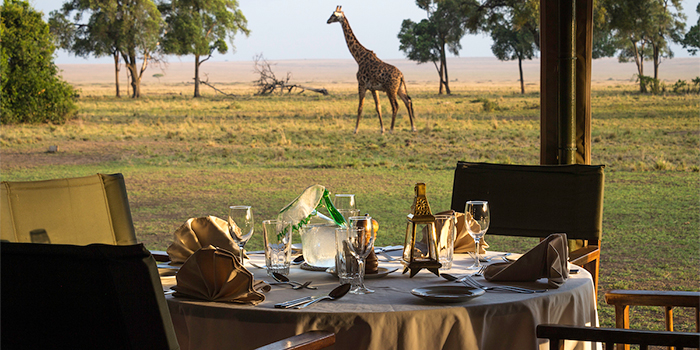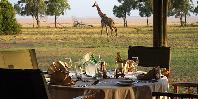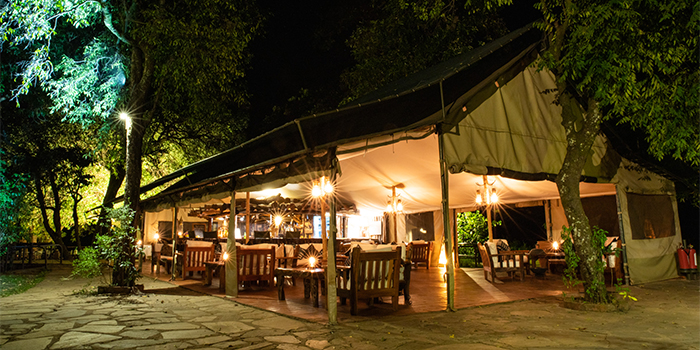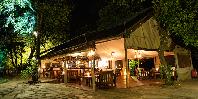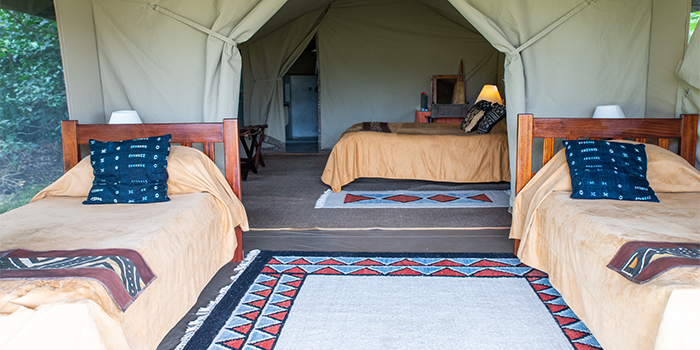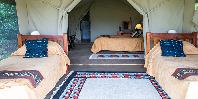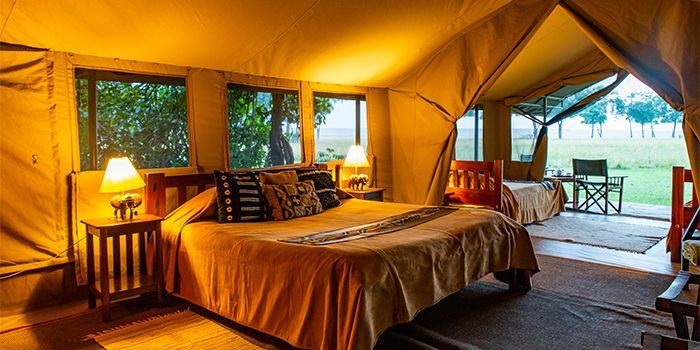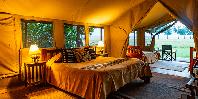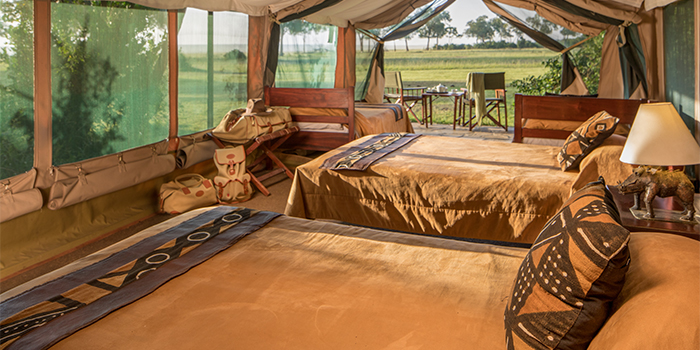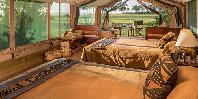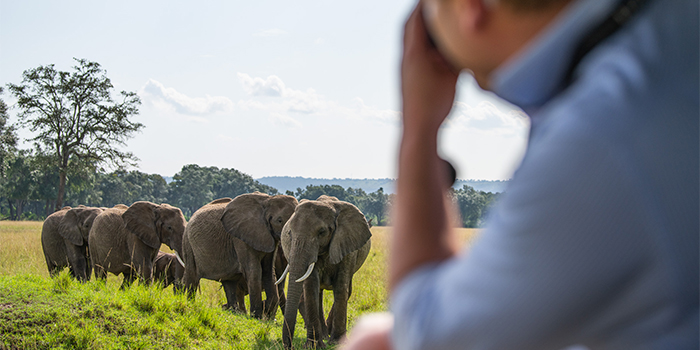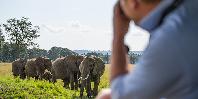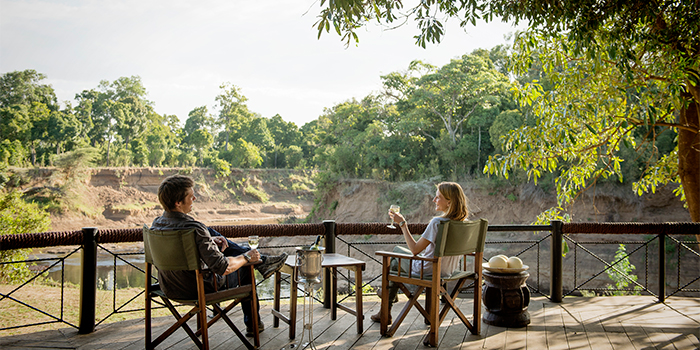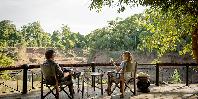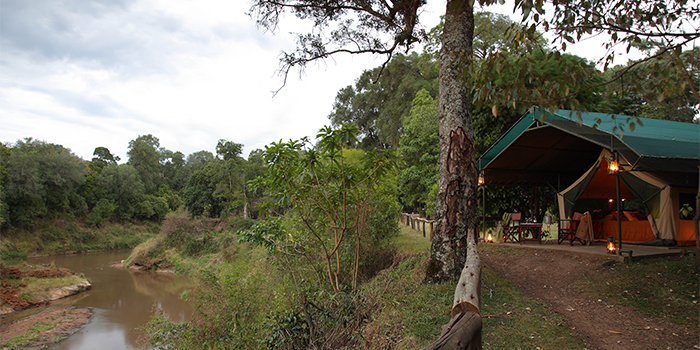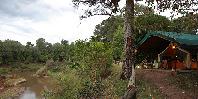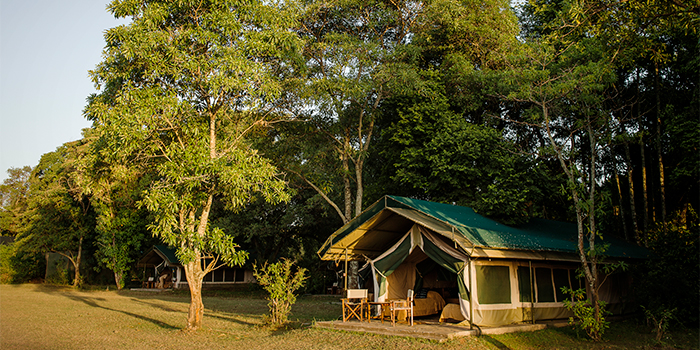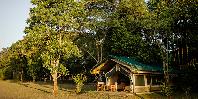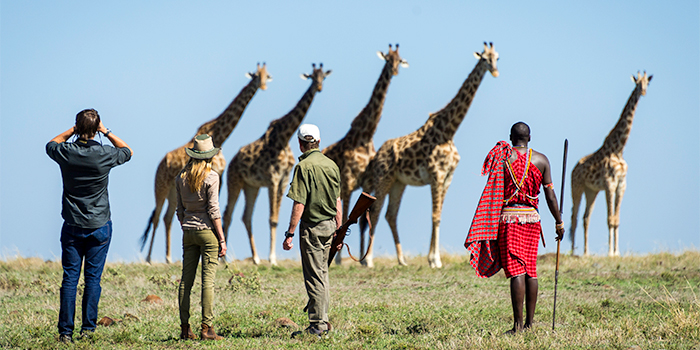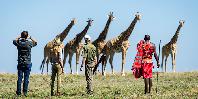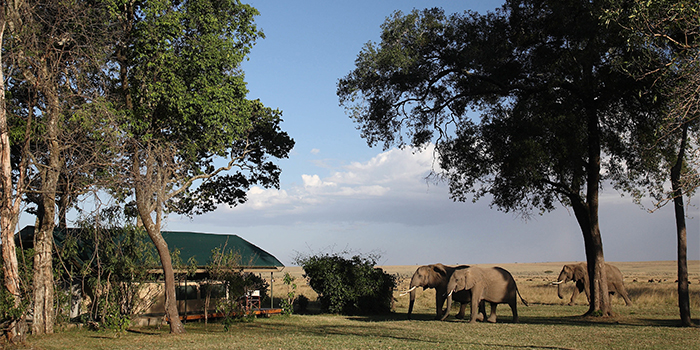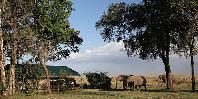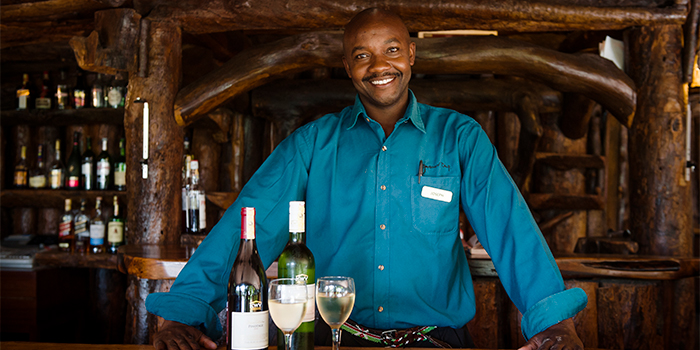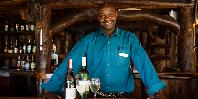 Other Hotels in masai mara