cottars 1920's camp
Drawing on eighty years of safari service, the Cottar family provide guests with the highest standards of personalized and professional guiding.
Recalling an era of luxury and quality, this camp returns to the original spirit and essence of 'safari', reminiscent of a golden era - an era of romance, professional guiding, adventure and elegance, in a timelessly unspoilt setting with panoramic views and boundless game.
Situated in an extensive and exclusive concession between the Masai Mara, Serengeti and Loliondo reserves where a few Purko Masai clan roam.
Offers a dining tent, bush meals and sundowners. Leisure facilties include 2 swimming pools, day & night game drives, guided bush walks, river fishing and massage.
Rooms
9 canvas tents in total, one of which is a honeymoon tent and 4 are family suites, all with en suite bathrooms. The family tents have long living rooms with fireplaces. The entire camp is situated to ensure that tents are private and quiet for all guests including families with young children.
Board Basis
Breakfast
Lunch
Dinner
Water, tea & coffee
Day/night game drives and bush walks
Cottar's Warrior School - Kids entertainment programme
Cottar's private airstrip and Keekorok airstrip transfers
Transfers to cultural visits
Limited laundry
One 30-minute complimentary massage (one person only) per tent.
Speak to one of our
Experts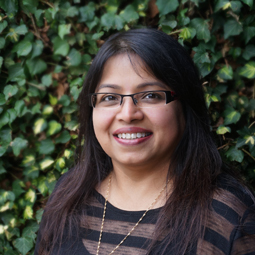 020 8423 3000
cottars 1920's camp MEDIA GALLERY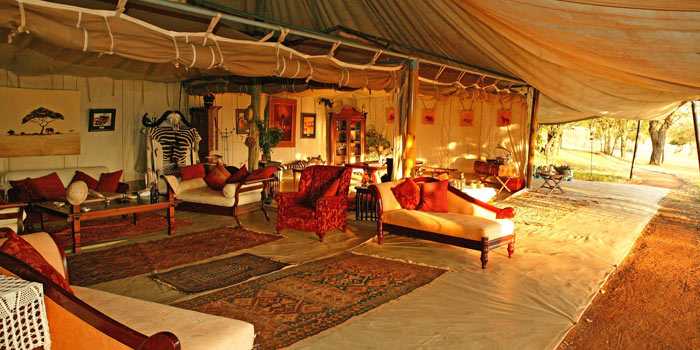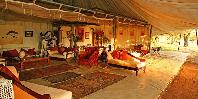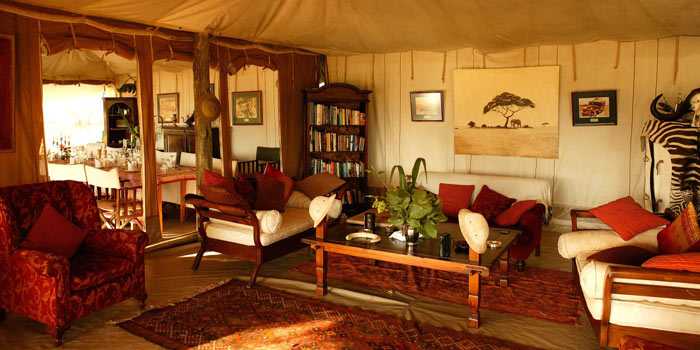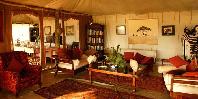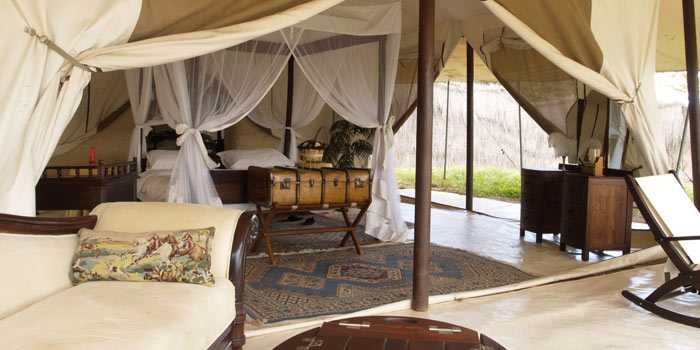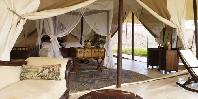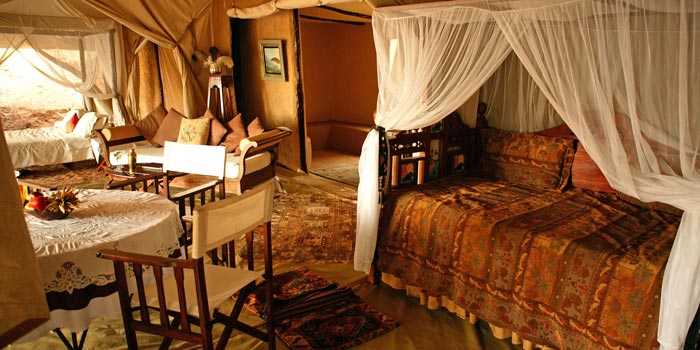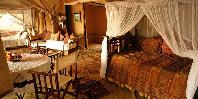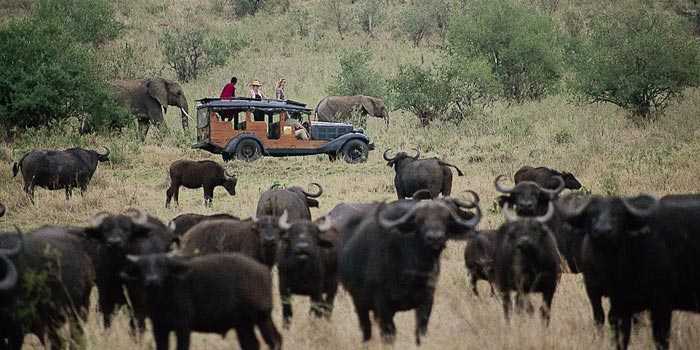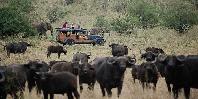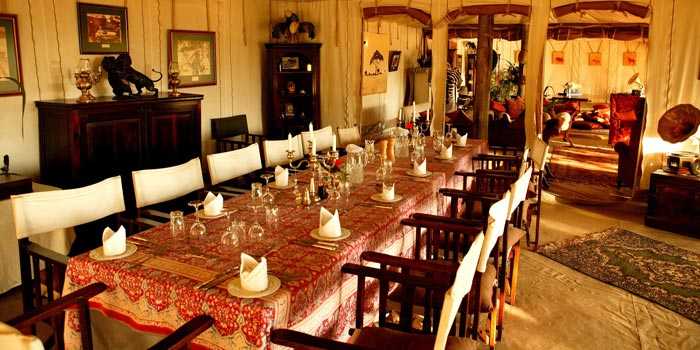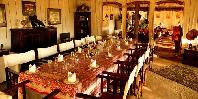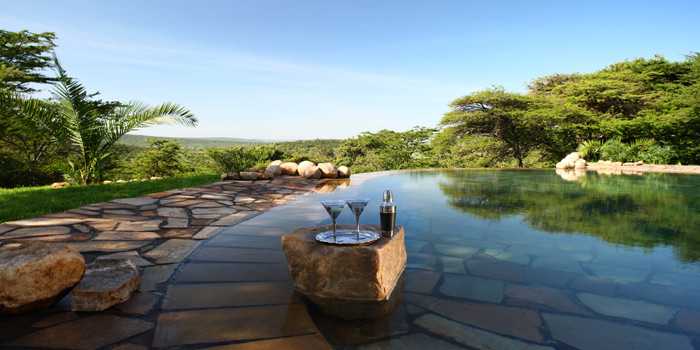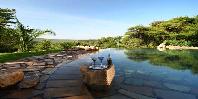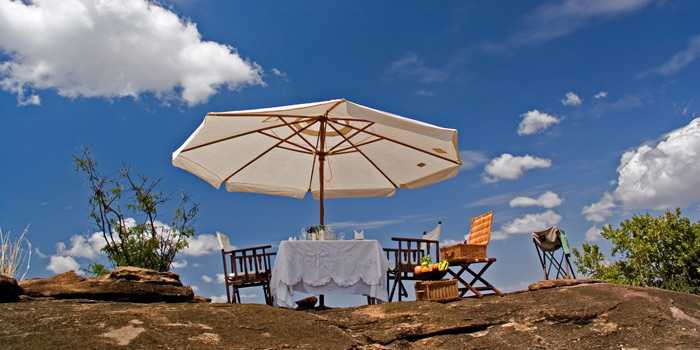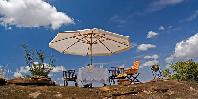 Other Hotels in masai mara