sarara camp, mathews range
sarara camp, mathews range
Sarara Camp is not on the Kenya tourist trail, making it a superb choice for adventurers who wish to avoid the crowds and enjoy a truly authentic experience.
It is a luxury tented camp, owned and run by the local Samburu community with Piers & Hilary Bastard. Nestled into the lower slopes of the Mathews Mountain range, with sweeping views of the Northern Frontier.
The varied landscape means that there is good wildlife to be spotted here including elephants, dik-diks, impalas, lesser and greater kudus, gerenuks, giraffes, hyenas, buffalo, civets, servals, cheetahs, leopards and wild dogs. Leisure facilities include a natural rock swimming pool, game viewing, escorted bush walks, fly camping with camels, hiking into the Mathews Forest and climbing to the top of Lolokwe. Delicious meals are served in the sitting & dining area with an open-air deck.
The Camp is closed during April, May and November.
Rooms
Six beautifully appointed en suite tents overlook the majestic Mathews Mountain Range and provide a fantastic platform from which to experience the 850,000-acre wildlife conservancy.
Board Basis
Breakfast
Lunch
Dinner
House wines, beers and soft drinks
Speak to one of our
Experts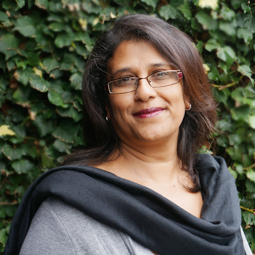 020 8423 3000
sarara camp, mathews range MEDIA GALLERY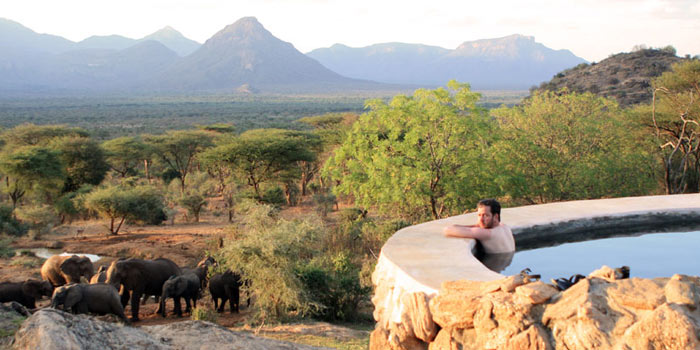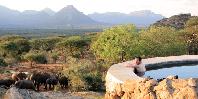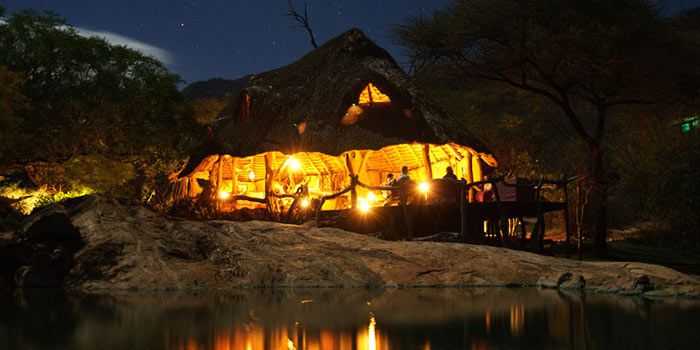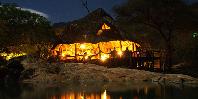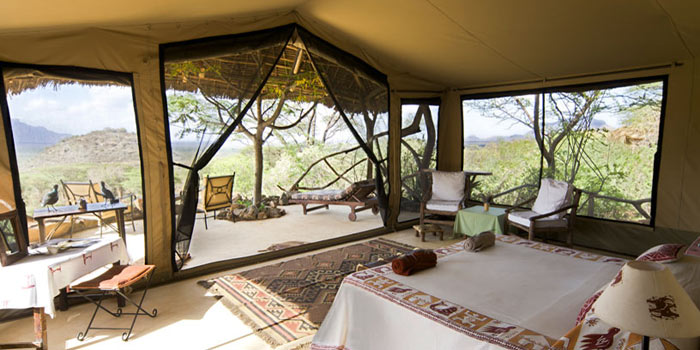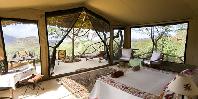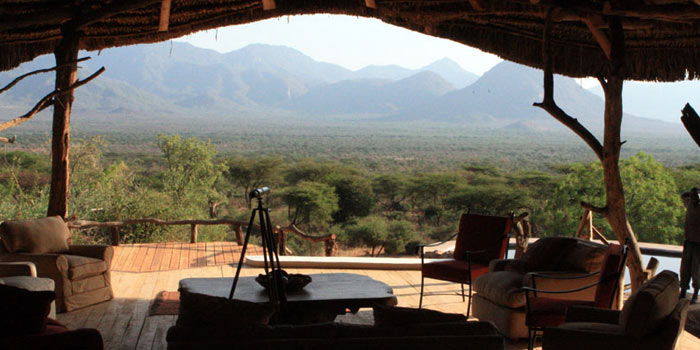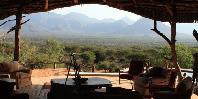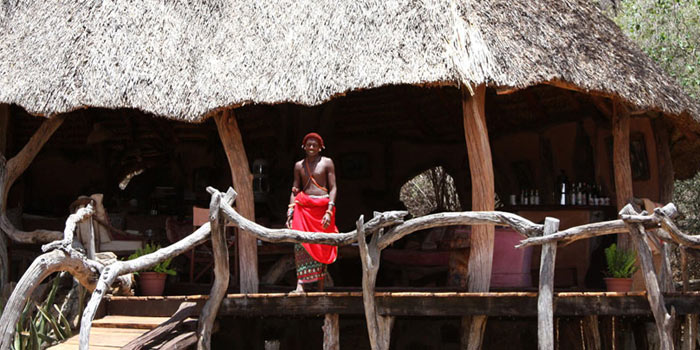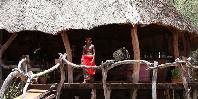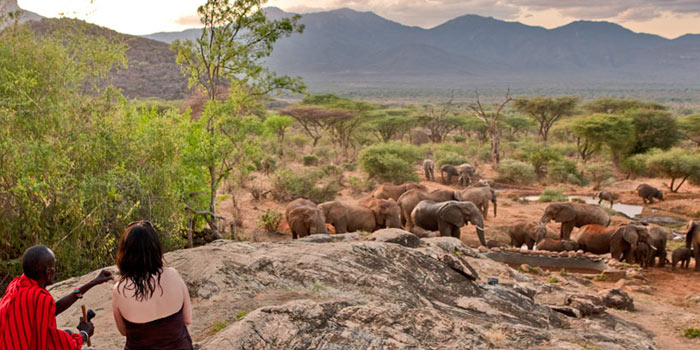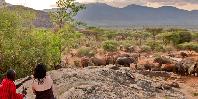 Other Hotels in laikipia & north