THORN TREE SAFARI
A popular short safari including the beautiful Aberdares, and the world-famous game reserve, the Masai Mara.

This four-night safari offers a wonderful combination of mountain scenery and plains dotted with game.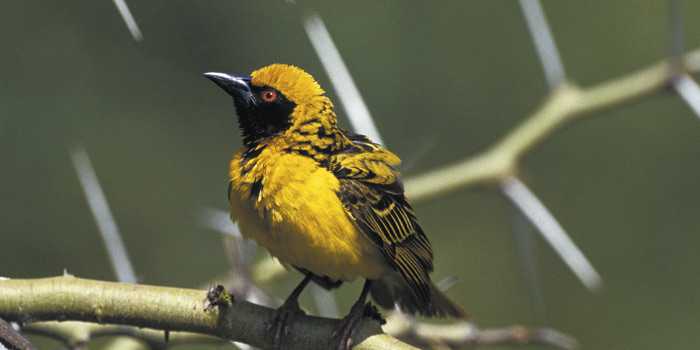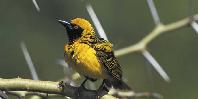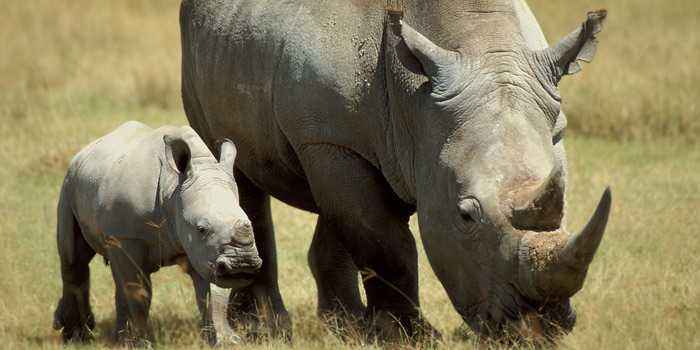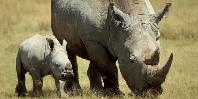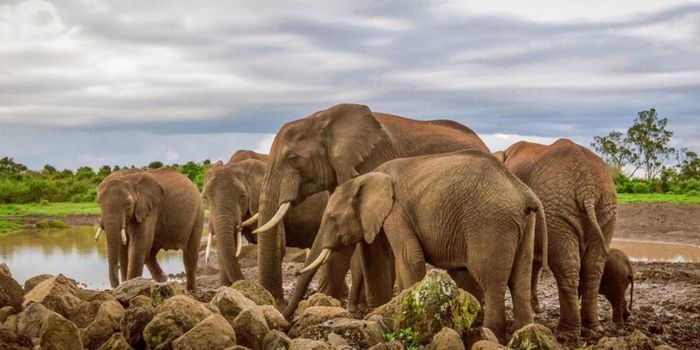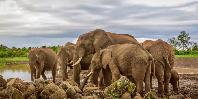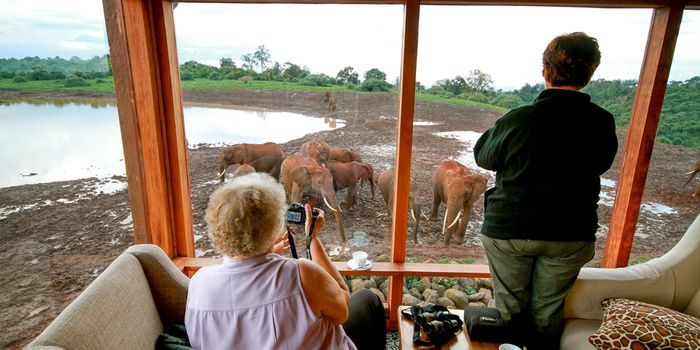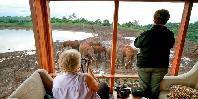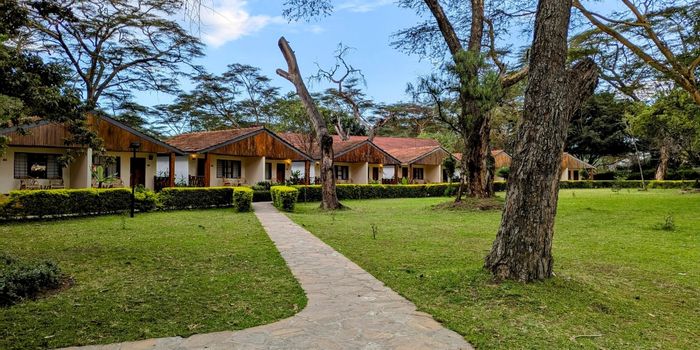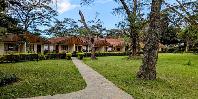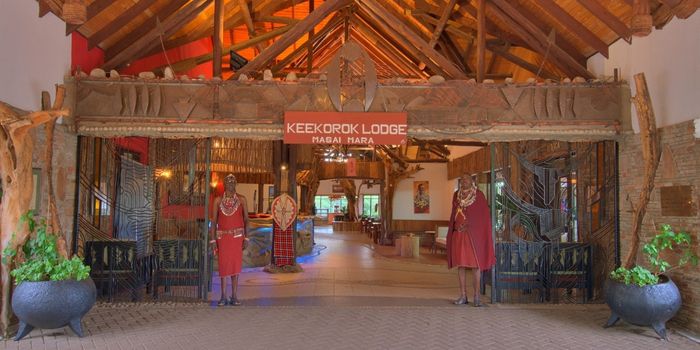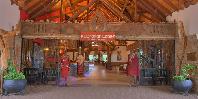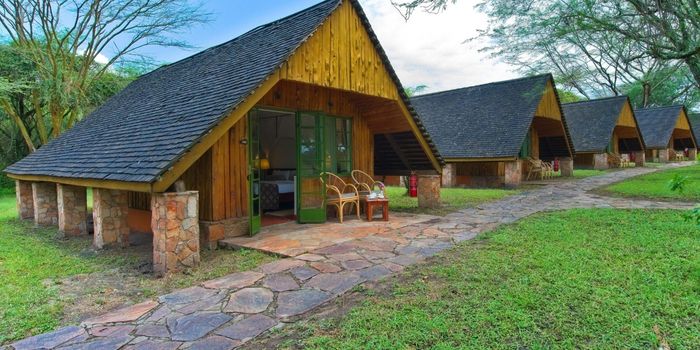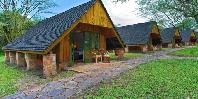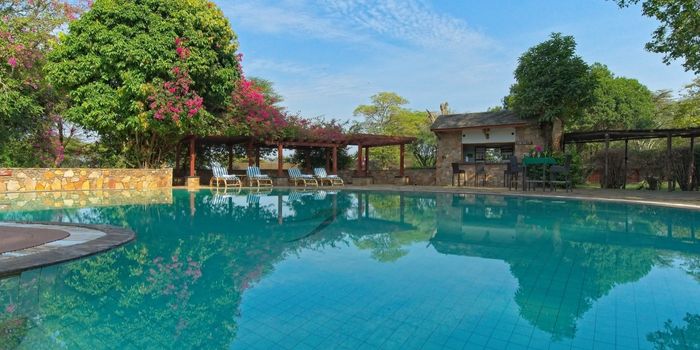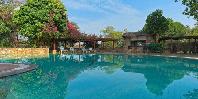 Day 1 Tuesday Aberdares
Met on arrival, taken to our local office where you can store any additional luggage, before departing for the Aberdares (180 km). Arrive in time for lunch at the Aberdare Country Club. After lunch continue on to The Ark, The rest of the afternoon is at leisure.
Overnight :
Ark Lodge
Meals : Lunch and Dinner
Day 2 Wednesday Lake Naivasha
Drive towards the Great Rift Valley and to Lake Naivasha (180 km). Arrive in time for lunch, afternoon at leisure.
Overnight :
Lake Naivasha Country Club
Meals : Breakfast, Lunch and Dinner
Day 3 Thursday Masai Mara
Drive to the magnificent Masai Mara (270 km), home to countless animal species including the 'big five' and a multitude of plains game. Lunch at your lodge followed by an afternoon game drive.
Overnight :
Keekorok Lodge
Meals : Breakfast, Lunch and Dinner
Day 4 Friday Masai Mara
Enjoy an early morning game drive with further opportunities to see the superb wildlife, followed by breakfast at the lodge, or take an early morning balloon flight over the Mara followed by a 'bubbly' bush breakfast (optional extra). A second game drive will take place in the late afternoon.
Overnight :
Keekorok Lodge
Meals : Breakfast, Lunch and Dinner
Day 5 Saturday Depart
Return to Nairobi by road (300 km), or optional extra fly from the Masai Mara to Nairobi: morning flight or lunch in the Masai Mara and afternoon flight. Proceed with your onward travel arrangement.
Meals : Breakfast
Light aircraft luggage allowance - 15 kg.

Children under 5 years of age are not permitted on this safari.
Optional activities in Naivasha:
Boat ride on Lake Naivasha

Optional activities available in Masai Mara:
Hot Air Ballooning (payable in advance)

Extend your holiday to one of the hotels on the Kenyan Coast of Mombasa or to one of the fabulous Zanzibar beach hotels, for a relaxing end to this safari.
Prices loaded here are live at the time that they are loaded onto our system. They may go up or down at the time that you ask for a quote.
Also note that prices for additional departure dates are avaible when you click on 'Book/Get Quote'.
There are often additional special offers / discounts for Honeymooners – please contact us to take advantage of these
For further assistance please click on 'Enquire Now' or call Reservations on 020 8423 3000.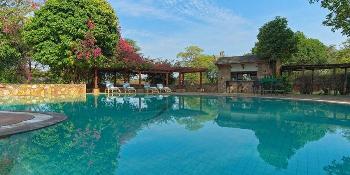 Thorn Tree Safari
Price: £1,582 per adult sharing
Depart: 04-Apr-2022 for 4 nights
Fly: Qatar Airways from Manchester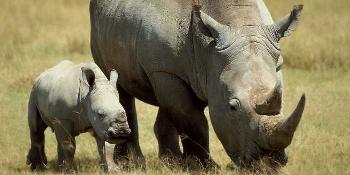 Thorn Tree Safari
Price: £1,610 per adult sharing
Depart: 04-Apr-2022 for 5 nights
Fly: Kenya Airways from Heathrow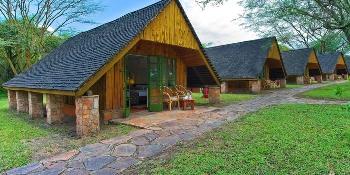 Thorn Tree Safari
Price: £1,552 per adult sharing
Depart: 04-Apr-2022 for 4 nights
Fly: Qatar Airways from Edinburgh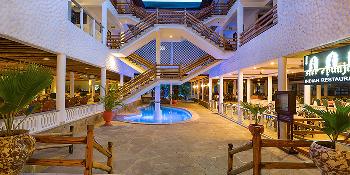 Thorn Tree Safari PLUS 7 nights All Inclusive at Travellers Club, Mombasa
Price: £1,845 per adult sharing
Depart: 04-Apr-2022 for 11 nights
Fly: Kenya Airways from Heathrow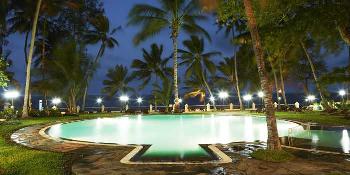 Thorn Tree Safari PLUS 5 nights All Inclusive at Neptune Beach Resort, Mombasa
Price: £2,315 per adult sharing
Depart: 04-Apr-2022 for 9 nights
Fly: Qatar Airways from Manchester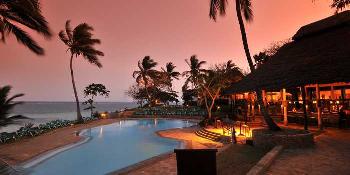 Thorn Tree Safari PLUS 5 nights All Inclusive at Baobab Beach Resort & Spa, Mombasa
Price: £2,195 per adult sharing
Depart: 04-Apr-2022 for 10 nights
Fly: British Airways from Glasgow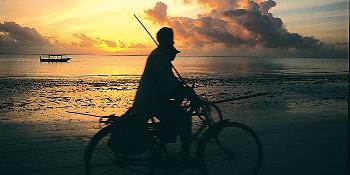 Thorn Tree Safari PLUS 7 ights All Inclusive at Sandies Baobab Beach, Zanzibar
Price: £2,465 per adult sharing
Depart: 04-Apr-2022 for 11 nights
Fly: Kenya Airways from Heathrow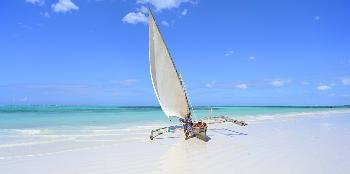 Thorn Tree Safari PLUS 5 nights Half Board at Bluebay Beach Resort & Spa, Zanzibar
Price: £2,422 per adult sharing
Depart: 04-Apr-2022 for 9 nights
Fly: Qatar Airways from Manchester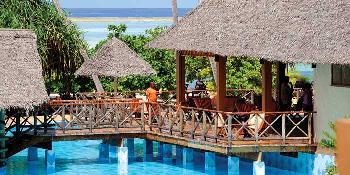 Thorn Tree Safari PLUS 5 nights All Inclusive at Neptune Pwani Beach Resort & Spa, Zanzibar
Price: £2,494 per adult sharing
Depart: 04-Apr-2022 for 9 nights
Fly: Qatar Airways from Edinburgh