The Zanzibar Collection: True Zanzibar Luxury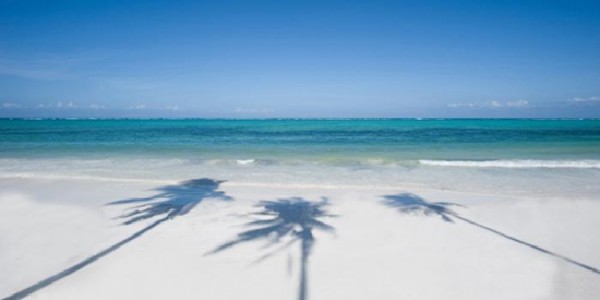 The Zanzibar Collection is a group of some of the finest hotels and resorts in Zanzibar. Here we look at each of these fantastic properties!
The Baraza Resort & Spa is one of the top-ranking boutique resorts in the region, located on a superb fine sand beach! Evocative of the luxurious era of the Sultan, with a blend of Arabic, Indian and Swahili style displayed in the Swahili arches, intricately carved décor, handmade furniture, beautiful antiques and ornate brass lanterns – no detail has been left to chance. With its unparalleled luxury on Zanzibar island, personal service and charming accommodation, the resort was, unsurprisingly, chosen by Condé Nast Traveller as one of the top 60 new hotels in the world in 2012.
The Palms Resort delivers all the luxurious comforts and amenities expected of a five-star hotel, in an intimate setting. There are just six beautifully designed, luxuriously comfortable villas in this calm and peaceful haven, nestled between tropical gardens and a white sand beach which is lapped by the Indian Ocean. A pervasive sense of relaxation and tranquillity, along with truly personal and efficient service, adds to the enchantment of a stay on the mysterious island of Zanzibar.
Breezes Beach Club & Spa, located on a pristine Zanzibar beach, is the perfect choice for a romantic tropical escape. Attention to detail, private and intimate dining, stunning Zanzibari décor of brightly polished brass, rich fabrics and striking carvings, all combine to create a stylish and charming atmosphere. Add to this the award-winning Frangipani Spa, and all that's needed to enjoy a truly wonderful holiday is at your fingertips.
Request a free
call-back now.
Contact
Somak Luxury Travel
Somak House
Harrovian Business Village
Bessborough Road
Harrow On the Hill
HA1 3EX
Tel:
+44 20 8423 3000
Fax: +44 20 8423 7700
Email:
info@somak.com