World Rhino Day

Rhinos are some of the most recognizable animals in the world, and are symbols of conservation across the globe. As one of Africa's best known megafauna, and one of the famed "Big Five", rhinos have become one of the most popular animals to view on safari.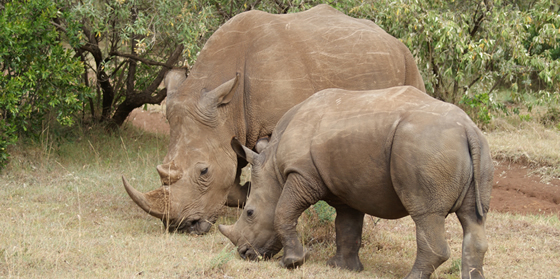 Unfortunately, rhinos are under serious threat. Demand for rhino horn has seen a renewed growth in recent years, and is threatening to undo the previous strides in conservation efforts for these animals, and drive rhinos closer to extinction.
We at Somak Holidays are committed to the conservation of all the animals that help make Africa so special. Our work with our charity partners, the Born Free foundation is something we are especially proud of.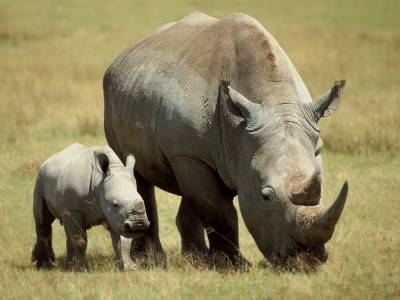 For those looking for an African experience that makes a difference, Somak currently operate two itineraries in partnership with Born Free. These include a Kenya Born Free Safari, which allows visitors to see some of Kenya's best safari spots, whilst gaining an insight into how the conservation efforts of Born Free help local communities and the surrounding wildlife. Or for those more adventurous, we operate a Born Free Kilimanjaro Climb, allowing visitors to test themselves, whilst raising money to aid in Born Free's vital work.
Request a free
call-back now.
Contact
Somak Luxury Travel
Somak House
Harrovian Business Village
Bessborough Road
Harrow On the Hill
HA1 3EX
Tel:
+44 20 8423 3000
Fax: +44 20 8423 7700
Email:
info@somak.com