Trends in Travel that we predict for 2022
As we inch closer to 2022, we are feeling more positive and hopeful and can see more light on the horizon. Travel requirements, health and cleaning protocols, safety measures, and sustainability will remain continuous important topics in 2022.
But we feel that Travellers will start dreaming again about long-distance travel and bucket list holidays.
Let's have a look at the key travel trends and values that we believe will shape the industry in 2022.
The importance of technology in travel
We believe the role of technology in travel will continue to grow in importance in 2022 and beyond. We have already seen how digital vaccine passports as well as real-time travel notifications have played a pivotal role in keeping travellers informed and providing guidance on all travel destinations as things keep changing rapidly.
As countries begin to welcome back vaccinated travellers, requirements for testing, quarantines, and forms will still vary between destinations. Providing clear and current international travel requirements – plus timely updates should travel conditions change – will be essential to supporting travellers throughout their journey.
 Guidance will be more crucial
While in previous years trip planning and booking was commonly done directly through websites, now there's much more to consider. For instance, how have vaccine distributions progressed in this destination? Are mandates in place for restaurants or theatres?
Creating an itinerary is now a much more complex and overwhelming process.
Travel agencies are no longer simply a connection from point A to point B, but a source of wisdom and support along the way.
Types of Holiday Experiences in 2022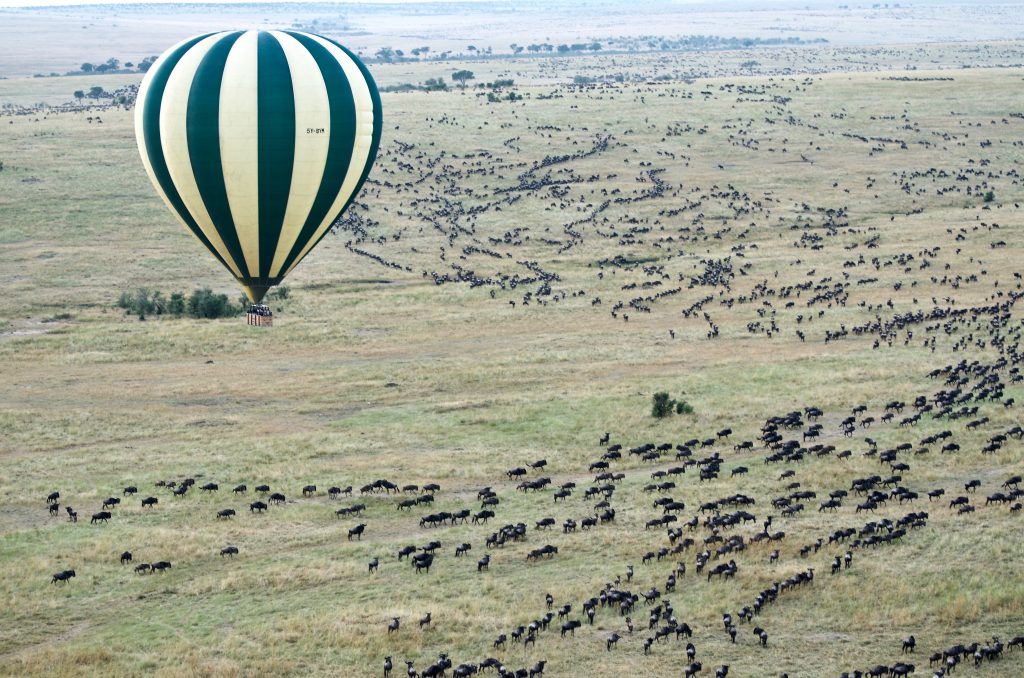 As travellers consider trips in 2022, enriching travel experiences are top of mind. We anticipate that holidays in the great outdoors will continue to be popular, such as safaris, and that there will be a desire to  seek out hidden gems and more high-end dream destinations.
After being grounded so long, travellers will be flying further afield and doing those epic trips that they have dreamt about.
Sustainability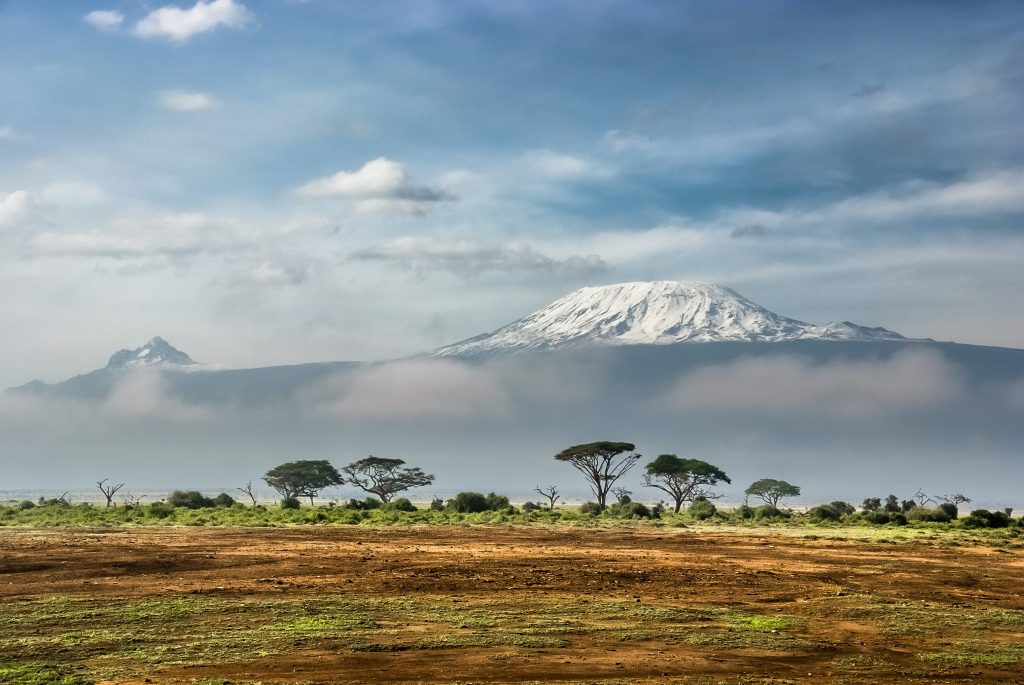 Sustainability will be a big, continued focus and there will be a desire for transparency about o know about  travel entities' sustainability initiatives. As international travellers become more aware of the climate crisis, the concern grows for reducing one's footprint and enjoying holidays more responsibly.
From plastic-free initiatives to progress in reducing carbon emissions, travel brands can connect with their travellers in a positive way on all these points of concern.
Corporate Travel
Whilst corporate travel will likely be one of the last sectors to recover on an international scale, we can expect to see more online training and webinars, virtual or hybrid conferences, and emphasis on regional travel, when events begin to resume.
Are you planning 2022 travel?
We would love to work with you to plan the trip of a lifetime.
For more information on how our safari experts can help you, call Somak Luxury Travel today on 020 8423 3000, or visit our website here:
Request a free
call-back now.
Contact
Somak Luxury Travel
Somak House
Harrovian Business Village
Bessborough Road
Harrow On the Hill
HA1 3EX
Tel:
+44 20 8423 3000
Fax: +44 20 8423 7700
Email:
info@somak.com