Tips on diving in Zanzibar and Mozambique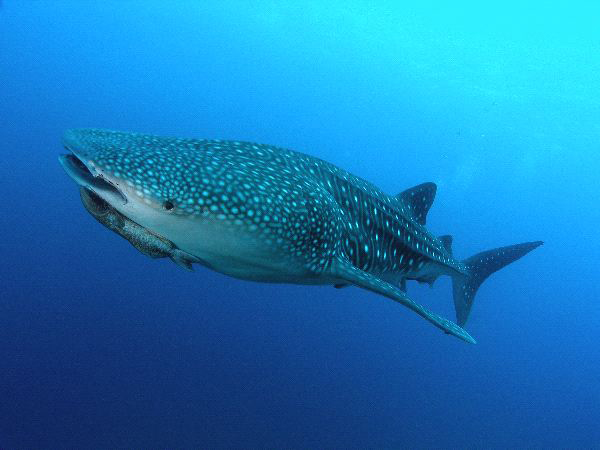 There are many beautiful places to visit for a beach holiday in Africa. Enjoying such a holiday is not just about relaxing on a beach, there are many activities to sample, such as diving. Two of the top diving holiday destinations can be discovered in Zanzibar and Mozambique.
Diving in Zanzibar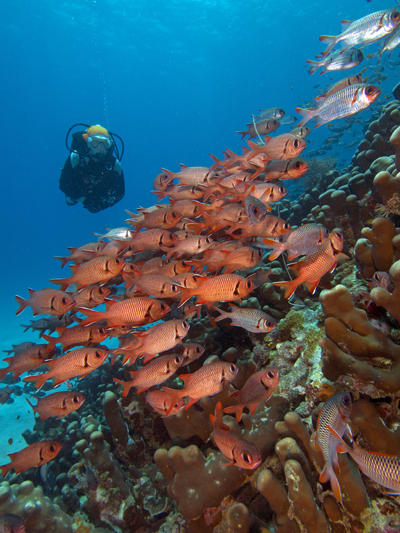 Zanzibar is a destination with lots to offer. More commonly recognised as a relaxing beach holiday to follow a safari adventure, Zanzibar is now an up and coming destination in which to enjoy a diving holiday.
There are plenty of luxury hotels on the island of Zanzibar and many of them, such as Hideaway of Nungwi Resort and Spa Hotel, have their own PADI diving schools and can offer PADI accredited diving courses from beginners to advanced abilities.
Zanzibar is the location of one of the best diving spots in Africa, and in particular the northern tip around Nungwi. Although Zanzibar is a fantastic part of Africa in which to enjoy a diving holiday all year round some of the best months are September, October and December to April.  September / October is perfect for diving in Zanzibar as this is the season when the migrating humpback and sperm whales pass through the Nungwi area of northern Zanzibar. From December to April is good for diving in Zanzibar as this is manta ray and whale shark season.
For the more adventurous, the island of Pemba located just 50 kms north of Zanzibar  offers some of the best diving in the world. The spectacular coral has a wide variety of marine life where you will find pristine diving locations.
Another incredible diving holiday is available at Mnemba Island Lodge, located on its own private island. Here you will encounter total paradise, combining an amazingly beautiful and quiet beach holiday, with exquisite diving in Zanzibar.
Diving in Mozambique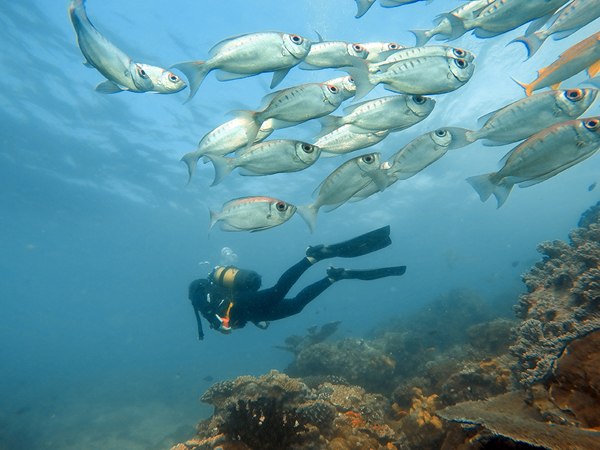 Mozambique is made up of many different islands all of which offer incredible diving experiences. Diving in Mozambique is best enjoyed from June to September for a chance to see the migrating humpback whales, or October to March to see the whale sharks. At other times of the year there is plenty of other marine life to be spotted, such as barracuda, lion fish, turtles and lots of other reef fish.
Water temperatures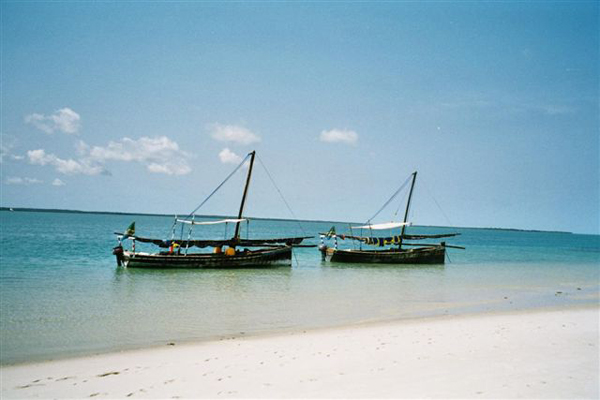 In Zanzibar the average water temperature is between 25 and 29 degrees Celsius and visibility is between 20 – 60 metres.
In Mozambique the diving experience is very good with water temperatures averaging 22 degrees Celsius in winter and 27 degrees Celsius in summer and visibility is between 25-40 metres.
Ready to go?
Somak are an award-winning tour operator with almost 50 years' experience in organising luxury safari holidays. Our team are passionate about African travel and enjoy creating holidays to Kenya, Tanzania, South Africa, Botswana, Zambia, Namibia, Uganda, Rwanda, Mozambique, Malawi, Zimbabwe and Ethiopia. We can tailor-make your perfect holiday for diving in Zanzibar and Mozambique.
Speak to our experts 020 8423 3000
Request a free
call-back now.
Contact
Somak Luxury Travel
Somak House
Harrovian Business Village
Bessborough Road
Harrow On the Hill
HA1 3EX
Tel:
+44 20 8423 3000
Fax: +44 20 8423 7700
Email:
info@somak.com