South Africa Top 4 Christmas Markets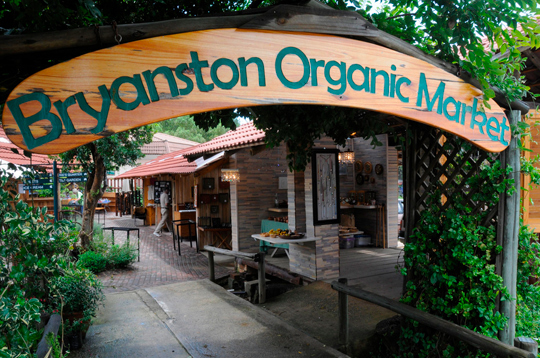 If you're planning a trip to South Africa over the Christmas period to escape the cold and embrace some winter warmth, we definitely recommend you make time for some last minute Christmas shopping at one of our top 4 Christmas markets. They are the perfect place to pick up a unique Christmas present that you know will be treasured, and are a great way to meet locals during your holiday to South Africa.
Shongweni Market, Durban

Get into the community spirit and shop like a local at the Shongweni Market. This market oozes country charm and is packed with more than 150 stalls selling everything from beautifully handcrafted items, artisan produce and much more. I recommend that you arrive early and treat yourself to breakfast before perusing the stalls in search of the perfect Christmas present.
In December the market embraces all things Christmas, with fun and festive handcrafted items which make unique and wonderful Christmas presents. The Christmas market is open from 9am to 4pm so there's plenty of time to seek out some truly special gifts.
Open every Saturday from 6.30am to 10.30am.
Bryanston Organic Market, Johannesburg
If you're looking for a peaceful shopping experience in a scenic outdoor environment, then this is the market for you. This market is perfect for families. The opening time is a reasonable 9am, there is plenty of choice for a lunchtime snack, and there are also many stalls selling handcrafted toys – perfect pressies for the little ones! There are many other unique crafts that are sold by the stallholders, along with organic and natural food produce, making it easy to pick up a unique present for a loved one.
Open Saturdays from 9am – 3pm and on public holidays.
Bay Harbour, Cape Town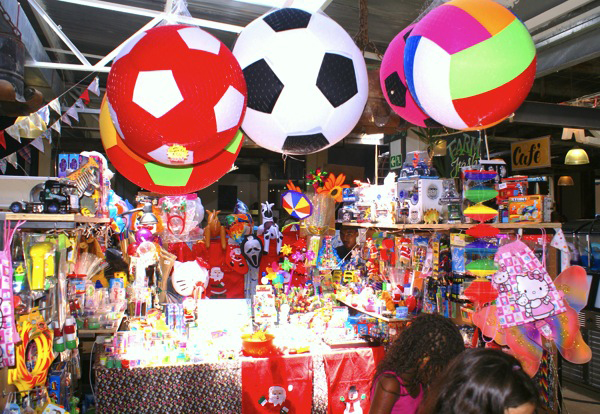 Bay harbour is one of the most vibrant an eclectic markets in Cape Town. You can buy everything here including unique artwork, artisan coffee and fresh flowers; all sold by carefully selected stallholders, so you can be assured you are buying quality. Live music and a friendly atmosphere also make this an extremely enjoyable Christmas shopping experience indeed.
Open Fridays from 5pm – 9pm and Saturdays & Sundays from 9:30 – 4pm.
Slow Market, Stellenbosch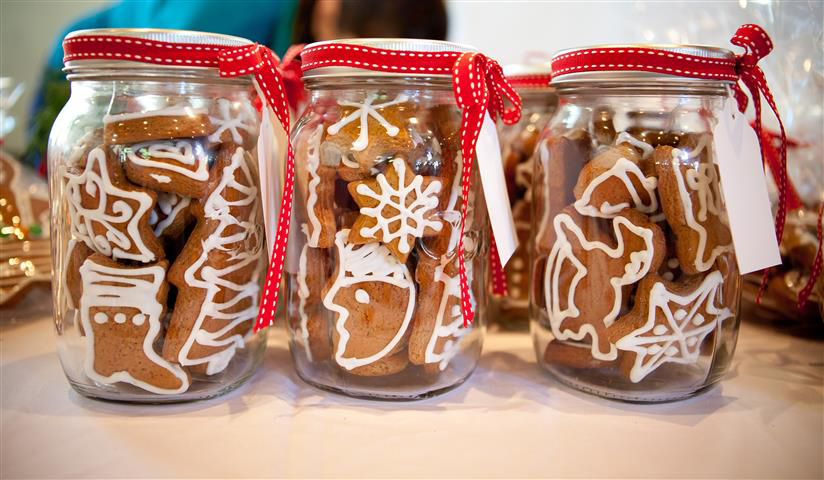 The Slow market certainly has the wow factor. It's located in the Winelands and is surrounded by vineyards and oaks trees in stunning Stellenbosch. It's open come rain or shine and hosts a variety of suppliers offering organic produce, fine food, artisan crafts, local fashion, beers and estate wines. Join the Christmas festivities when the market turns into a Christmas Shopping extravaganza and shoppers can indulge in mince pies and Christmas treats, nuts and Champagne whilst enjoying some late-night Christmas shopping.
Christmas Market is open 10am-7pm
Open Saturdays 9am – 2pm
Thinking of taking a trip to South Africa?
Somak Holidays have been organising trips to South Africa for nearly 50 years. Many of our reservation team have travelled South Africa extensively and will happily recommend places to stay and visit  and help you to create your perfect South African Holiday.
Speak to our experts: 020 8423 3000
Request a free
call-back now.
Contact
Somak Luxury Travel
Somak House
Harrovian Business Village
Bessborough Road
Harrow On the Hill
HA1 3EX
Tel:
+44 20 8423 3000
Fax: +44 20 8423 7700
Email:
info@somak.com