Somak's Commitment to Sustainable Tourism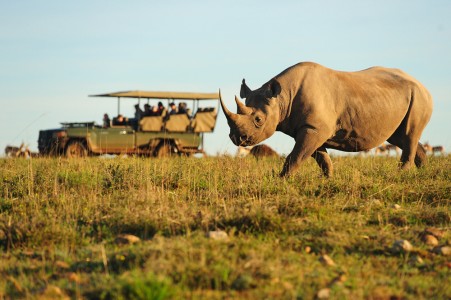 A trip to Africa is unique and unforgettable. Nowhere else in the world can you view such a magnificent array of megafauna in their natural habitat, nor stand at the cradle of humanity. Africa's stunning landscape and multitude of microclimates are incomparable to anywhere else on Earth. Africa is truly special, and its untouched natural beauty is integral to its identity.
For these reasons, we at Somak remain committed to providing luxury safaris and beach holidays that leave as low an impact as possible on our environment. We believe that protecting the ecosystems that make travel to Africa so unique is both important from an environmental standpoint, and also helps generate sustainable development in our local and national economies.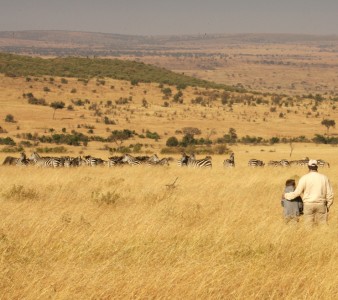 Somak aims to include eco-lodges and camps in our safaris wherever possible. Similarly we aim to make sure that wildlife is protected, and as such we never have and never will book hunting holidays.
Somak offers a wide range of Eco-Friendly properties, ensuring that our impact on the environment is as low as possible. We also work with our partners the Born Free Foundation to offer two itineraries that help in their work to conserve Africa's wildlife. A Born Free Safari, allowing your safari to actively contribute to conservation, and a Born Free Kilimanjaro climb, for those looking to raise money for this fantastic charity by climbing Africa's highest mountain.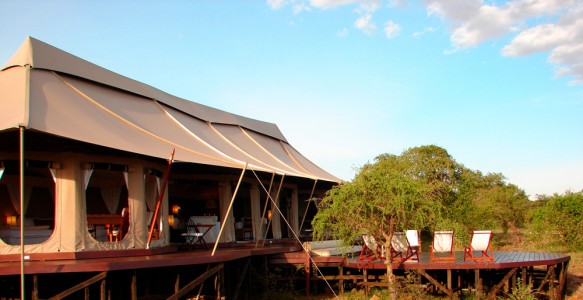 We are working to provide safaris and holidays to this vibrant continent for years to come, and we are making sure that we do not harm the wildlife nor damage the natural beauty that makes travel to Africa so special. If you are looking to visit Africa, and share our values for protecting its wildlife and environment, we'd love to hear from you.
Request a free
call-back now.
Contact
Somak Luxury Travel
Somak House
Harrovian Business Village
Bessborough Road
Harrow On the Hill
HA1 3EX
Tel:
+44 20 8423 3000
Fax: +44 20 8423 7700
Email:
info@somak.com