Room With A View For Zanzibar Holidays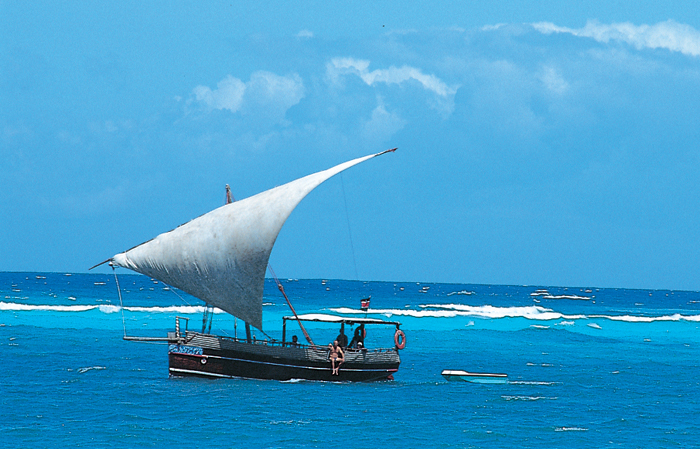 As winter hangs around it is easy to forget the sheer blast of heat that greets visitors to the tropical island of Zanzibar. From the minute you climb off the plane you're bathed in a warm, tropical embrace.
This is one part of the world where hours of solid sunlight are pretty much guaranteed. But sunshine alone is not quite enough: it's the beachfront accommodation that will make – or break – the experience. Here is a personal selection of some of the leading resorts in this underrated Indian Ocean gem.
The Z Hotel, Zanzibar
Travertine floors from Turkey, bathroom suites from Italy and cotton sheets from Egypt – The Z Hotel is one of the most beautifully appointed hotels to grace the northern Nungwi Beach. This is the least tidal and most laid-back of all Zanzibar's beaches and the perfect place for relaxing Zanzibar holidays. If the sand doesn't suit there's a spa to relax as well as an infinity pool with massage jets, a bar, and views of the sea. Bliss on a beach.
Kilindi, Zanzibar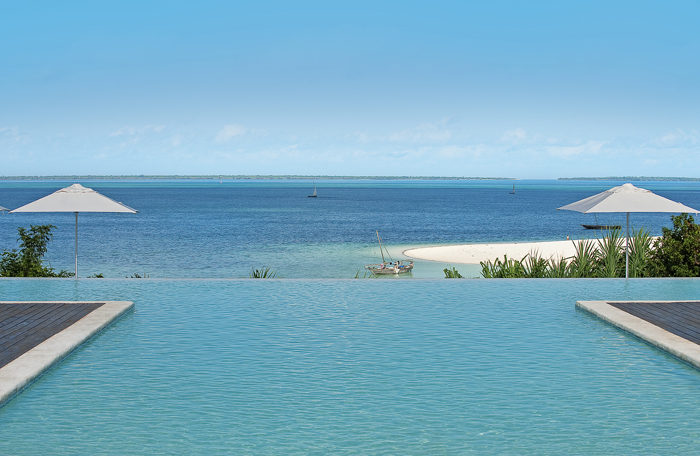 Abba lives on at the Kilindi: the fairy-tale building designed and built for Benny Andersson has now been developed into a most unusual, 15-suite luxury property. From outside the buildings do look a little like a Swedish confection – think the Brothers Grimm with fairytale domes – but actually reflect the latest water-recycling techniques, topping up pools and showers with Zanzibar's tropical rainfall. Inside the individual villas are palatial, with stone floors cooled by natural breezes and private gardens, each with two pools. Most unusually, for such a small and intimate property, accommodation is all inclusive, meaning you can relax knowing everything is paid for, but there's no sense of communal living here: each pavilion is utterly private, and the all inclusive service is provided by your own personal butler.
Serena Inn, Stone Town, Zanzibar
Not everyone wants a remote beachfront setting. If sand isn't your thing the Serena Inn provides the perfect compromise: luxury and tranquillity in the midst of a lively setting, with culture on every side. Surrounded by Sultan's palaces and the winding alleys of historic Stone Town, the Serena Inn is a haven of peace in the midst of one of East Africa's oldest and most atmospheric cities. From the swimming pool, views are of dhows sailing by and football games on the beach, and step outside the hotel door and be instantly immersed in the minarets, shops and restaurants of Zanzibar's capital city. This was where Europe's first explorers planned their expeditions into Africa, and is a great place for today's traveller to combine culture and comfort.
Chumbe Island Coral Park, Zanzibar
Get away from it all on Chumbe Island. Ten miles out to sea from Zanzibar's capital, Stone Town, this is barefoot luxury with an eco-tourist twist, light on the environment and staffed – exclusively – by locals. Forget intrusive fishing boats: even diving is not allowed on one of Africa's most pristine coral reefs, ideally explored at the gentle pace of a flapping snorkel. Passionate snorkellers might want to stay several days, but the island is quite small and two or three nights here are an intense experience of ultimate calm.
Diamonds Dream of Zanzibar 
All inclusive options are a minority on Zanzibar, but if you'd like to keep a lid on your holiday costs Diamonds Dream of Zanzibar is an excellent choice. A range of accommodation from rooms, suites and villas mean there's accommodation for every budget and facilities are excellent. There's a spa, water sports centre with PADI dive school and a good selection of restaurants and bars.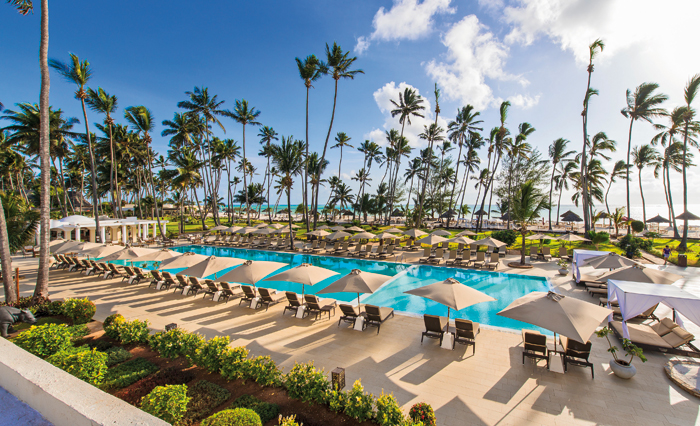 Neptune Pwani, Kiwenga Beach, Zanzibar
Traditionally built in Zanzibari style, the Neptune Pwani provides luxury and elegance at keen all inclusive prices. Rooms are huge but also individually designed and decorated: at no point do you feel part of a large resort hotel. Facilities are excellent, with the beach at your feet, two huge bathing pools and an extensive spa. Water sports – including diving and sailing catamarans – are available at a sister resort nearby. This is a great hotel for the active, and those who like to be entertained.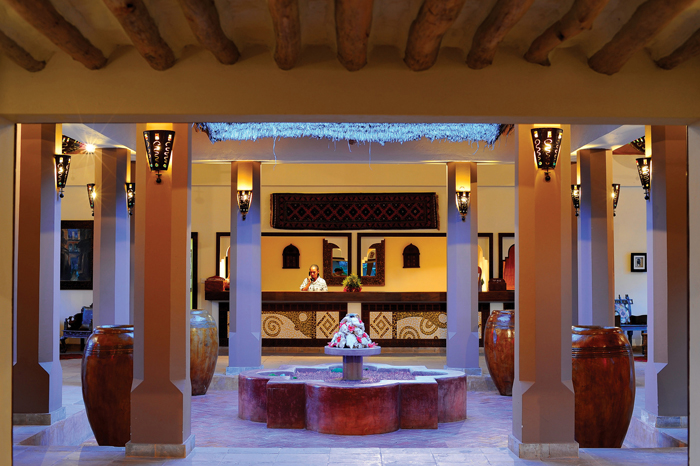 Request a free
call-back now.
Contact
Somak Luxury Travel
Somak House
Harrovian Business Village
Bessborough Road
Harrow On the Hill
HA1 3EX
Tel:
+44 20 8423 3000
Fax: +44 20 8423 7700
Email:
info@somak.com