Old Meets New at Chandni Chowk
by Tuhina Sharma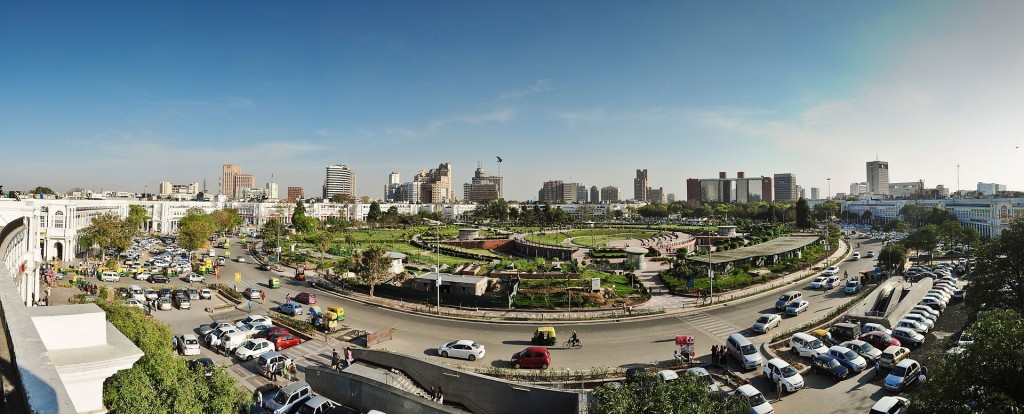 A sensory overload of sights and sounds as you explore the throbbing heart of Delhi in India
New Delhi, India's capital city has been the coveted throne of powerful empires since time immemorial. The city reiterates the diversity of this vast nation. You can time travel between ancient Hindu temples, Mughal courtyards and the erstwhile British empire in the blink of an eye, or just as you take a turn on a street. Exploring the old and the new is one of the key highlights of this bustling cosmopolitan city, and one that I like to share with all inquisitive India travellers!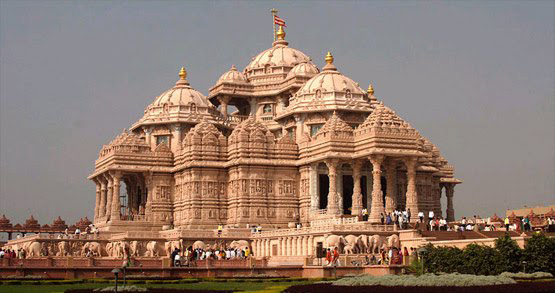 At the centre of history and change lies the Old City, formerly known as Shahjahanabad. It was commissioned by Mughal Emperor Shahjahan (of the Taj Mahal fame) in 1639. So basically each new generation just built upon the existing blueprint and has been doing so for thousands of years.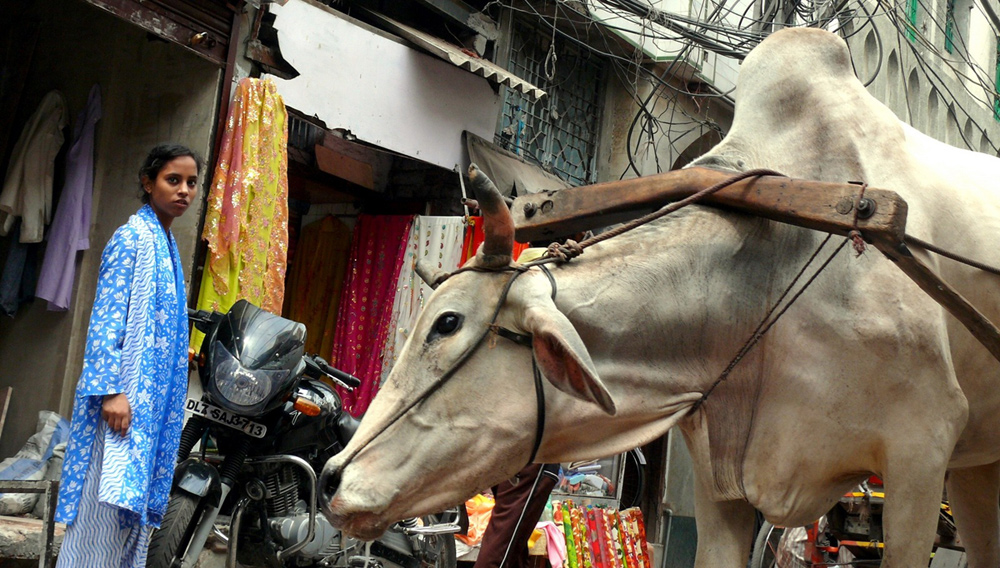 As it was with all Mughal capitals, Shahjahanabad was a walled city with Red Fort or Lal Qila as the centre piece. Standing at the side of a busy junction at Red Fort, which is infested with vehicles, it takes a massive flight of imagination to think of majestic elephants bringing victors back home from war to a jubilant crowd.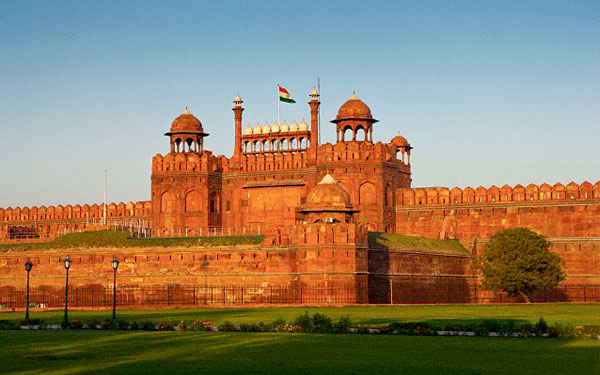 The Old City now is a maze of narrow streets that offer a sensory overload of sights and sounds. Chandni Chowk (Hindi phrase nugget: Chowk refers to a central square or meeting point of four lanes or streets) lies at the centre of this maze. The three key lanes of Chandni Chowk are Dariba Kalan (jackpot for jewellery enthusiasts), Kinari Bazaar (always on a wedding planner's speed dial) and Khari Baoli (spice specialists). Each of these three lanes play a pivotal role in a Delhi residents lifestyle.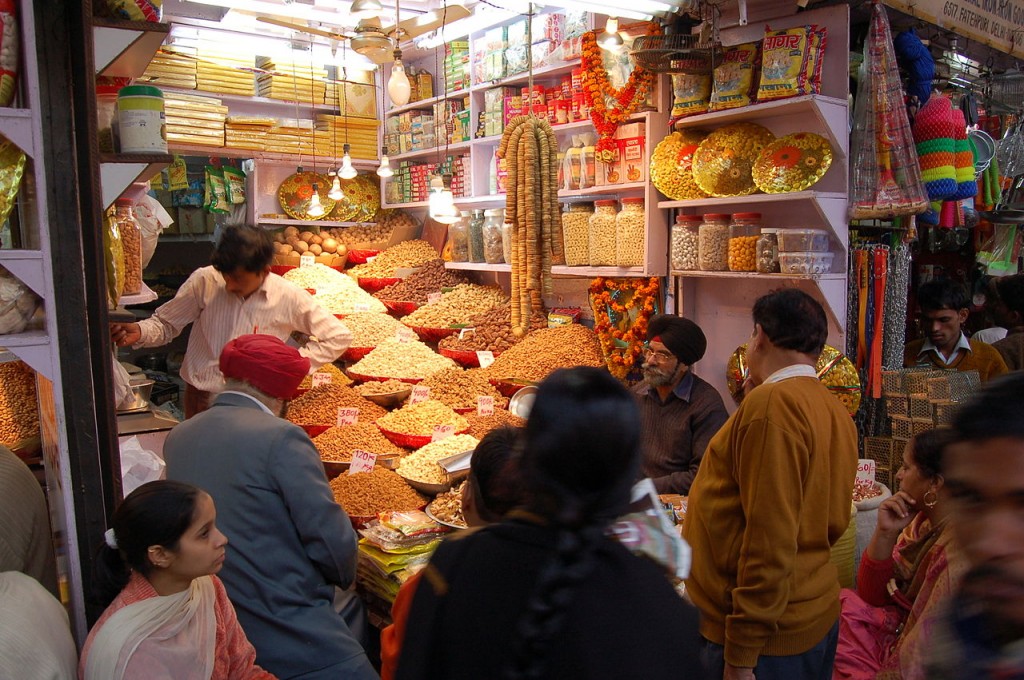 There is nothing one can't buy at Chandni Chowk, from textiles, utensils, electronics, jewellery, food essentials to Halloween costumes. One of the best ways to experience this maze is through the national transport of India, the cycle rickshaw. The brave can delve right in and walk through the streets exploring the shops on the go.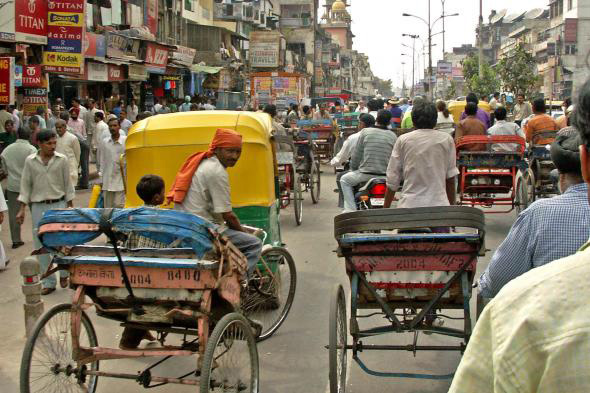 Insider Tip: At Khari Baoli, a climb to the top of the spice godown building (spice warehouse) is highly recommended. From the top you get a panoramic view of the Red Fort, Jama Masjid and the skyline of the New City beyond.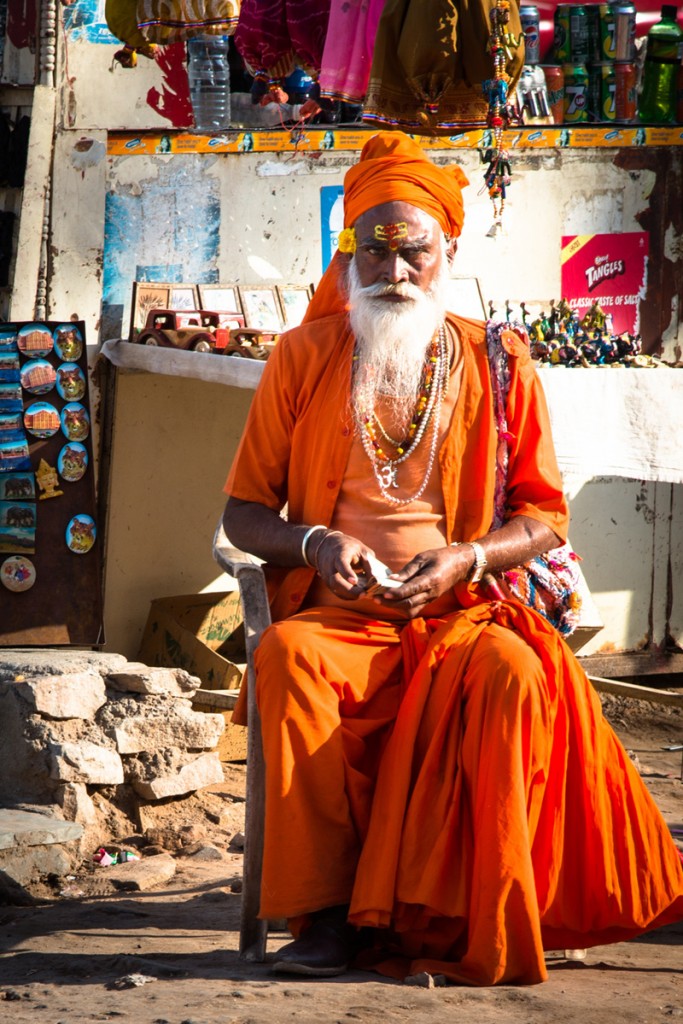 Delhi residents love their food, and Chandni Chowk has an entire street dedicated to food worshippers. A walk-through here is all about the sizzle of the oil on massive hot pans, varying degrees of deep fried delights, both sweet and savoury.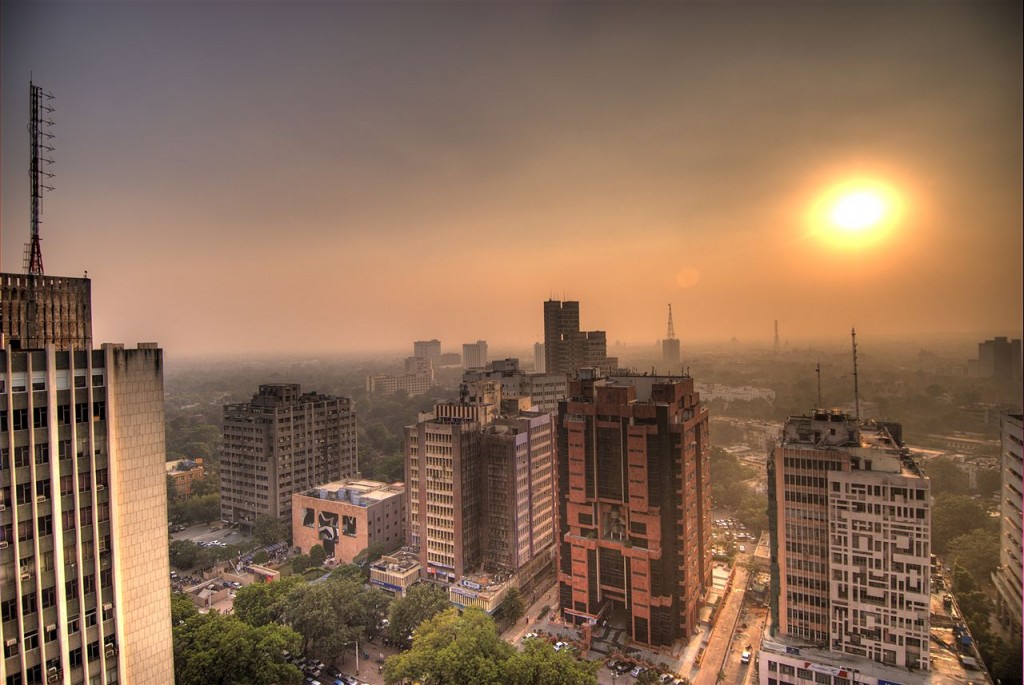 At the end of the Old Delhi experience, you will come out possibly having unravelled some layers off this multi-faceted ecosystem. If you managed to do it by foot, you will definitely have developed your own personal style of street crossing. Whichever way it goes down, the experience is one to bookmark.
Request a free
call-back now.
Contact
Somak Luxury Travel
Somak House
Harrovian Business Village
Bessborough Road
Harrow On the Hill
HA1 3EX
Tel:
+44 20 8423 3000
Fax: +44 20 8423 7700
Email:
info@somak.com