Is Sri Lanka on your radar? Here Are 5 Reasons To Visit
With an array of holiday experiences ranging from relaxing on beautiful golden beaches, hiking amongst the misty mountains, wildlife viewing, immersing yourself in Sri Lanka's intriguing past, enjoying the delicious tea and cuisine, it is time Sri Lanka, the island nation known as the Pearl of the Indian Ocean, was added to your travel radar.
Sri Lanka is a relatively small island, and therefore you can pack so much in during a fairly short stay. Whether you are drawn to exploring the ancient Buddhist temples and forts, trekking through the rugged landscapes, visiting some of the numerous tea plantations, enjoying a safari with the possibility of seeing elephants and tigers, or just simply taking the opportunity to relax and soak up the culture, cuisine and the ever-so-friendly people, then we can tailor-make for you a holiday that will remain in your memory for years to come.
Sri Lanka experiences two monsoon seasons, which affect different parts of the country during different months. This means that, at any given time, you can expect a sunny climate on the island.
For Wildlife Experiences
If you are a first time safari go-er you can experience an Asian safari in Sri Lanka and see amazing animals such as the Asian elephants, leopards, tigers, monkeys  and so much more.
Yala National Park also has the highest density of leopard in the world, meaning it's easier to see these powerful, handsome cats in Sri Lanka than anywhere else.
Another perk of visiting a country surrounded by water is seeing famous marine mammals in the wild.
Hiking & Outdoor Activities
If you love hiking or are adventurous, we recommend a hike to the top of Sigiriya. Other outdoor activities you can participate in include surfing, cycling, rock-climbing or relaxing on the unspoiled sandy beaches with palm trees and turquoise waters.
Delicious Food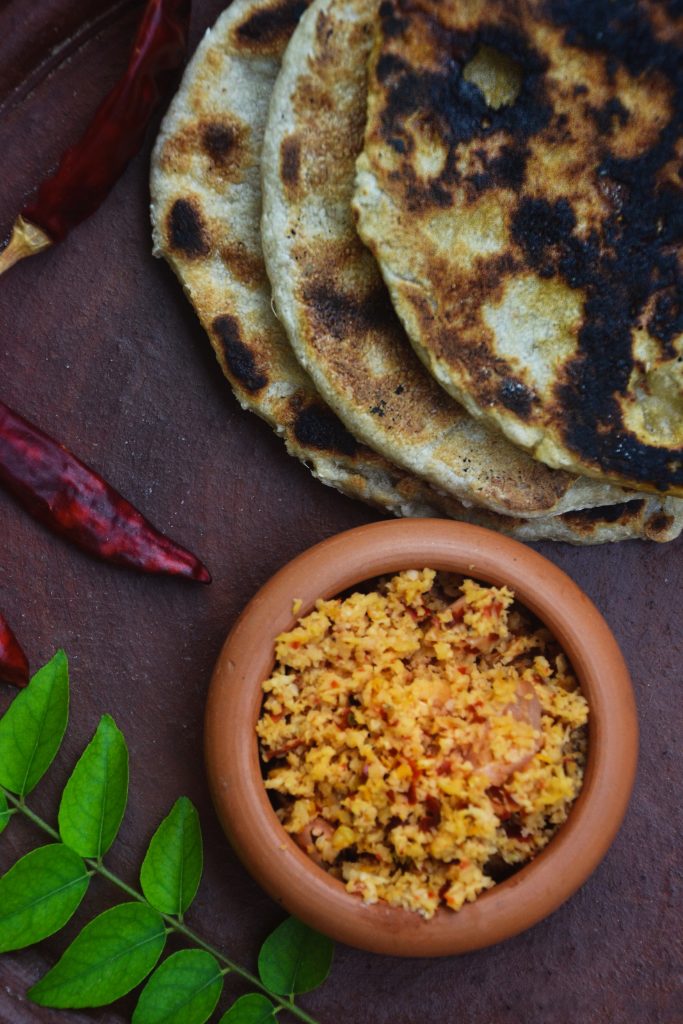 Thanks to Sri Lanka's tropical climate, there is an abundance of fresh produce, which is especially perfect for vegetarians. Sri Lankan food is a real delight and a treat to the senses with the myriad of flavours, ingredients and textures.
Being an island nation surrounded by rich waters, seafood is a highlight of Sri Lankan cuisine too!
Temples & Buddhist Culture
Buddhism accounts for approximately 70% of Sri Lanka's religious population, with lots of amazing temples to visit and remarkable Buddha statues to see.
The People 
The people in Sri Lanka are really lovely and so proud of their country and culture. They welcome visitors like family to their businesses and so you will be well looked after by the warm hospitality whilst you are there.
—————————————————————————————————–
If you are thinking of visiting Sri Lanka we can tailor-make itineraries to your own specifications.
For more details  call us on 0208 423 3000 or email holidays@somak.co.uk and we will be delighted to help you plan your  trip to Sri Lanka.
Request a free
call-back now.
Contact
Somak Luxury Travel
Somak House
Harrovian Business Village
Bessborough Road
Harrow On the Hill
HA1 3EX
Tel:
+44 20 8423 3000
Fax: +44 20 8423 7700
Email:
info@somak.com