Holidays bring happiness – it's a fact!
It is a fact that holidays bring more happiness than almost anything else. I certainly believe that always having a holiday booked is a source of great joy.
There are three stages of happiness associated with a holiday – the anticipation, researching and planning is very exciting; the enjoyment of actually being away, relaxing and visiting the places you have been looking forward to seeing; and finally, recounting and relating all the wonderful experiences you have enjoyed.
If adventure and excitement plus witnessing magnificent animals in their natural environment are what you crave, then a safari in East or Southern Africa ticks all the boxes.
Imagine the thrill of seeing lions prowling the savannahs, a leopard looking down on you from the branch of a tree, huge herds of elephants gathered around a waterhole; it really is the stuff of dreams.
For full-on wild excitement nothing beats the wildebeest migration in Kenya and Tanzania – when thousands upon thousands of wildebeest and zebras cross the Mara River in search of greener pastures. With the constant threat of being preyed upon by lions and crocodiles the migrating herds thunder across the land and river.
A tour around South Africa will reveal more than you could ever hope for. Cape Town is a buzzing, cosmopolitan city with plenty of restaurants, nightlife, shopping and amazing sightseeing – where else are you going to see penguins gathering on the beach? Wine tasting in the Winelands is a hugely popular way to spend a day (or two!). The stunning Garden Route unveils some truly breathtaking scenery. The Battlefields are a living history lesson. The game parks, including the famous Kruger National Park, will reveal an amazing amount of wildlife including the 'big 5'. Not to be forgotten, is the chance to go whale watching, or for the brave at heart, shark cage diving.
Perhaps the ultimate in wildlife viewing is gorilla trekking in Rwanda or Uganda, where you can get up extremely close and spend time with these magnificent creatures whilst they go about their daily lives.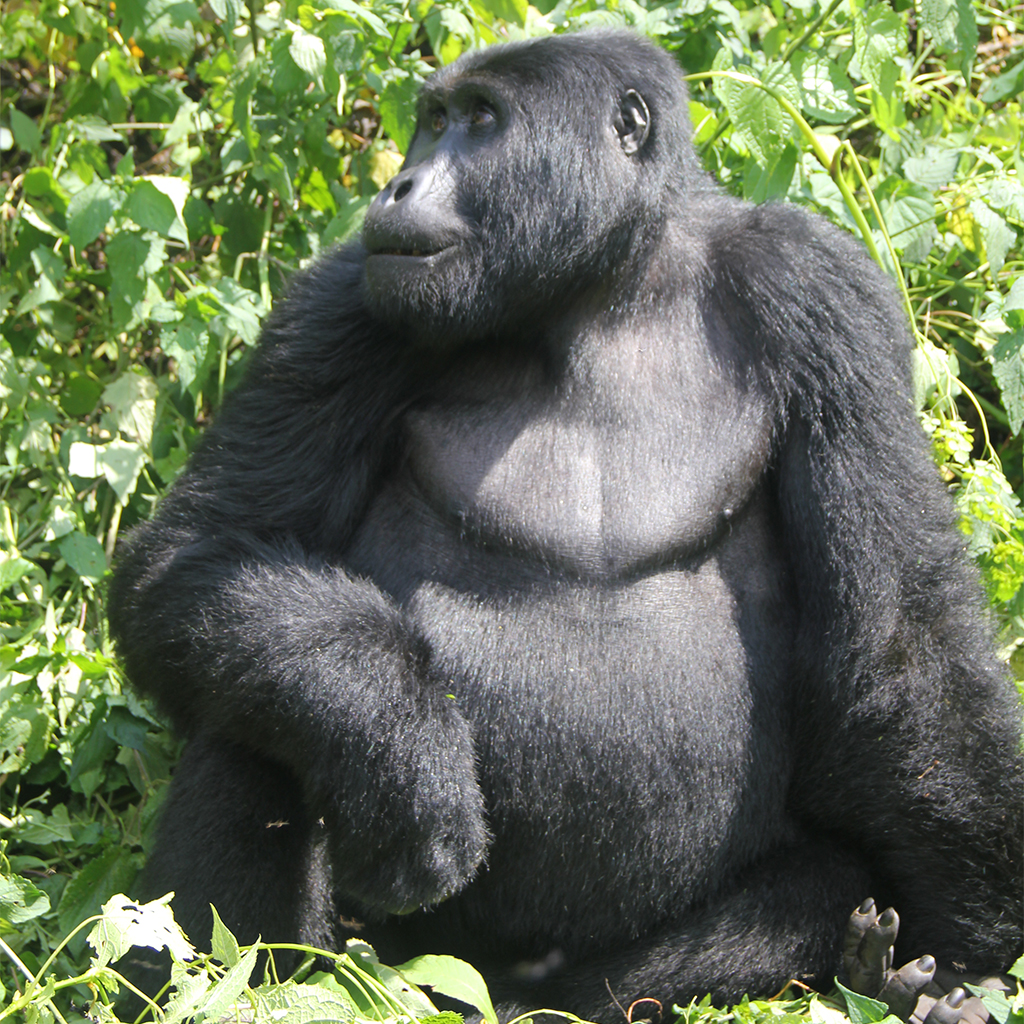 If all that sounds a bit too much excitement for you, a beach holiday by the Indian Ocean is the perfect way to relax and shed your cares. Or for the best of both worlds, you can combine the thrill of safari with a spell of total relaxation on the beach.
Mombasa and Zanzibar are renowned for their stunning beaches, and they boast a fabulous selection of accommodation to suit all budgets. Here you can indulge in a host of water sports including deep-sea fishing, diving, snorkelling, jet skiing and many, many more. If it's total relaxation you seek, then you can't beat some of the fabulous spa treatments available at many of the hotels along the coast.
Now, I think it's time for me to practice what I preach and start researching my next holiday – oh happy times!
If we can help to spread a little happiness your way, please call Somak Holidays on 020 8423 3000 and speak to one of our lovely team members.
Cathy Stott
Request a free
call-back now.
Contact
Somak Luxury Travel
Somak House
Harrovian Business Village
Bessborough Road
Harrow On the Hill
HA1 3EX
Tel:
+44 20 8423 3000
Fax: +44 20 8423 7700
Email:
info@somak.com