Gorilla Trekking – A Life changing experience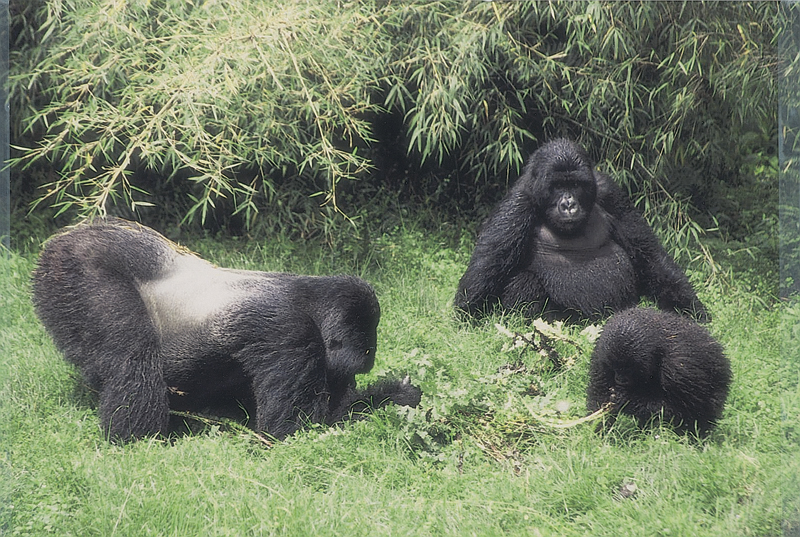 Those who've had the chance to see mountain gorillas in the wild describe the experience as life changing, which is most likely why so many people have added this to their ultimate bucket list. We decided to go to Uganda for our gorilla trekking experience, as the Bwindi Impenetrable Forest is home to more than half of the remaining gorilla population in the world.
After months of planning and anticipation, trekking day arrived, and after an early breakfast we were off to the Uganda Wildlife Authority offices where we would meet our guide and find out which group of gorillas we would be trekking. This is also where you have the opportunity to choose if you want a porter to escort and accompany you on the trek. This is an additional cost but completely worth it! Your personal porter carries your backpack and even helps you up along the sometimes narrow paths and slopes.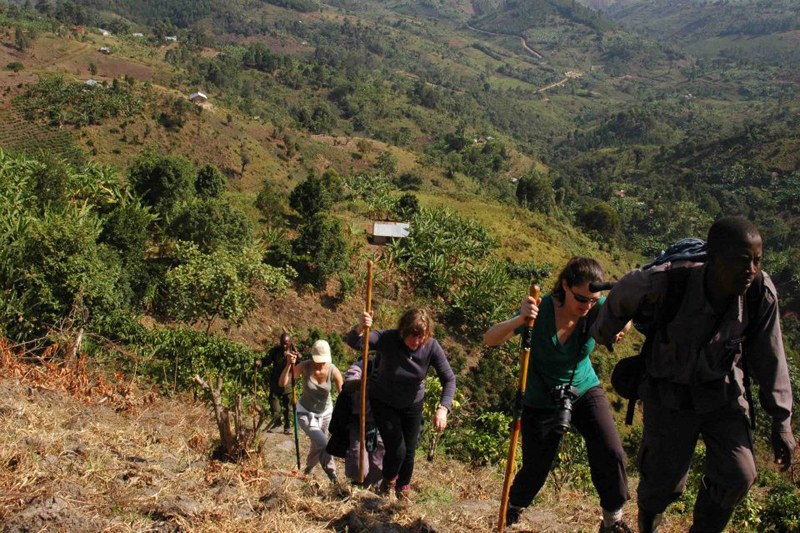 After walking in the sun for about an hour and a half we finally reached the forest where we were able to catch our breath and sit in the cool shade for a few minutes. Here we could see why it is called the Impenetrable Forest – it's completely dense with almost no sunlight shining through the thick canopy of the trees. The forest seemed untouched and it felt like we were walking in an area where nobody else had ever been before. Fifteen minutes into the forest our guide received a radio message – we were close!
Immediately my heart started beating faster in anticipation of what we were about to see, and looking back I realised that nothing could prepare you for this encounter. We reached them – the Habinyanja Gorilla family was right in front of us. For safety reasons you are told not to go closer than eight metres, although sometimes the gorillas come closer to you, which is exactly what happened. We had a mother about three metres away from us sitting on the ground eating while her young one was playing and swinging from the branches above.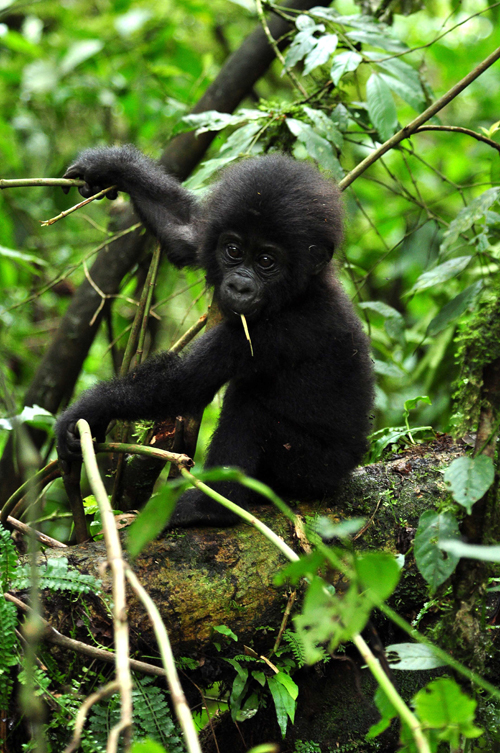 The baby tried to grab onto one of the branches but missed and fell to the ground – all of us gasped, worried that he injured himself, however, to our relief he simply jumped up and started swinging from the same branch again. We were able to sit there for an hour simply watching the family as they were eating and interacting with each other. Watching the mother sitting in front of us, her mannerisms, the way she held her baby and how she picked a leaf from a branch before putting it in her mouth made me realise how closely related we all were, their big brown eyes were full of emotion and so human-like.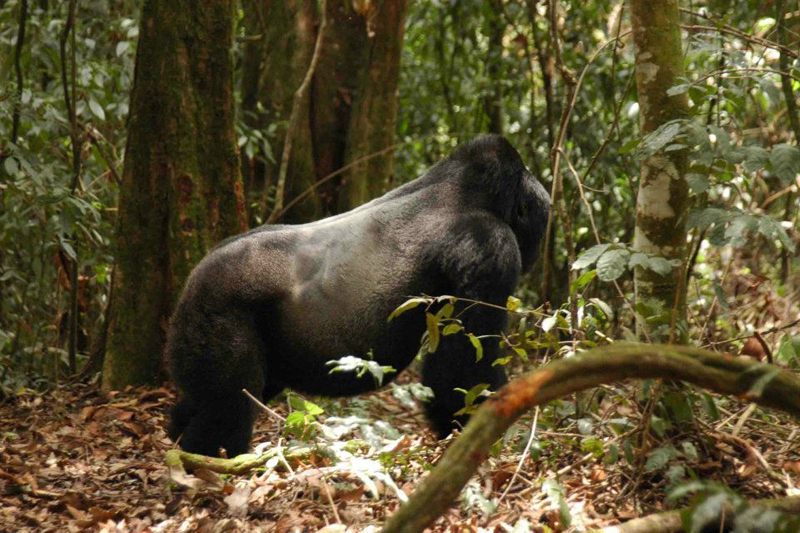 An hour was over all too quickly, and as we started heading back our guide told us to stop one last time as the big male silverback slowly walked past us.
Request a free
call-back now.
Contact
Somak Luxury Travel
Somak House
Harrovian Business Village
Bessborough Road
Harrow On the Hill
HA1 3EX
Tel:
+44 20 8423 3000
Fax: +44 20 8423 7700
Email:
info@somak.com