Foster an Elephant in Kenya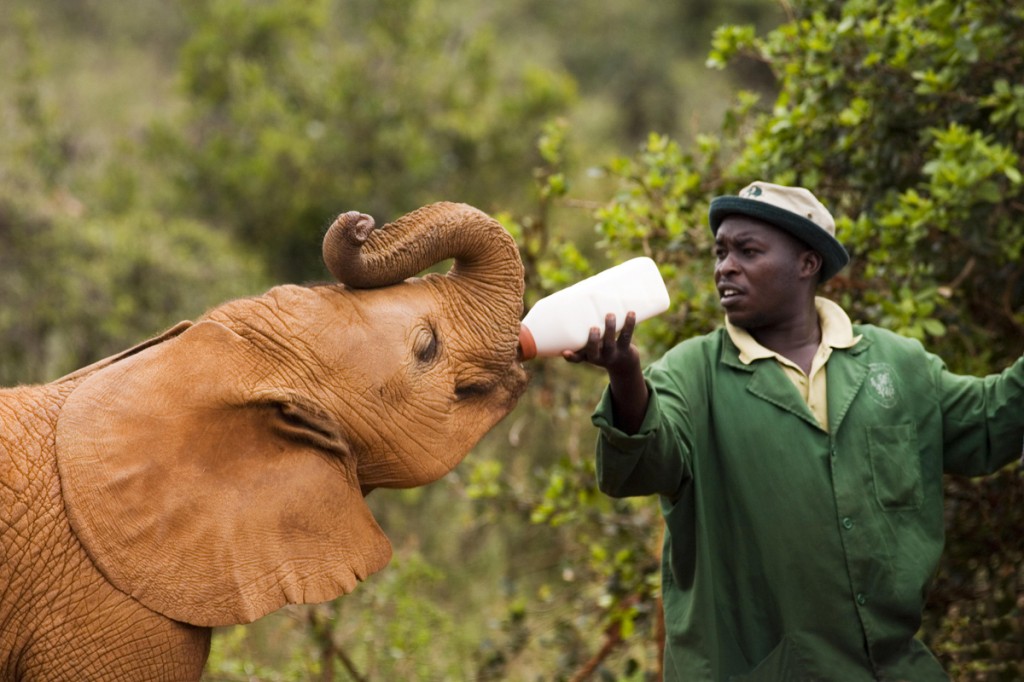 A recent census revealed an alarming drop in the number of African elephants, with just 352,000 savannah elephants remaining in the countries surveyed.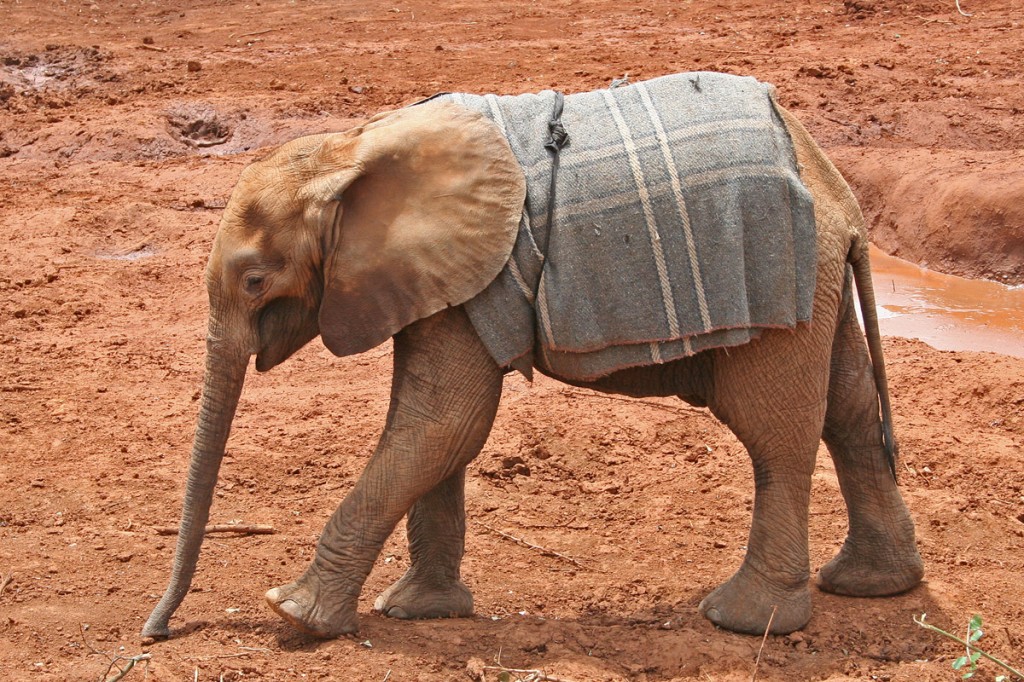 Pockets of hope remain and, through The David Sheldrick Wildlife Trust in Kenya, you can play a part in the survival of the species by fostering a baby elephant through the DSWT's Orphans' Project, which has achieved worldwide acclaim for its hugely successful elephant rescue and rehabilitation programme.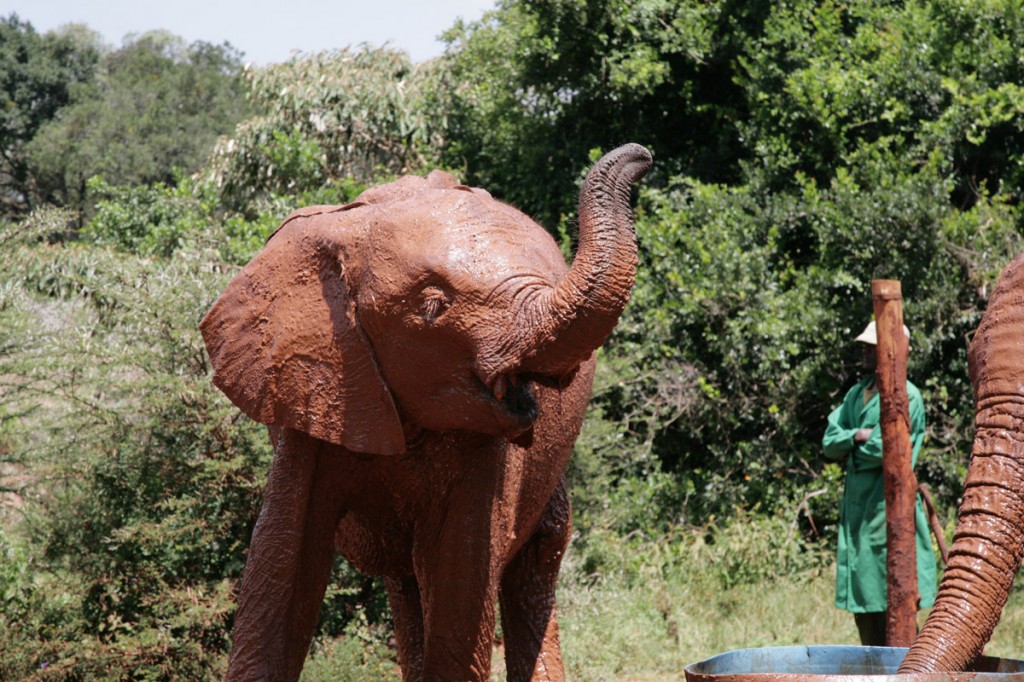 Foster an Orphaned Elephant
The Orphans' Project exists to offer hope for the future of Kenya's threatened elephant population as they struggle against the threat of poaching, human-wildlife conflict and loss of habitat. For as little as $50, you can become a foster parent to one of the orphans in their care, following your chosen baby's progress with monthly updates. Visit DSWT foster for more information.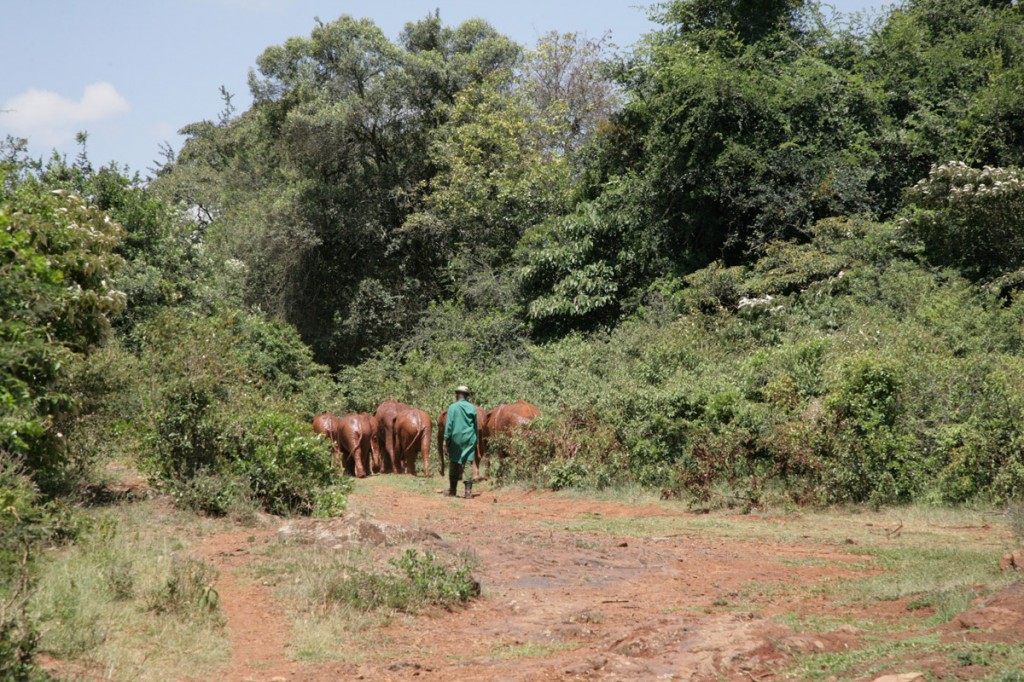 Visit the DSWT Elephant Orphanage
If you are travelling to Kenya, why not pay a visit to the DSWT Elephant Orphanage? Situated in Nairobi National Park, the nursery is open to the public between 11am and 12 noon daily for a small entrance fee. See the baby elephants enjoying their midday mud bath and milk feed. Foster parents may also return at 5pm, subject to booking, no fee for this visit as it is a privilege for foster parents only.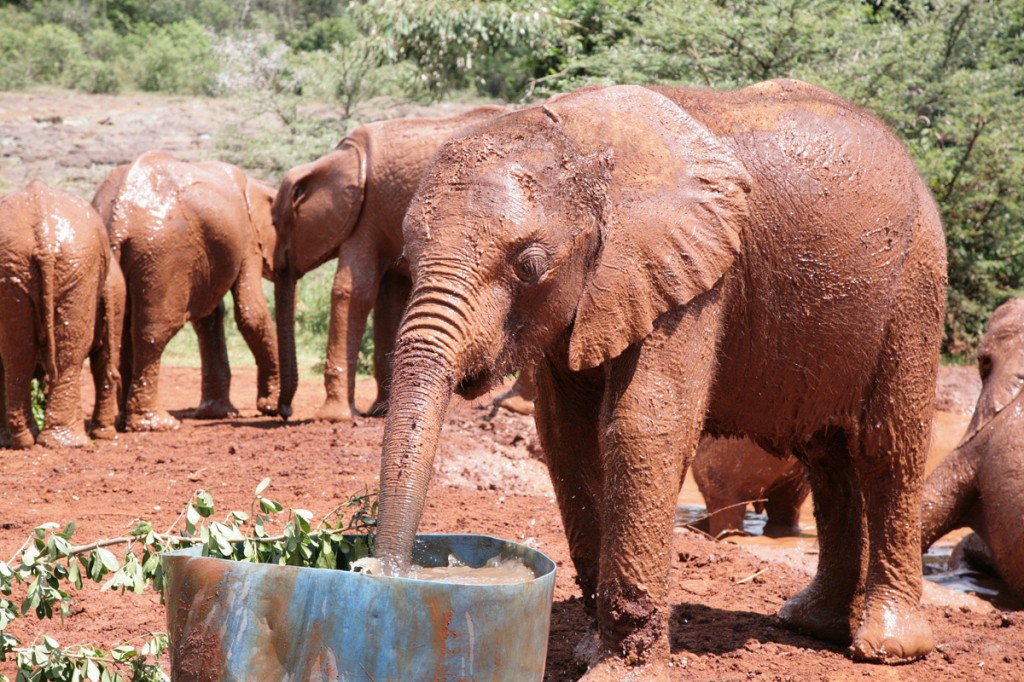 Private visits can also be arranged for a minimum donation of $550 for a group to meet with the elephants and their keepers for a 30-minute interaction at 3pm. Please contact the Kenya office for availability: contact DSWT.
Request a free
call-back now.
Contact
Somak Luxury Travel
Somak House
Harrovian Business Village
Bessborough Road
Harrow On the Hill
HA1 3EX
Tel:
+44 20 8423 3000
Fax: +44 20 8423 7700
Email:
info@somak.com