Discover the hidden gem of Hwange National Park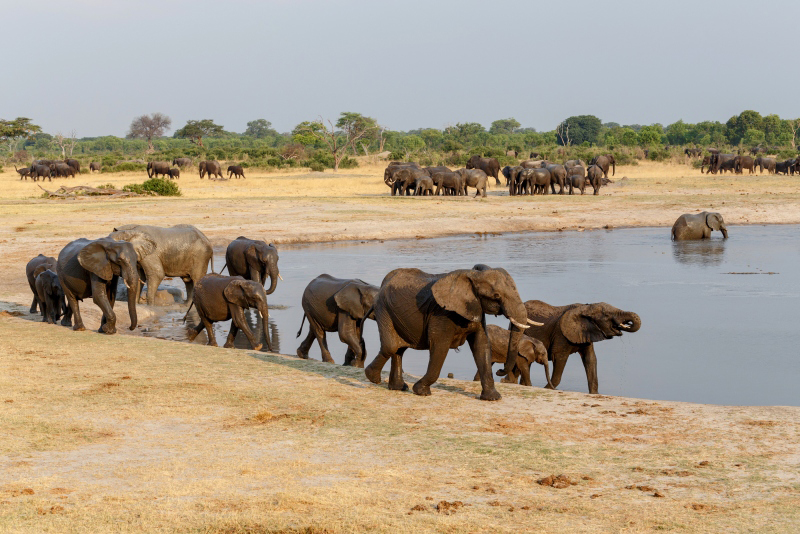 For anyone looking to experience the truly untouched African wilderness, Hwange National Park in Zimbabwe is a must. Located on Zimbabwe's Western border with Botswana, between Zimbabwe's second city, Bulawayo, and the majestic Victoria Falls, Hwange offers some of Africa's best wildlife viewing. The park is unspoiled and wild, and is really worth considering for those who want an authentic safari experience.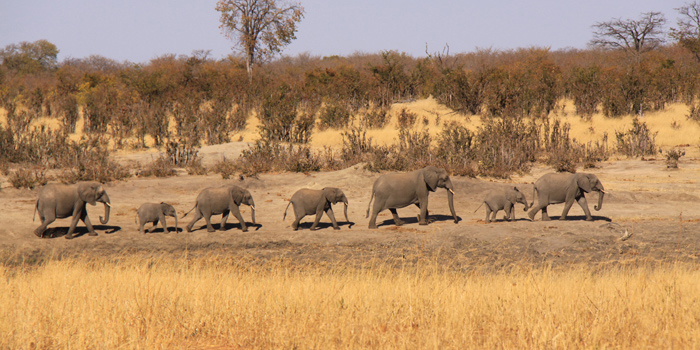 Hwange National park is home to a multitude of wildlife, with over 100 mammal species and 400 bird species. This includes Africa's largest elephant population, with over 35,000 elephants in the park. The park is also home to one of Africa's largest remaining wild dog populations, as well as lion, leopard, cheetah, rhino, buffalo, impala, kudu, sable, eland, waterbuck, zebra, giraffe, baboon and warthog.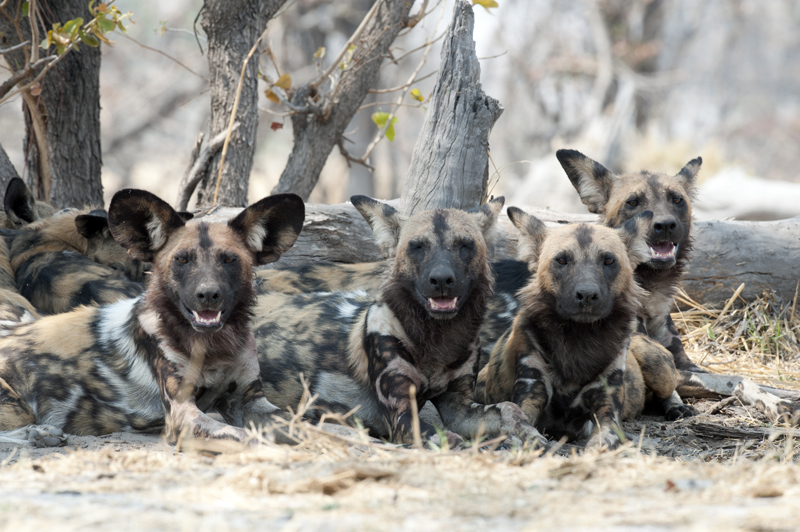 There is some fantastic accommodation available within the Hwange National Park, offering incredible wildlife viewing. Camp Hwange, for example, provides exceptional wildlife viewing, and even night time game drives, from a luxurious private camp.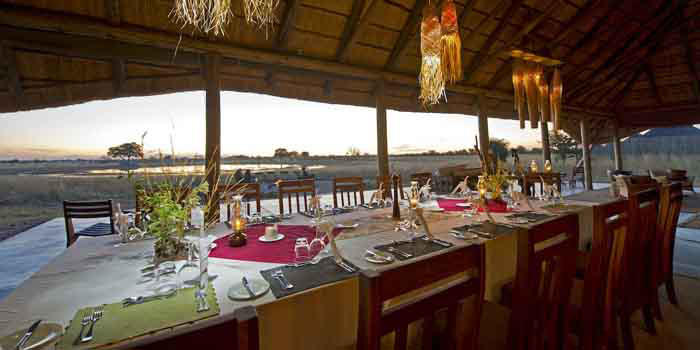 As well as Hwange's incredible wildlife, its location makes it an incredible accessible safari destination. Hwange National Park is only a short distance from the iconic Victoria Falls, and a visit to the Falls can easily be incorporated with a trip to Hwange. In fact, many of Somak's Zimbabwe itineraries include visits to both, including the 'Victoria Falls and Hwange getaway'. A short five-night trip, involving a stay at the traditional A'Zambezi River Lodge at Victoria Falls, and a safari holiday staying in the private tree houses of the Ivory Lodge.
Find out more about this itinerary >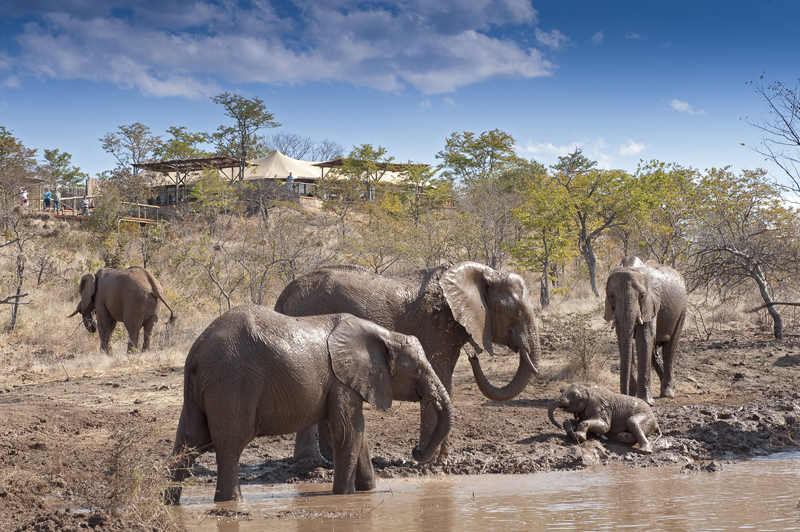 For those looking for a more comprehensive package, Hwange National Park and Victoria Falls are also included in Somak's ten night 'Best of Zimbabwe' itinerary. As well as visiting the park and the Falls, this trip also includes visits to Lake Kariba and Mana Pools National park.
Find out more about this itinerary > 
To arrange your holiday to Hwange National Park call 020 8423 3000
Request a free
call-back now.
Contact
Somak Luxury Travel
Somak House
Harrovian Business Village
Bessborough Road
Harrow On the Hill
HA1 3EX
Tel:
+44 20 8423 3000
Fax: +44 20 8423 7700
Email:
info@somak.com