Discover Ethiopia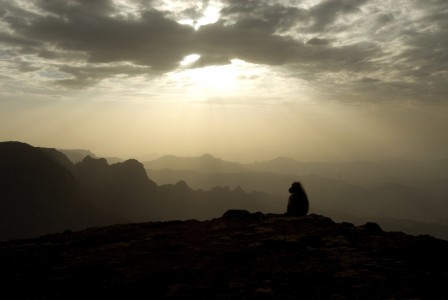 Ethiopia is Africa's oldest independent country. Located in Eastern Africa, it has a rich history and a varied and beautiful landscape. With a truly unique culture and history, a visit to Ethiopia is incomparable to any other country in Africa. Ethiopian Airlines provide comfortable flights from Heathrow, and on to Zanzibar and Mombasa, for a convenient beach extension to your holiday.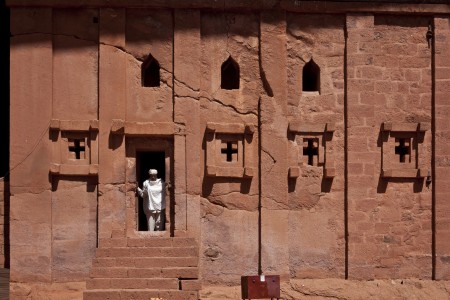 Ethiopia has an amazing history. Apart from a brief period of Italian occupation in the build up to World War 2, it remained independent of colonial rule. Interestingly, it is a majority Christian country, adopting Christianity in the fifth century, way before many European kingdoms. Ethiopia was also reportedly the home of the legendary Queen of Sheba. Because of this vibrant history, there are many ancient cities and landmarks to be seen.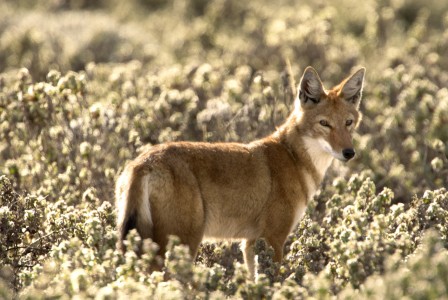 As well as the fantastic historical sites, Ethiopia has an equally unique landscape and wildlife. Animals like the Gelada and Ethiopian Wolf are unique to this country. Visitors can expect to see some of Africa's most impressive mountains in the Great Rift Valley, as well as the colourful phosphorus and sulphur formations at Dallol, one of the lowest places on earth, and even lava lakes such as at Erta Ale.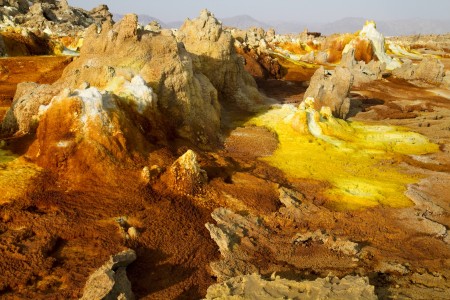 Request a free
call-back now.
Contact
Somak Luxury Travel
Somak House
Harrovian Business Village
Bessborough Road
Harrow On the Hill
HA1 3EX
Tel:
+44 20 8423 3000
Fax: +44 20 8423 7700
Email:
info@somak.com