Why Somak is the African Safari Holiday Specialist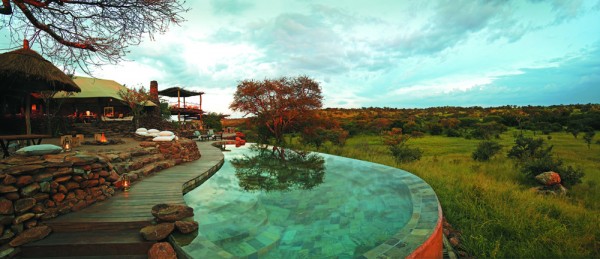 Somak is the specialist in organising your African Safari Holiday. From organising a bespoke honeymoon for young newlyweds, to chartering exclusive flights and safaris for billionaires, Somak just knows how to ensure that your African Safari Holiday is second to none. Below are just some of the reasons why we are the very best at what we do.
We have been doing this for nearly 50 years.
You don't get to almost fifty years of service without building a reputation, and having a strong knowledge of what you are doing. From our beginnings in the 1960's, we have become the leading African Safari Holiday specialist. We are known in the industry, and have great partnerships with Africa's premier accommodation and airlines, ensuring that we can offer the very best to our customers.
We can offer the best service and luxury at the most competitive prices.
Somak has the most competitive prices in African Safari Holidays. In East Africa, we operate our own safaris, and our sister company Ashnil Hotels and Lodges, owns its own lodges and camps. This ensures that we do not have to use third party operators and can secure the best prices on accommodation. This means that we can offer the very best luxury experience, at the best prices.
We are an African company
Unlike many of our competitors, Somak is a proudly African company. Our founder and owners are Kenyans, and our African identity is integral to how we operate. Our three main offices in Nairobi, London and New York include staff from across Africa, and the world, making sure that your African Safari Holiday is as authentic as possible.
Request a free
call-back now.
Contact
Somak Luxury Travel
Somak House
Harrovian Business Village
Bessborough Road
Harrow On the Hill
HA1 3EX
Tel:
+44 20 8423 3000
Fax: +44 20 8423 7700
Email:
info@somak.com