African Safari Diaries: Justin's East African Adventure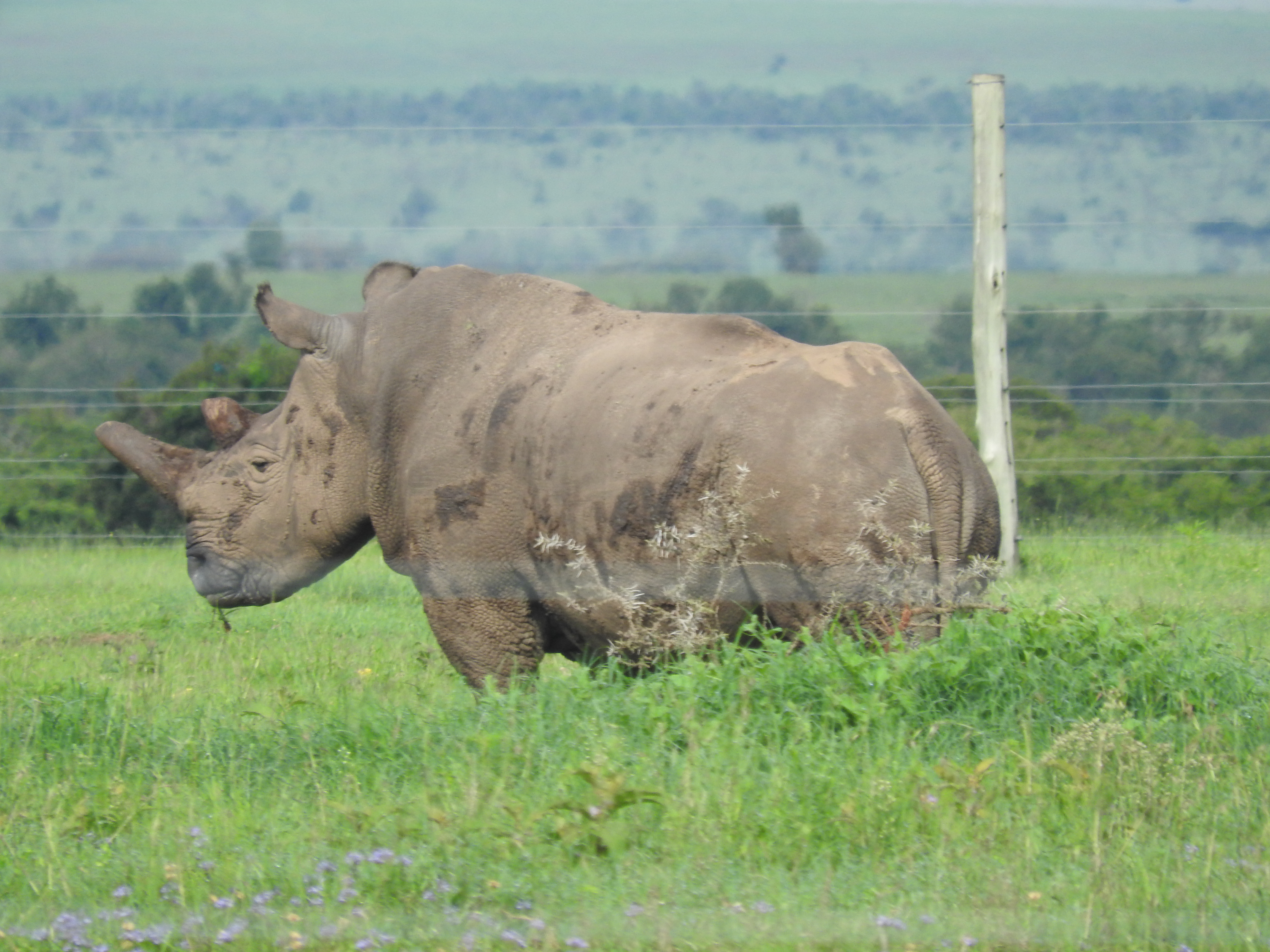 In this week's African Safari Diaries, we are excited to share Justin's most recent experience in East Africa, where he visited Kenya for the third time, and his wife, Kathryn had her first taste of East Africa.
1. Was this your first time visiting East Africa and going on safari?
My wife and I have travelled several times to South Africa, and whilst this was my third trip to Kenya, Kathryn had not visited East Africa before, so it was a real eye-opener.
2. What did your itinerary involve? 
We did a flying safari and visited Lake Manyara, the Ngorongoro Crater and the Serengeti in Tanzania, before heading to Amboseli, Mount Kenya and the Masai Mara in Kenya.
3. What were your highlights from the trip?
Too many to narrow down! On one day we saw 26 lions in three different groups. The larger pride numbered 16, and clearly they had just eaten, as they were all laid out on their backs. Our hot air balloon ride was also superb – skimming over the treetops across the endless Masai Mara plains.
4. Would you recommend going on safari?
Having enjoyed 10 safari experiences, I can say that every day is a new day – you never know what you are going to see, and I never get bored enjoying the beautiful landscapes and the animals that call it their home.
5. Any advice or tips for anyone thinking of going on a Safari?
Anyone can enjoy a safari. It's on so many people's wish list, and you're never too old to do it. It's also a great recommendation for a honeymoon. From the UK there is only a 2-hour time difference, so no jetlag issues, and it will undoubtedly be a holiday of a lifetime!
Are you inspired to visit Kenya after reading their wonderful experience?
We would love to work with you to plan the trip of a lifetime. For more information on how our safari experts can help you, call Somak Holidays today on 020 8423 3000, or visit our website here:
https://www.somak.com
If you have been on a safari with us and are interested in being featured on our blog, email us at: info@somak.com
Request a free
call-back now.
Contact
Somak Luxury Travel
Somak House
Harrovian Business Village
Bessborough Road
Harrow On the Hill
HA1 3EX
Tel:
+44 20 8423 3000
Fax: +44 20 8423 7700
Email:
info@somak.com