African Safari Diaries: Cheetah Safari and a beach break in Diani!
On this edition of African Safari Diaries Dionne shares hers and her daughters' first time experience of a safari in Kenya. They went on our popular Cheetah Safari and then spent 3 nights relaxing at Southern Palms, Diani, Mombasa.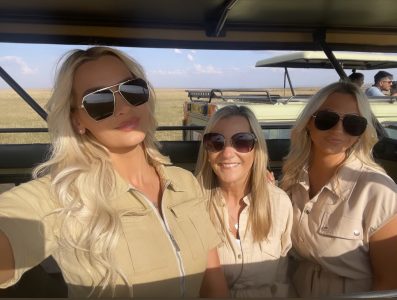 We hope you enjoy reading all about their trip!
1.      What made you choose to go on an African Safari?  Was this your first time visiting Kenya and going on Safari?
Myself and 2 daughters had talked about going on safari for a while but then decided we just needed to get it sorted so we booked in August and went in October. It was our first time travelling to Kenya.  We found the locals so welcoming and accommodating and they really couldn't do enough for us.
2.      How did you hear about Somak Luxury Travel?
A friend had posted safari pictures on their Instagram account so we messaged her to see who she booked through and she advised Somak Luxury Travel.  Somak were great, we had so many questions when organizing our trip which they happily answered. 
The organization of the trip was fantastic. There was a lot of travelling and pick ups and drop offs but our lovely driver Bas just told us the times to be at places and he would take us to wherever we needed to go.
3.      What were your highlights from your trip?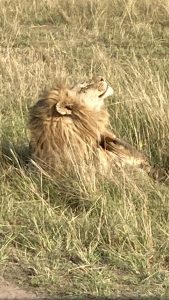 There were so many highlights from our trip.  Of course seeing the beautiful animals so close was something we will never forget, the lion cubs playing with each other, all the wildebeest facing the same way during heavy rain, the zebras stampeding to the river and then having to decide whether to cross or not.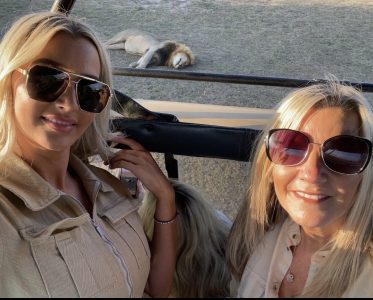 It was such a fabulous adventure and to share it with my 2 daughters and make such lovely memories will stay with us forever.  I think we will find it hard to experience a better trip than this.
4.      Any advice or tips for anyone thinking of going on a Safari?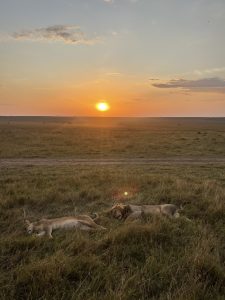 Definitely do it!  Be prepared for early mornings, long days and lots of travelling.  It will all be worth it.
All photos are credited to Dionne Wakelin.
Request a free
call-back now.
Contact
Somak Luxury Travel
Somak House
Harrovian Business Village
Bessborough Road
Harrow On the Hill
HA1 3EX
Tel:
+44 20 8423 3000
Fax: +44 20 8423 7700
Email:
info@somak.com