African Safari Diaries: A sensational safari experience in Tanzania and relaxing break in Zanzibar
Hayley and her family had a brilliant holiday in Tanzania and Zanzibar and have shared their wonderful experience and some fantastic photos with us!
1.   What made you choose to go on an African Safari? Was this your first time visiting Tanzania and Zanzibar and going on safari?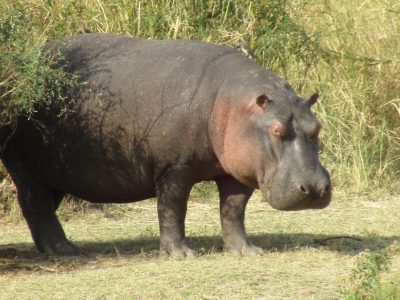 This was the first time we had been to Tanzania and Zanzibar and our first ever safari. We had always wanted to go to Serengeti so this meant Tanzania and Zanzibar was a great option for relaxing afterwards. 
2.   How did you hear about Somak Luxury Travel?
We booked with Somak through our local travel agent, Suitcase Travel. So glad as the complex itinerary ran so smoothly and to plan. Everything was taken care of by Somak during our stay and our Safari driver William Chinga was the best!
3.  Where did you stay whilst on your Safari and what was your favourite property?
Whilst on safari we stayed at 3 different lodges over 5 nights: Tarangire, Karatu & Serengeti Simba lodges. When asking the family our favourites were Serengeti Lodge, for the views, pool and overall experience and close second Tarangire as the elephants and other animals were a great addition to the pool side 🙂
4.  What were your highlights from your trip?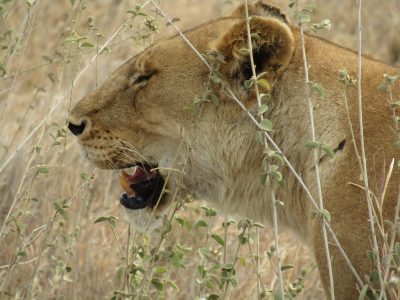 We were so happy to see the Big 5 during our time on safari as well as many other animals but so difficult to name highlights as it felt like the whole experience was a huge highlight!
5.  Any advice or tips for anyone thinking of going on a Safari?
We were pleased we took binoculars with us for spotting leopards in the trees and get a closer look at the animals. Be prepared for long days with lots of time in the jeep, but every minute worth while for the amazing memories and experience.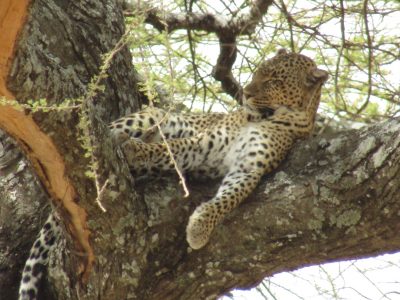 If after reading about Hayley's experience you want to book a similar trip be sure to get in touch!
All Photos credited to Hayley Pfeifer
Request a free
call-back now.
Contact
Somak Luxury Travel
Somak House
Harrovian Business Village
Bessborough Road
Harrow On the Hill
HA1 3EX
Tel:
+44 20 8423 3000
Fax: +44 20 8423 7700
Email:
info@somak.com