African Safari Diaries : A Family Bucket List Safari in Kenya
In this edition of African Safari Diaries we hear all about Kirstie and her family's bucket list safari holiday in Kenya where they visited Amboseli, Lake Naivasha, Masai Mara and had some relaxing time at the Kenyan coast.
We hope you enjoy reading all about their trip and seeing their wonderful photos.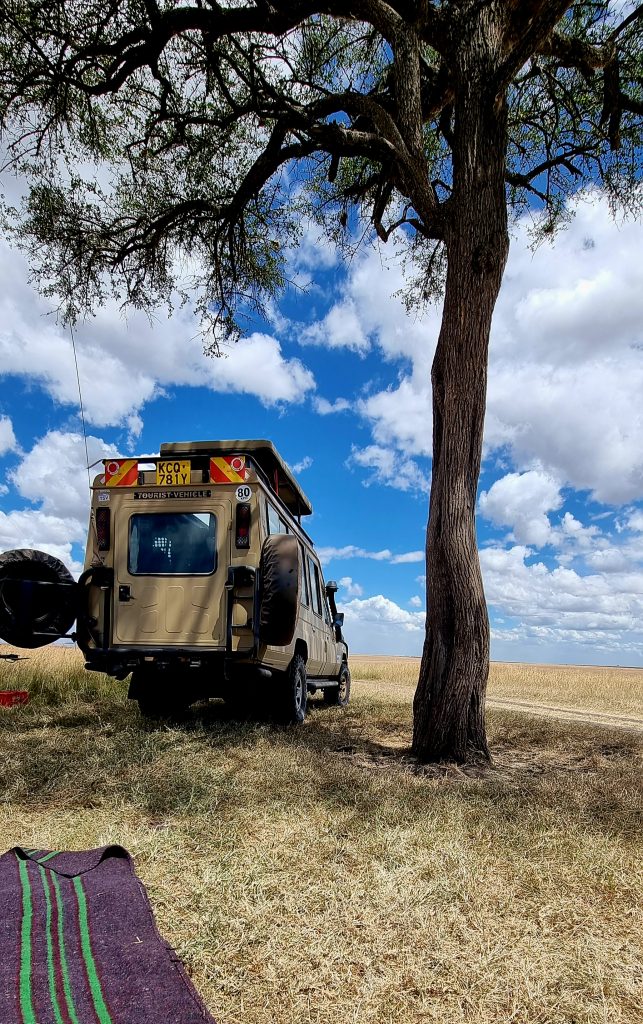 1.   What made you choose to go on an African Safari? Was this your first time visiting Kenya and going on safari?
This was our first time to Kenya and to do a safari, we chose to do it because a safari was always on our bucket list and with us not going on holiday for 2 years due to covid, we saved our usual cost of a yearly holiday to finally do it!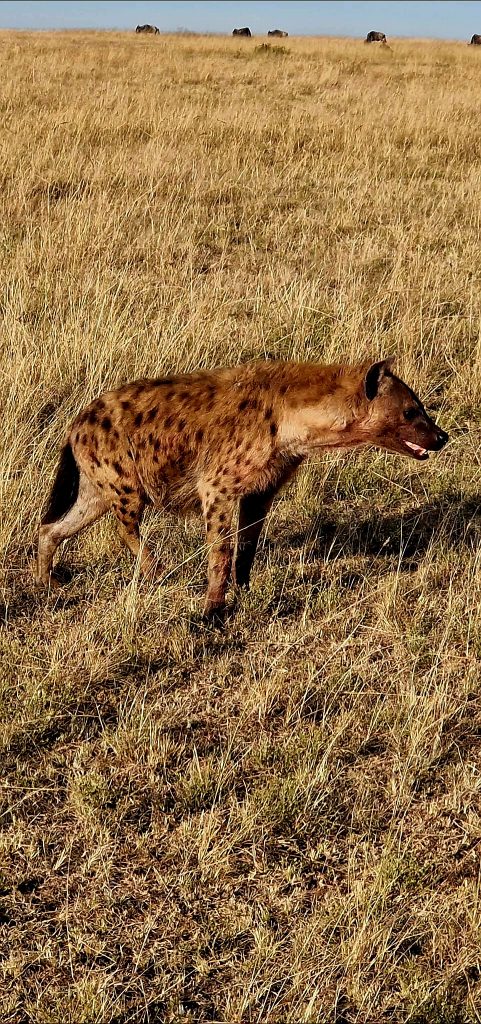 We also wanted to wait for our children to be old enough to appreciate it (they are now 16 and 19). We chose Africa as we wanted to see the great migration in the Masai Mara.
2.   How did you hear about Somak Luxury Travel?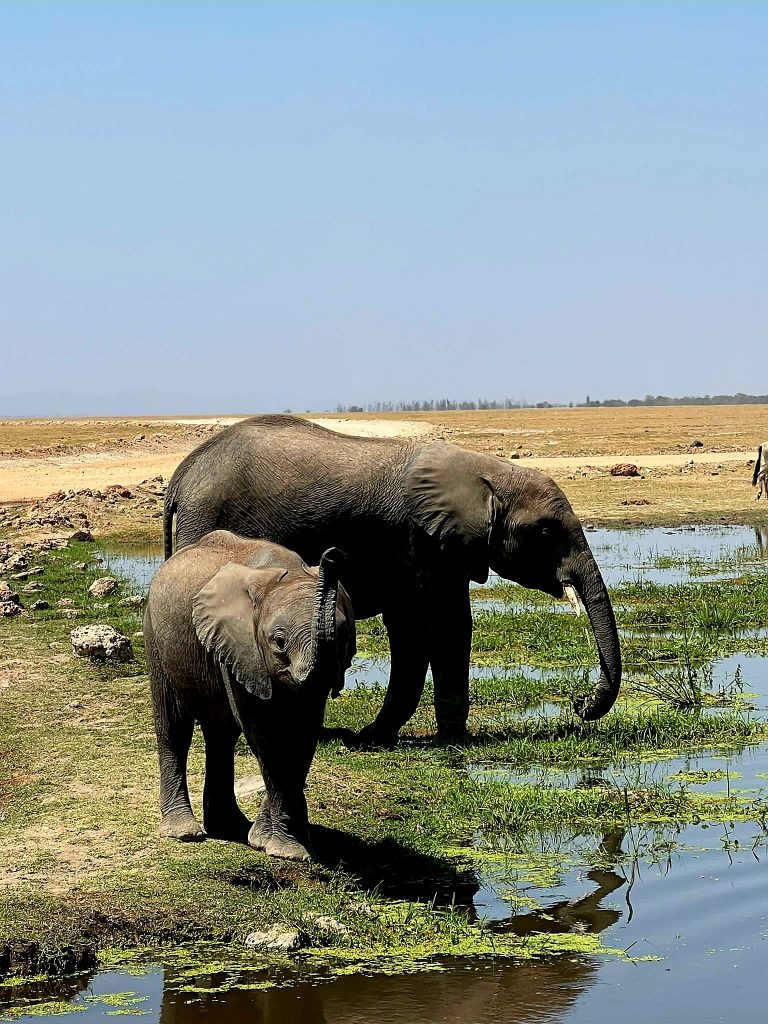 We heard about Somak through our personal travel agent through Melissa who was so helpful throughout the whole process
3.  Where did you stay whilst on your Safari and what was your favourite property?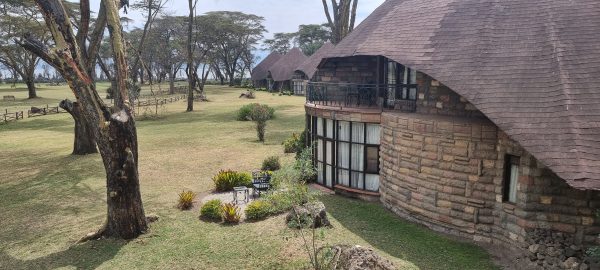 We stayed at Amboseli Sopa Lodge, Lake Naivasha Sopa Lodge and Masaai Mara Sopa Lodge then we did a beach stay at Diani Beach.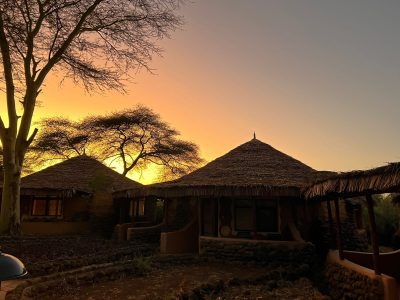 Our favourite Lodge was the lake Naivasha purely because of the animals roaming around freely however our favourite overall because of the staff was Amboseli. Our favourite game drive was Masaai Mara.
4.  What were your highlights from your trip?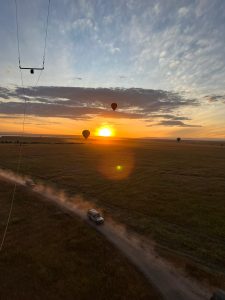 Our most favourite highlight was the hot air balloon safari over the Masaai Mara – expensive but so worth it and having Thomas as a tour guide / driver – he was so amazing and made the whole experience even more special.
5.  Any advice or tips for anyone thinking of going on a Safari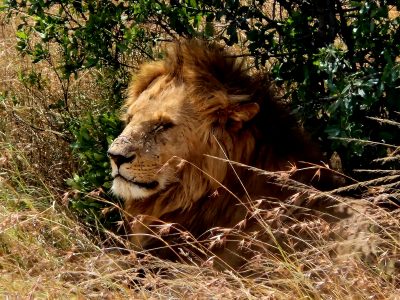 Our top tips would be to take binoculars! Also to be mindful that it's chilly in the early mornings so definitely pack layers and not to overpack – we used half of what we packed!!
All photos are credited to Kirstie Nadin.
Request a free
call-back now.
Contact
Somak Luxury Travel
Somak House
Harrovian Business Village
Bessborough Road
Harrow On the Hill
HA1 3EX
Tel:
+44 20 8423 3000
Fax: +44 20 8423 7700
Email:
info@somak.com