African Safari Diaries: A Bucket List Safari in Masai Mara & Relaxing Beach Break in Chale Island
On this edition of African Safari Diaries we are sharing Dionne and her husband's bucket list safari in Kenya in honour of her husband's 40th birthday. They combined a safari in Masai Mara with a relaxing beach break on the idyllic Chale Island.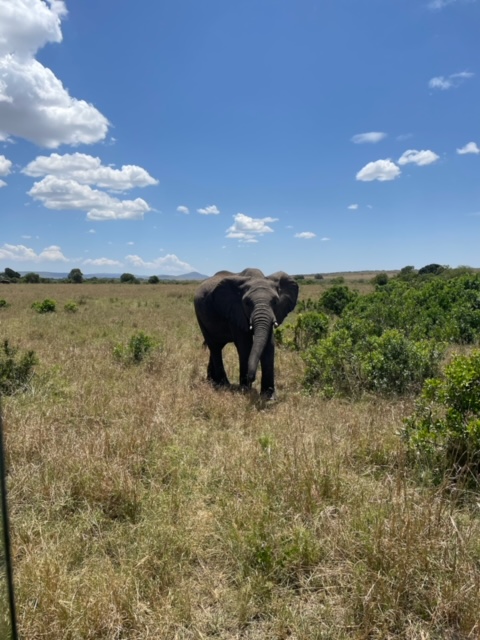 We hope you enjoy reading all about it!
1. What made you choose to go on an African Safari?
My husband was turning 40 and we'd had a pretty rubbish year the previously, so we decided that ticking one of our bucket list trips off the list was a great way to celebrate and treat ourselves. After weeks and weeks of re-search and speaking to various travel representatives we decided on an African Safari.
2. Was this your first time visiting Kenya and going on safari?
Yes, and it certainly didn't disappoint.
3.  How did you hear about Somak Luxury Travel?
Through a tour operator at eSHORES.
4. Where did you stay whilst on your Safari and what was your favourite property?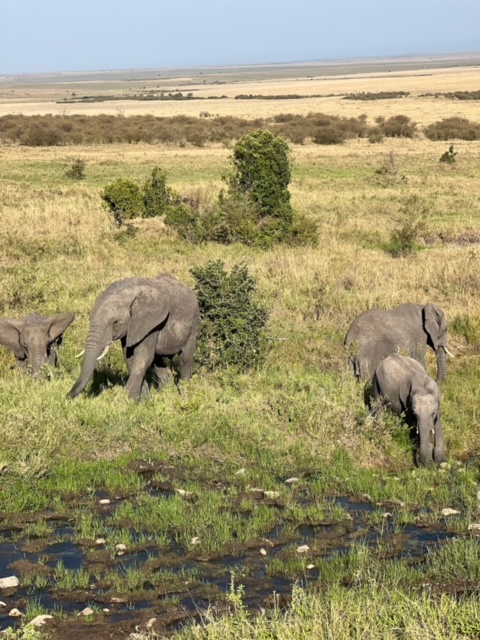 We spent one night at the Eka Hotel in Nairobi which was the perfect relaxing spot after a long flight. We then flew into the Masai Mara where we stayed at Keekarok Lodge which was amazing. The staff, the food, the hippos.. not to mention that it's not fenced of at all so animals would casually pass by.
We then went down to Chale Island for a few days which was just stunning. A real paradise island. We couldn't pick a favourite as they were completely different parts of the holiday, and we would highly recommend both to friends and family
5. What were your highlights from your trip?
We saw a lioness eating a freshly caught warthog which was AMAZING! Seeing a Leopard sleeping on her recent kill up in a tree was also mind blowing.
6. Any advice or tips for anyone thinking of going on a Safari?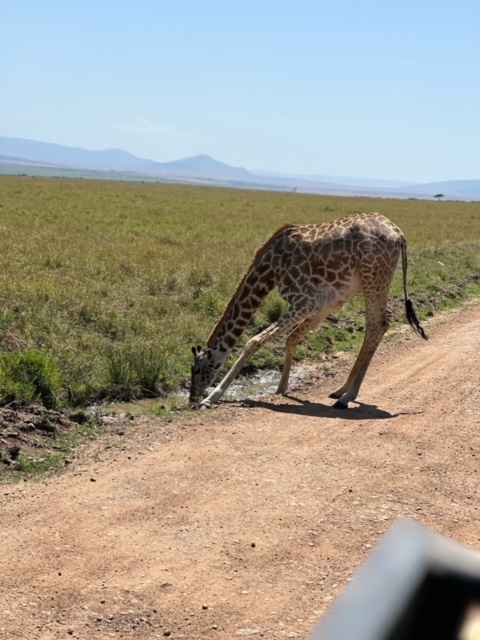 We did 4 ½ days and it was perfect. We got to see the big five too so definitely give yourself time as you won't want to miss any of it. Go on out on every drive available to you, it never gets boring. The travel is more than worth it so don't let it put you off.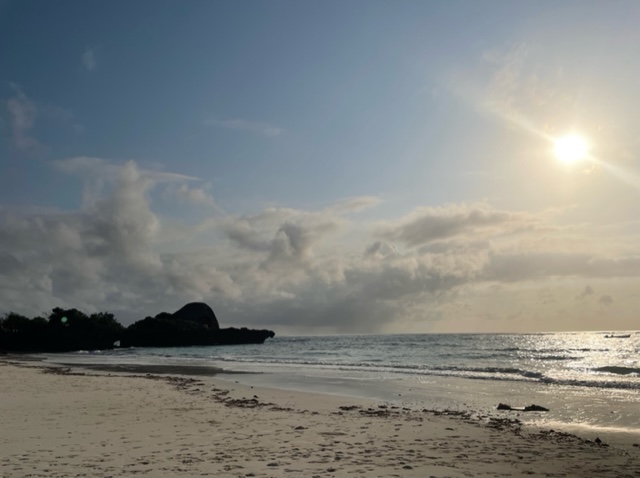 Definitely book a few extra days after safari to visit the beach resorts and relax, it really is a beautiful country.
If after reading about Dionne's trip you are tempted to book a trip to Kenya be sure to check out our itineraries here: https://www.somak.com/kenya
All photos are credited to Dionne Agada.
Request a free
call-back now.
Contact
Somak Luxury Travel
Somak House
Harrovian Business Village
Bessborough Road
Harrow On the Hill
HA1 3EX
Tel:
+44 20 8423 3000
Fax: +44 20 8423 7700
Email:
info@somak.com