5 reasons to stay at Park Hyatt Zanzibar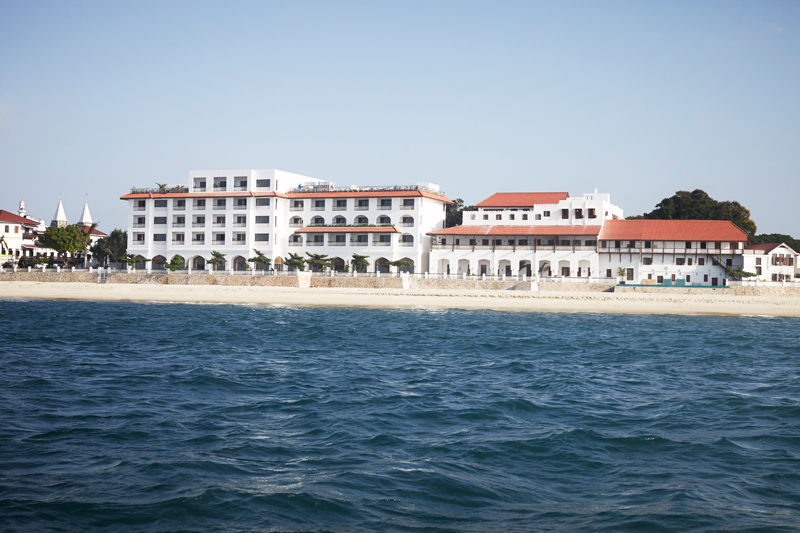 Bask in the beauty of the Indian Ocean
Basking in the beauty of the Indian Ocean is made available to all those who visit Park Hyatt Zanzibar thanks to its prime beachfront location. The sunsets are particularly impressive with shades of pink, orange and blue reflecting and interlacing with one another. The terrace is hugely popular with both hotel residents and Zanzibari residents, and sees its 'peak hour' coincide with the sunset, when guests can be seen revelling in their surroundings, all the while enjoying a sundowner drink provided by our skilled and professional staff.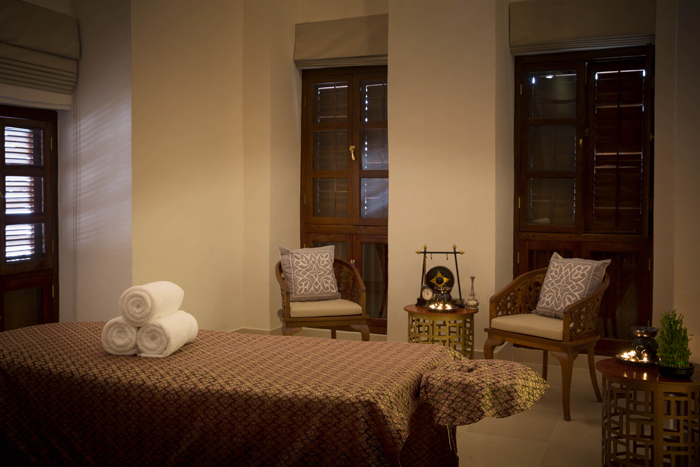 Relax in the the luxury spa
Whether flying in from a far-away destination  or just hopping across the ocean from mainland Tanzania, Anantara Spa invites you to unwind and relax. Its motto – "Rejuvenate the body, calm the mind and nourish the soul".
It's an easy drive from the airport
It's located just 15 minutes from Zanzibar International Airport, making Park Hyatt Zanzibar an obvious choice when travelling to the Spice Island. From the moment you step foot into the UNESCO World Heritage building that is Mambo Msiige you will be left in admiration of its architecture that embraces Swahili culture alongside Arab, Persian, Indian and European elements.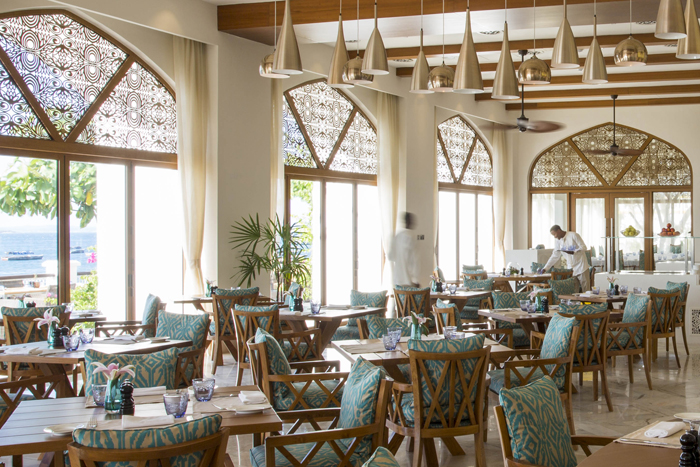 The dining is out of this world
The Dining Room offers something for even the most discerning palate. Savour the wide array of dining options including authentic cuisine with Middle Eastern influences and plenty of western fare options.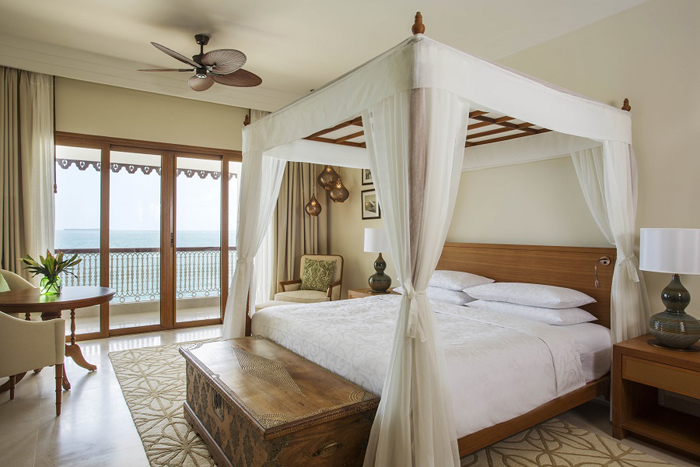 You'll feel right at home
Our guest rooms offer the truest sense of a "home away from home" feeling. The beds, whether king or twin, along with the pillows, are in one word – "plush", you will not want to leave them and the luxurious bathtub and shower amenities will have you feeling sparkly clean and invigorated.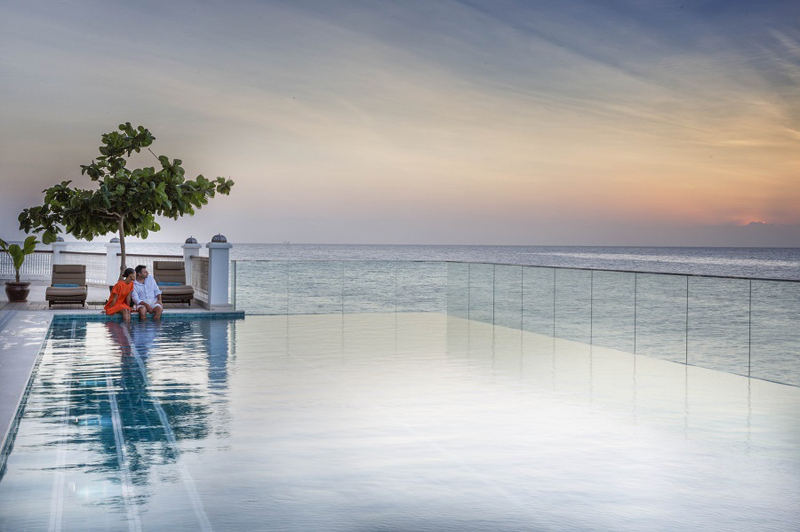 The Park Hyatt Zanzibar is located within walking distance of Stone Town and is the perfect base from which to explore the town or take a spice tour. It combines luxury accommodation with all the comforts of home.
Request a free
call-back now.
Contact
Somak Luxury Travel
Somak House
Harrovian Business Village
Bessborough Road
Harrow On the Hill
HA1 3EX
Tel:
+44 20 8423 3000
Fax: +44 20 8423 7700
Email:
info@somak.com