5 Reasons To Add The Maldives To Your Travel Radar For 2022
From perfect white white sandy beaches with the most gorgeous turquoise blue Indian Ocean to complement it, dreamy stilted overwater villas, romantic candlelit dinners under a starry sky to delicious seafood – Maldives deserves to be added to your travel radar for 2022!
Often referred to as the Manhattan of the Indian Ocean, here are 5 reasons why you must visit this year!
Luxury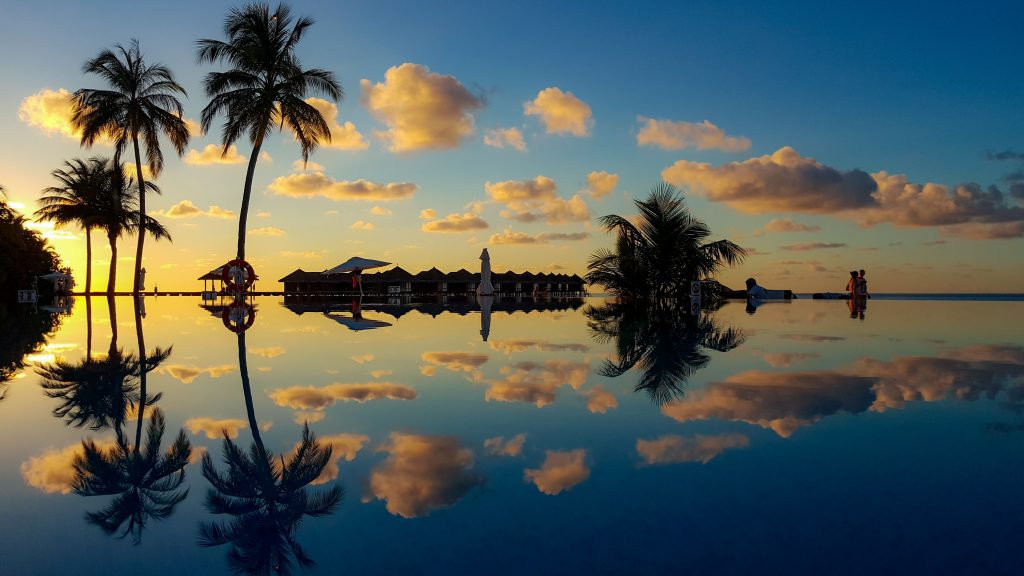 You will find luxurious accommodation with over water villas or villas on the beach if you prefer. Foodies will be pleased with the finest array of dining options and those seeking some R&R will be enchanted by the world class spas.
If you are seeking pure luxury you will certainly find it in this group of islands in the Indian Ocean.
Spectacular beaches
These postcard perfect beaches really have to be seen to be believed and there is nothing better than having it all to yourself! There is no fighting for a spot of sand on these secluded islands.
Romance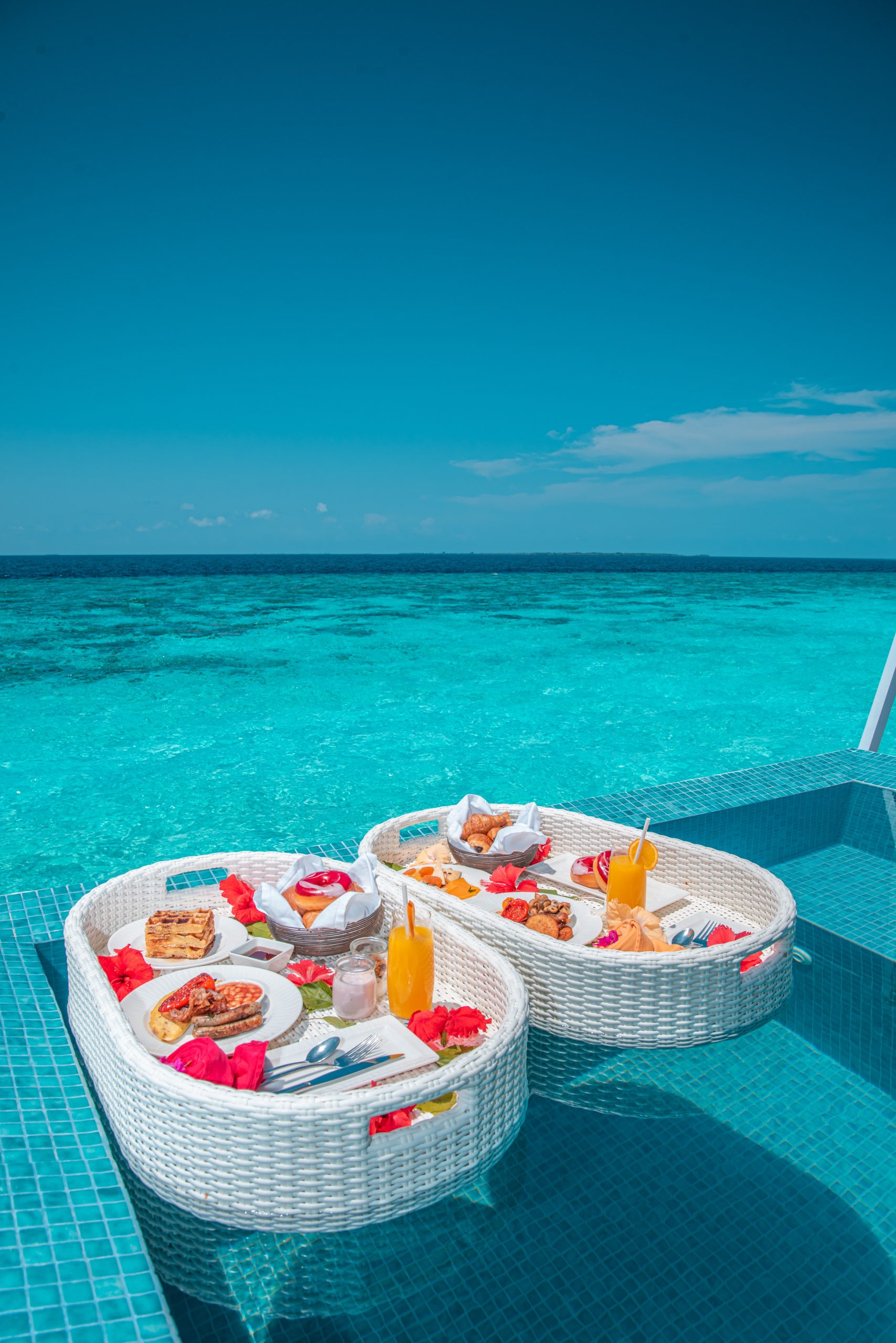 Popular for honeymoons and weddings, these tropical coral islands tick all of the boxes for a romantic break – seclusion, luxury, beautiful scenery, the wow factor and spas. If you are looking for a destination that will seriously impress, look no further.
Vibrant Marine Life
Whether you are a seasoned diver or want to learn, or if you simply love to snorkel, the varied and colourful underwater world in the Maldives is breath-taking. Look for manta rays, barracuda, turtles and sharks – and thousands of other brightly-coloured fish.
For the weather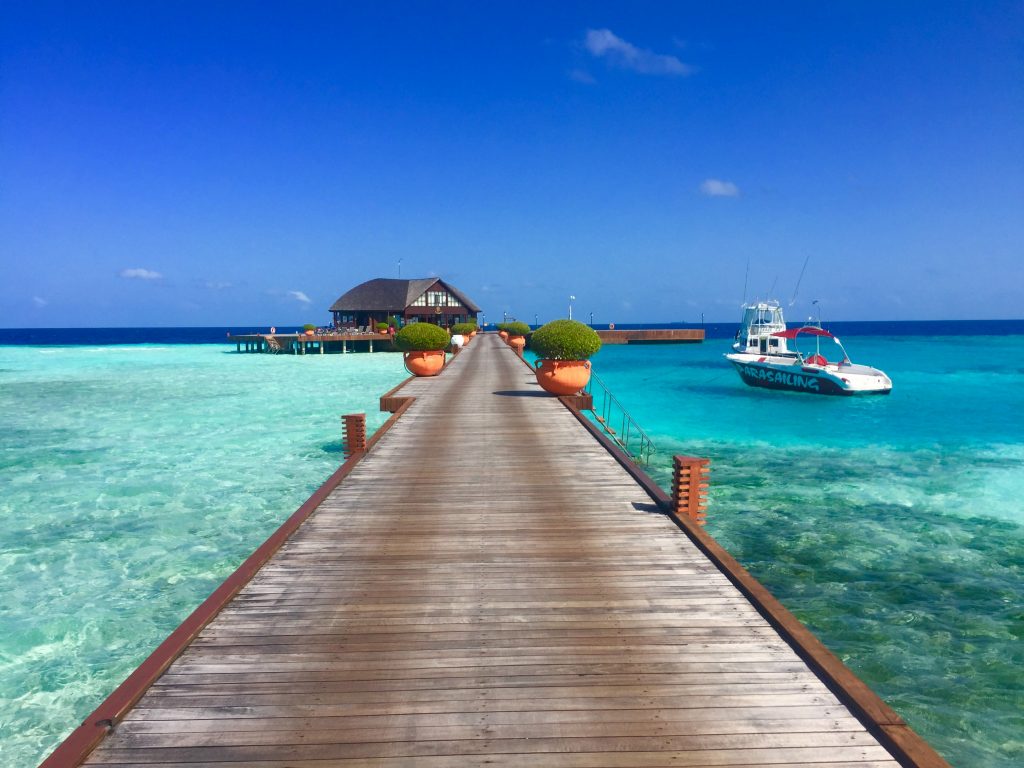 The best time to visit the Maldives is between November and April. During this time the climate is warm and tropical, with average highs at a consistent 29°C to 31°C year-round and average lows rarely falling below 24°C.
January to April happen to be the driest months, with little rain and low humidity, making this peak season at the resorts. Temperatures are still warm from May to December, but rain is more likely and there is a risk of storms.
However, even during this period there are usually long spells of bright sunshine. There will be more reasonable prices and offers during this time so it is worth having a look!
Interested in visiting?
Call us on 020 8423 3000 or complete an enquiry form to receive a quotation from our booking experts.
Find out more: https://www.somak.com/maldives
Request a free
call-back now.
Contact
Somak Luxury Travel
Somak House
Harrovian Business Village
Bessborough Road
Harrow On the Hill
HA1 3EX
Tel:
+44 20 8423 3000
Fax: +44 20 8423 7700
Email:
info@somak.com