nadesar palace
Situated in one of the oldest living cities in the world, Nadesar Palace has hosted royalty, statesmen and celebrities since 1835.
The name Nadesar is derived from the Goddess Nadesari, whose shrine is located at the front of the Palace. Set amidst verdant gardens, mango orchards, marigold and jasmine fields, Nadesar Palace is a haven of peace and tranquillity.
Works of art from the Maharaja's collection decorate the walls of the Palace's 10 luxurious suites. Embellished with original pieces of furniture refurbished to recreate the atmosphere of a bygone era, the décor of the rooms is intended to evoke the colours of marigolds, jasmine, and pale pink lotuses that are offered to the holy River Ganges.
The Taj Nadesar Palace offers a relaxing retreat, after a day of sightseeing in the ancient, holy city of Varanasi.
20 minutes drive from the River Ganges in Varanasi.
Delicious meals are served in the dining room, on the verandah, or poolside. There is a swimming pool, 4-hole golf course, yoga and meditation classes. The Jiva Spa mixes traditional Indian treatments with contemporary techniques and offers a wealth of relaxing, and rejuvenating treatments.
Approximately 45 minutes from Varanasi Airport.
Rooms
There are only 10 rooms and suites. All are beautifully furnished and equipped, have large windows to enjoy the beautiful views, and have marble bathrooms with stand alone baths. Four luxuriously appointed Palace Rooms have views of the lush gardens. Four Historical Suites have views of the gardens, swimming pool, or golf course. Two Royal Suites have a living room, a master bedroom and a dressing area and views of the landscaped gardens.
Speak to one of our
Experts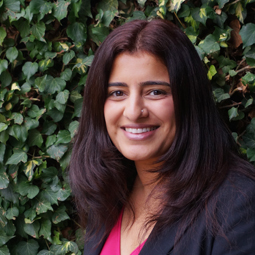 020 8423 3000
nadesar palace MEDIA GALLERY