the taj mahal palace, mumbai
the taj mahal palace, mumbai
This splendid hotel, built in 1903, is an iconic feature on the harbour and overlooks the Gateway of India. The hotel is renowned for its luxury, hospitality and service, which has enticed kings, dignitaries and eminent personalities from around the world to stay there during visits to Mumbai.
The Taj Mahal Palace is very well located in the historical and commercial hub of Mumbai, and is within walking distance of Colaba Causeway, with its tiny roadside shops. The shopping districts, parliament buildings, an art and craft precinct with museums and art galleries, plus churches and synagogues are all within easy reach.
No less than 10 of Mumbai's most acclaimed restaurants and bars are housed in the hotel, serving a mixture of delicious Indian, European, Middle Eastern and Oriental cuisine - an epicurean delight.
Overlooking the harbour and Gateway of India in the heart of the city.
A superb selection of restaurants and bars, offering fine dining Japanese, Chinese, Contemporary Indian and Eastern Mediterranean restaurants. There is also a 24-hour multi-cuisine coffee shop, a poolside restaurant, a patisserie, the Harbour Bar, Sea Lounge, Apollo Lounge, and 24-hour in-room dining. There are plenty of amenities including the Jiva Spa, Taj Salon, 24-hour fitness centre and a large outdoor swimming pool.
26 km from the International Airport.
Rooms
There are 560 rooms and suites ranging from the elegant luxury of the Tower Superior Rooms to the magnificent, ultra-opulent Tata Suite. All rooms are fully equipped to a high standard, as one would expect of a hotel of this calibre.
Speak to one of our
Experts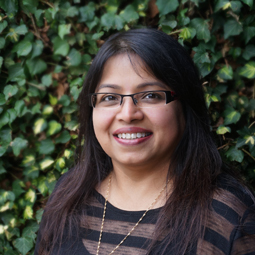 020 8423 3000
the taj mahal palace, mumbai MEDIA GALLERY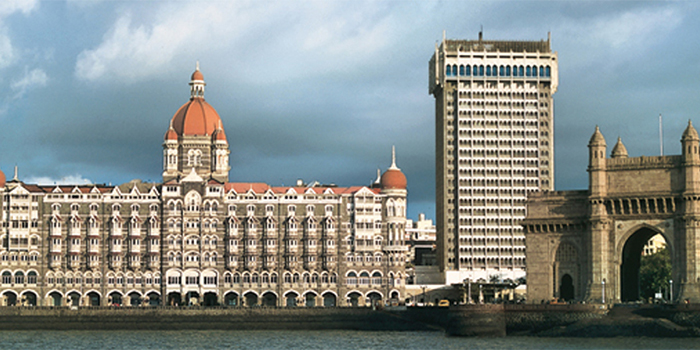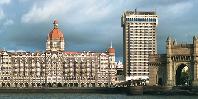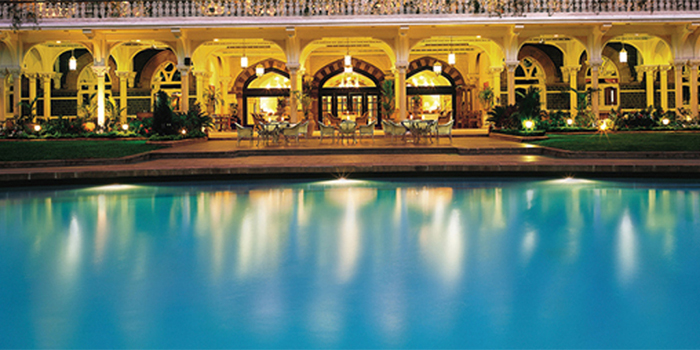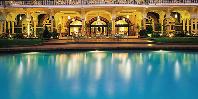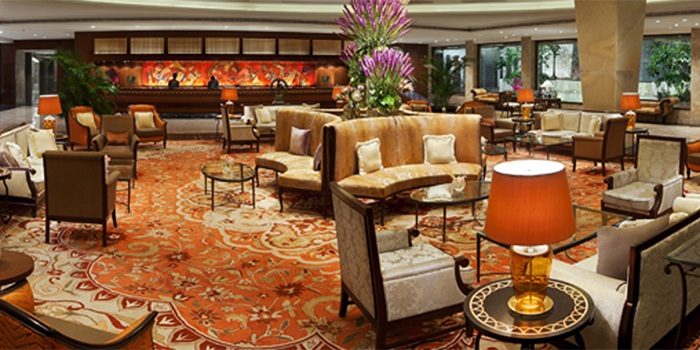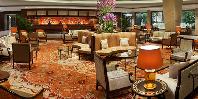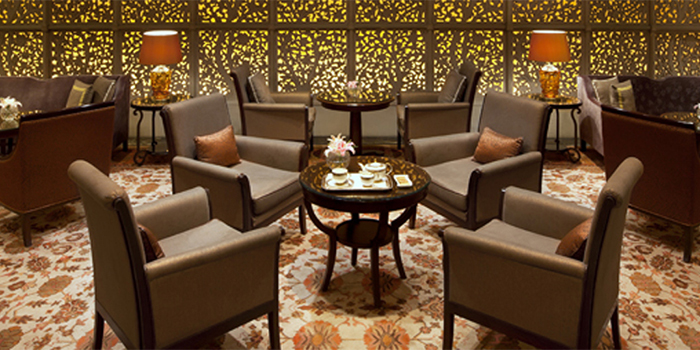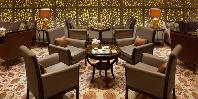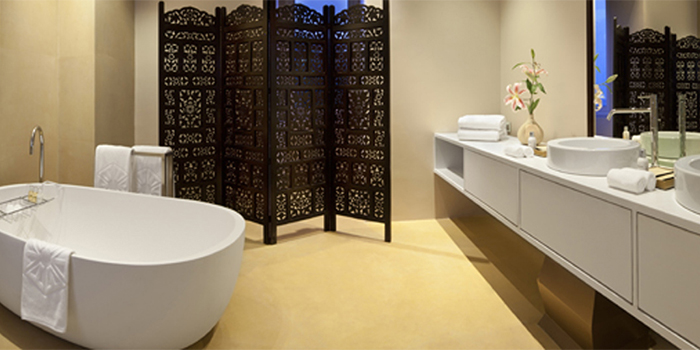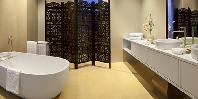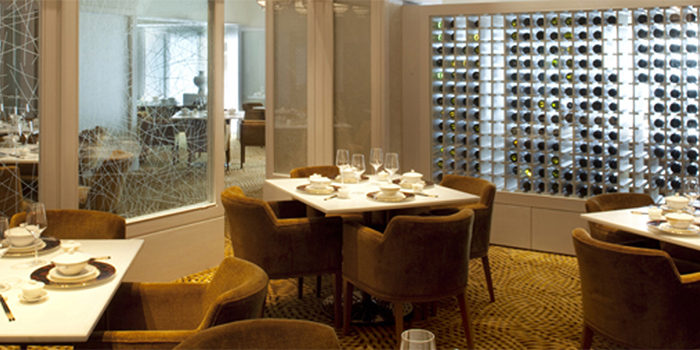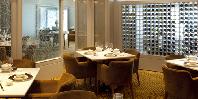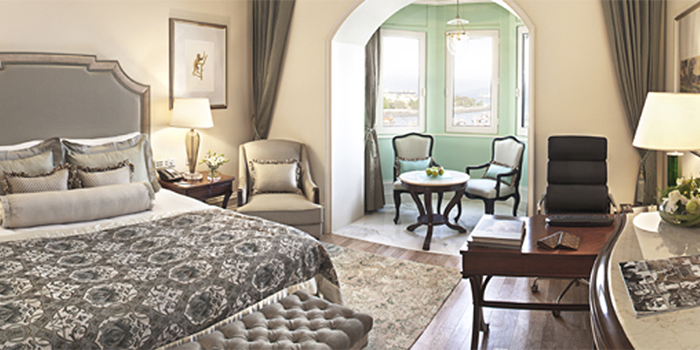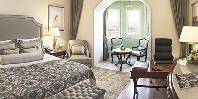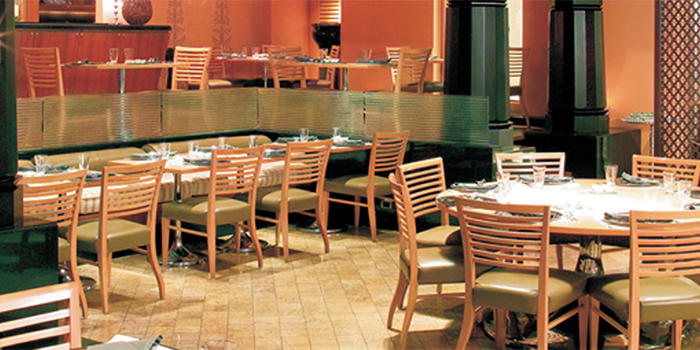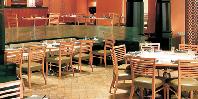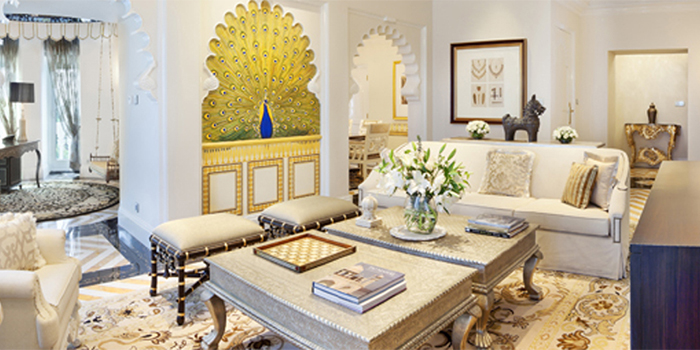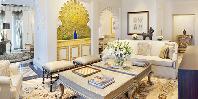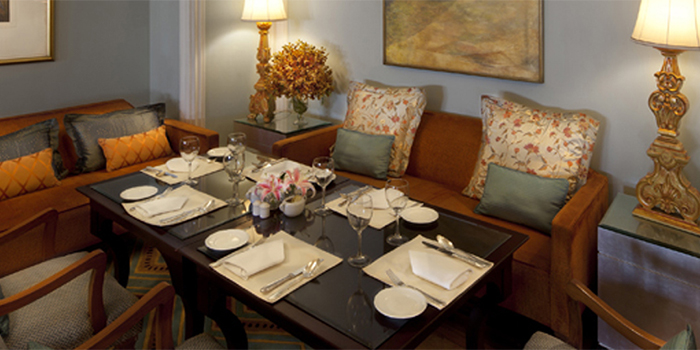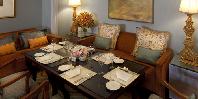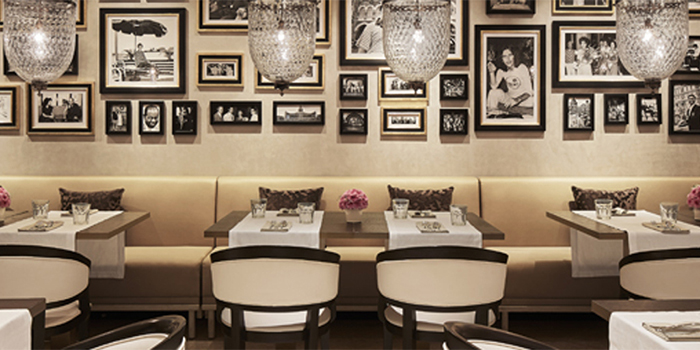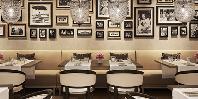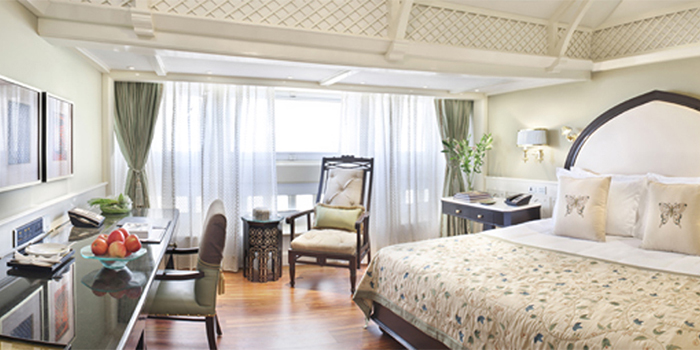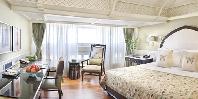 Other Hotels in mumbai