the lalit temple view khajuraho
the lalit temple view khajuraho
Khajuraho, a UNESCO world heritage site, is a city of beautiful temples that date back to 950 AD. Embellished with inspirations from this rich and exotic locale, The Lalit Temple View Khajuraho overlooks the Western Group of Temples famed for their erotic sculptures.
The Lalit Temple View organises special evening programmes reflecting the heritage and culture of the City of Exotic Temples, such as an in-house light and sound show and the traditional Sandhya Aarti (evening ritual).
Adjacent to the Khajuraho Temple grounds.
Panna is a multi-cuisine restaurant with an interactive open-plan kitchen and an outdoor dining terrace. The Lalit Pastry Shop offers a selection of scrumptious croissants, puffs, rolls, sandwiches, salads, pastries, cakes and more. Enjoy your favourite beverage and a snack at Mahua, the bar, which offers a fantastic view of the pool and the famed temples of Khajuraho beyond. Indulge yourself at the spa which offers eastern and western therapies, a salon, well equipped gym and a swimming pool. There is a 4-hole putting green, table tennis, cricket, jogging track, board games, yoga and a swimming pool. Bicycles are also available for hire. There is a shop selling a variety of gifts and souvenirs.
Just minutes from Khajuraho Airport.
Rooms
47 rooms and suites. Rooms have either a garden view or a temple view. The en suite bathrooms have a shower. Facilities include: LCD television, safe, writing desk, tea/coffee making facilities and wi-fi. Executive rooms are larger and have a view of the garden. The suites have a master bedroom, a living room with dining area, private terrace and a jacuzzi and a garden view.
Speak to one of our
Experts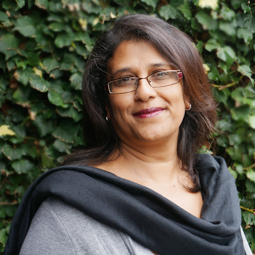 020 8423 3000
the lalit temple view khajuraho MEDIA GALLERY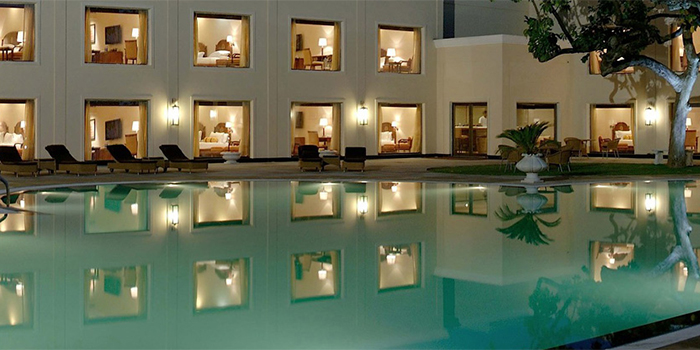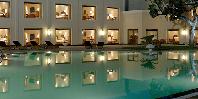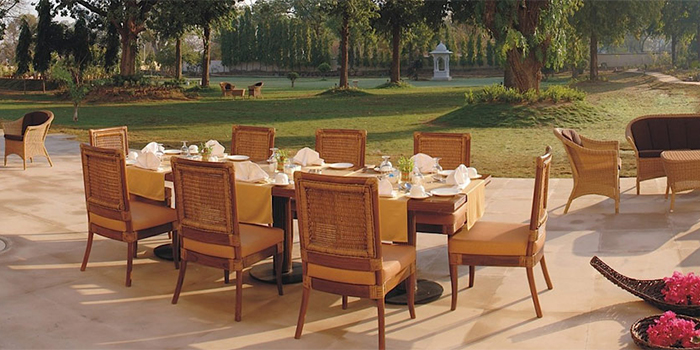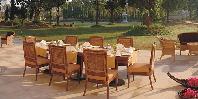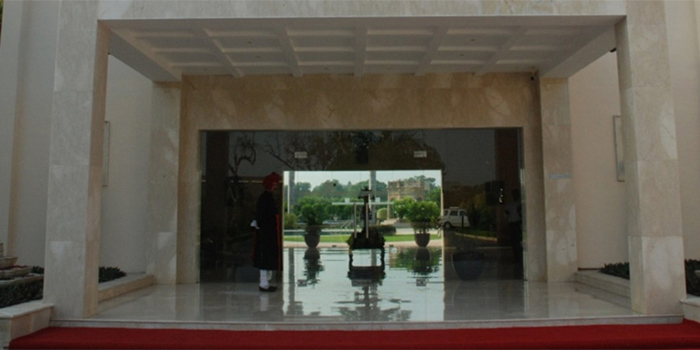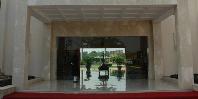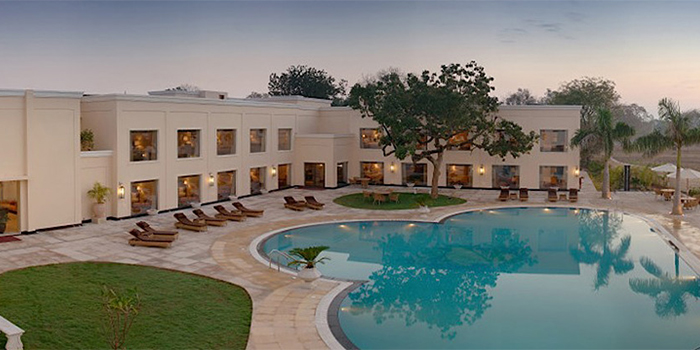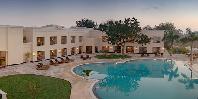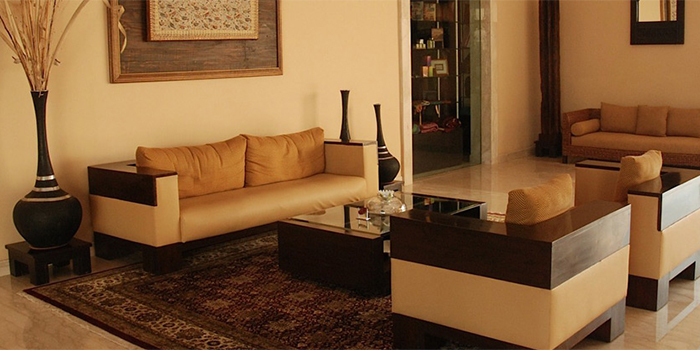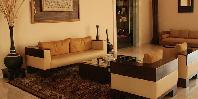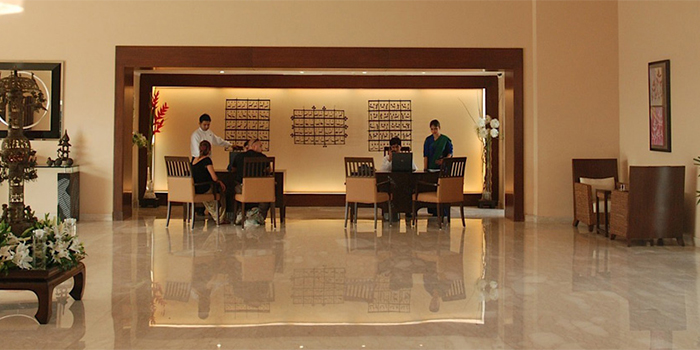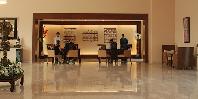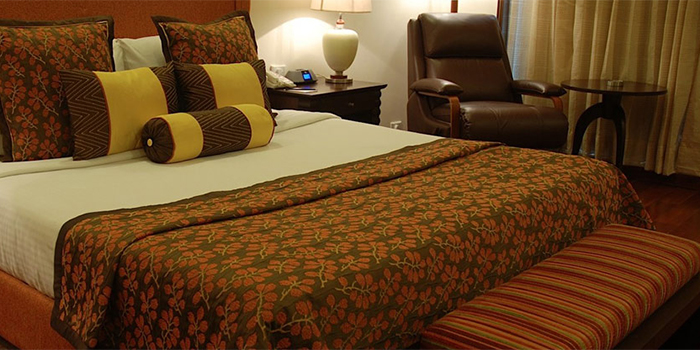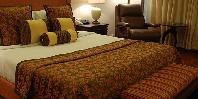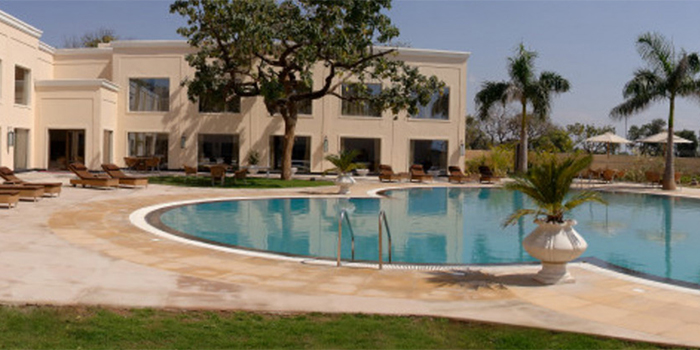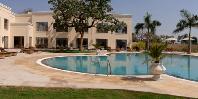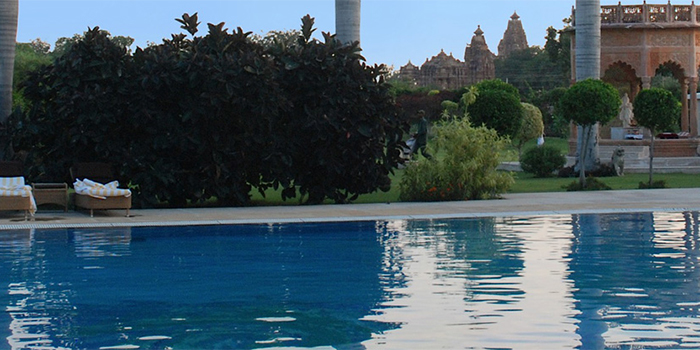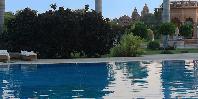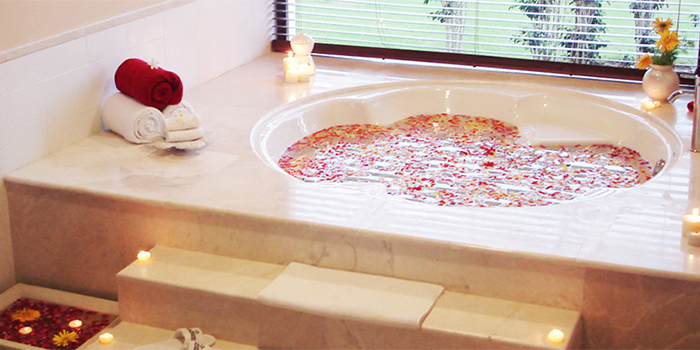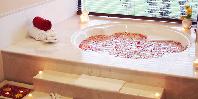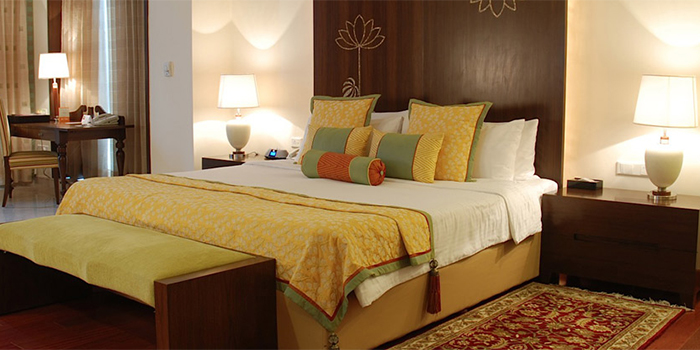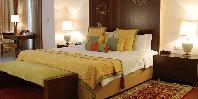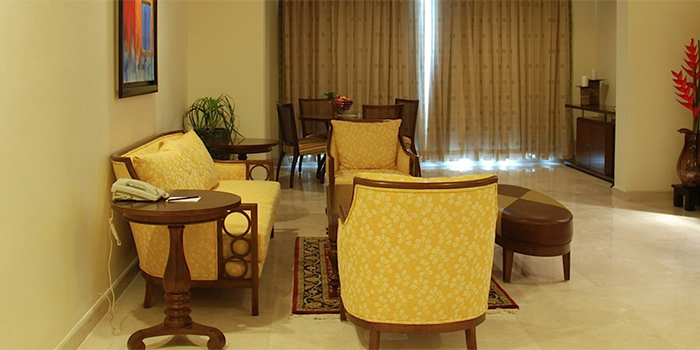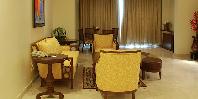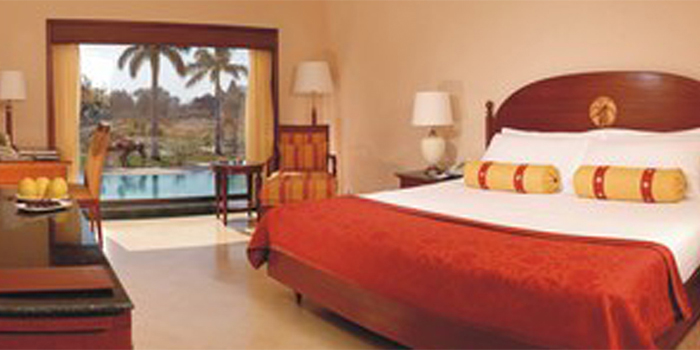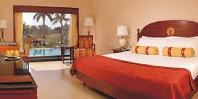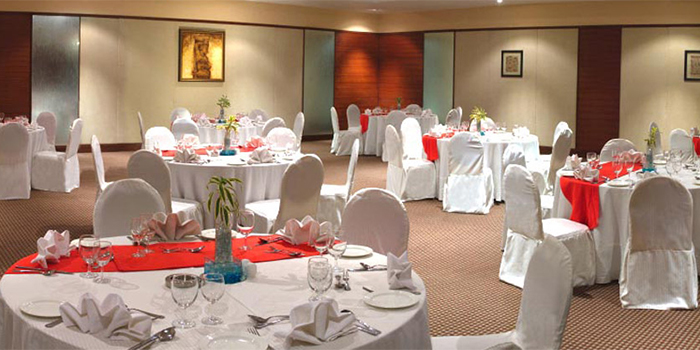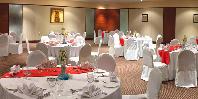 Other Hotels in khajuraho