All namibia culture Holidays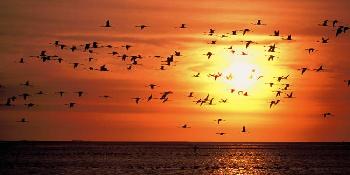 This 7-night flying tour enables you to visit all of Namibia's most famous and scenic destinations.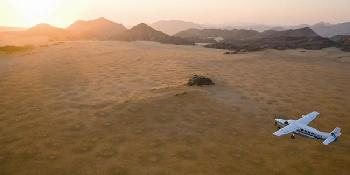 A flexible 7-night flying safari offering amazing views of Namibia and visiting some of the most famous areas of the country.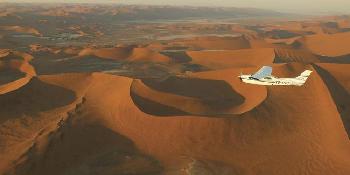 Admire the deep gorges of the Fish River Canyon, climb the world's highest dunes at Sossusvlei and discover the life of the desert on this 8-night flying safari.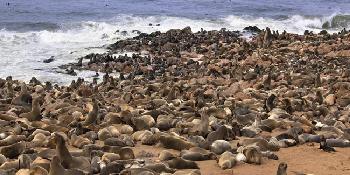 Enjoy the highlights of the fascinating country of Namibia on this 10-night itinerary.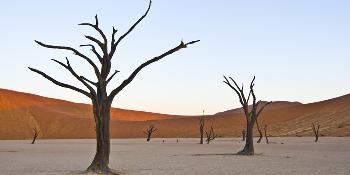 This 13-night tour visits nearly all of Namibia's 'hot-spots', starting in Windhoek, the very low-key and pretty capital.