paradise lodge
Set in a mature garden of succulents and palm trees, overlooking the Rift Valley, Paradise Lodge Arba Minch is a large and traditional looking lodge of thatched bungalows.
The interior décor is somewhat eclectic, with artefacts, traditional textile patterns, furniture and paintings taken from every one of the area's many tribes.
Situated on the outskirts of Arba Minch.
The restaurant, which has spectacular views of Lake Abaya and Lake Chamo, offers International and local Ethiopian cuisine. There is also a spa, two bars and a sun terrace.
Rooms
50 en suite rooms with satellite TV, mini bar, fridge, telephone and a private veranda or balcony with an expansive view.
Speak to one of our
Experts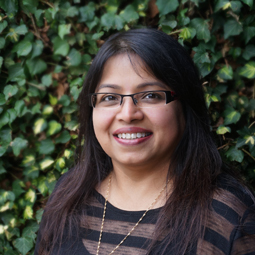 020 8423 3000
paradise lodge MEDIA GALLERY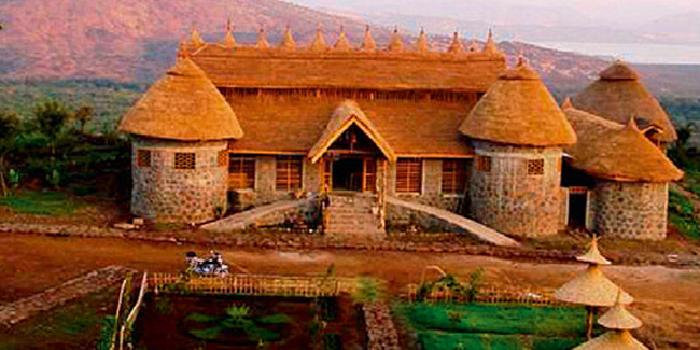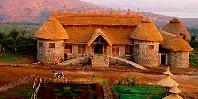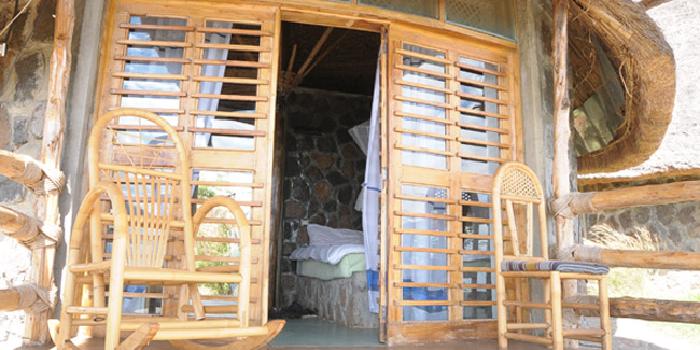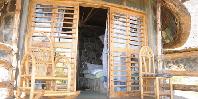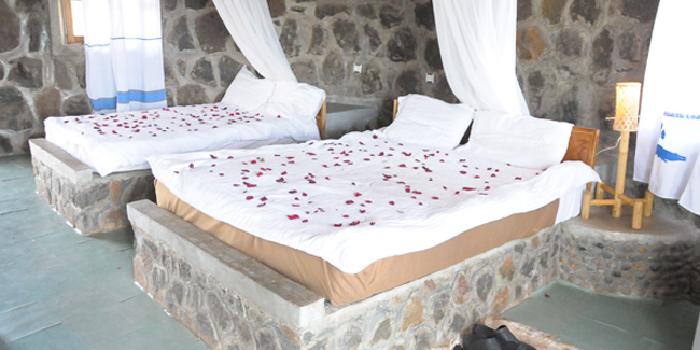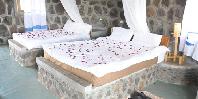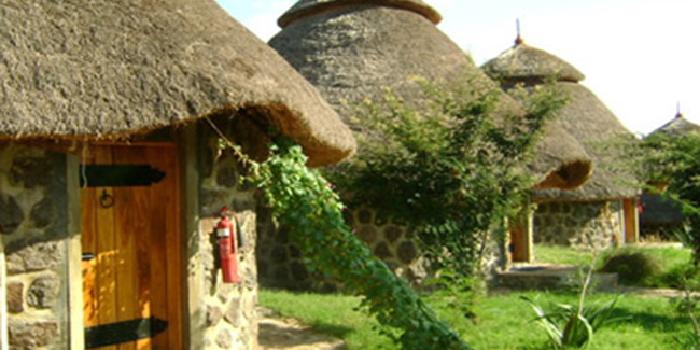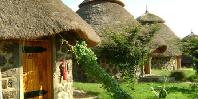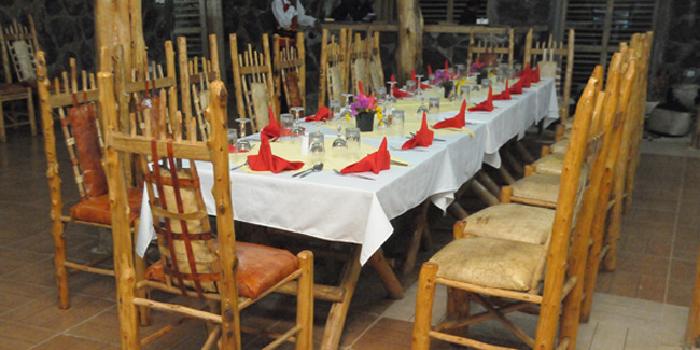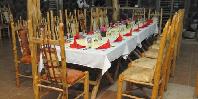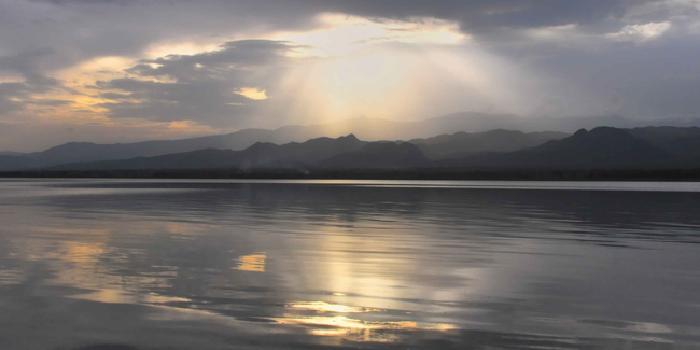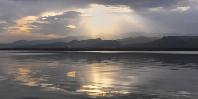 Other Hotels in arba minch