panorama hotel
Panorama, located in the city centre, has been designed with ramps to be accessible for wheelchair users.
This comfortabe hotel with friendly staff is close to Medhane Alem Church, ECA Conference Centre, and Menelik II's Palace. Also nearby are Holy Trinity Cathedral and Meskel Square.
Conveniently located on Haile G/Selassie Road, near Megenagna, just eight minutes from the airport.
There is a restaurant offering a menu featuring European cuisine, plus there are two bars. Leisure facilities include a spa with massage, sauna and steam bath services and a well-equipped gym.
Rooms
65 comfortable standard rooms, twin rooms and suites. If you want a little extra space, there's an Executive suite.
Speak to one of our
Experts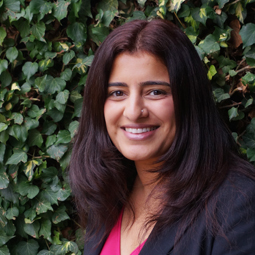 020 8423 3000
panorama hotel MEDIA GALLERY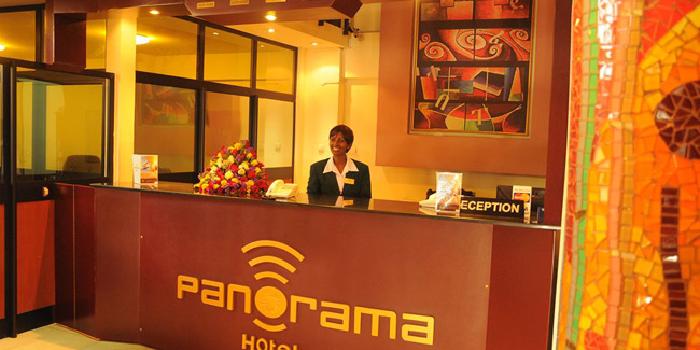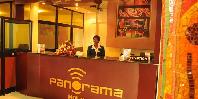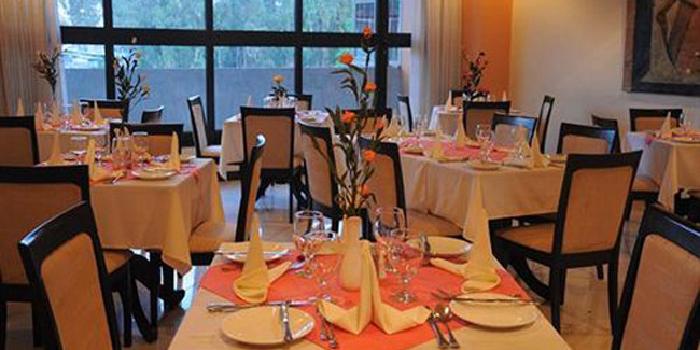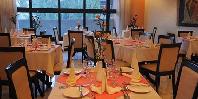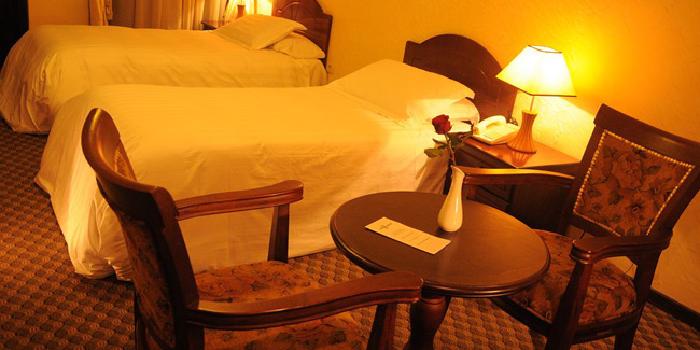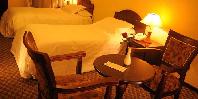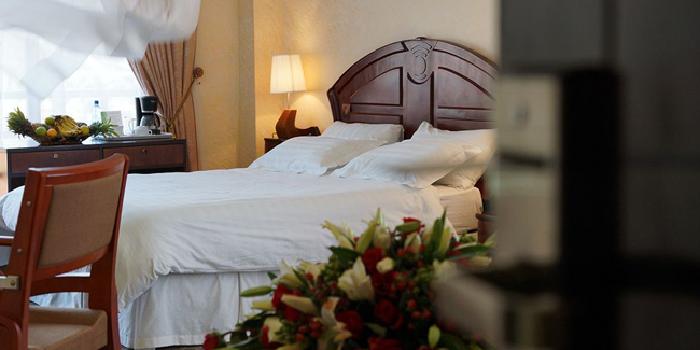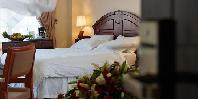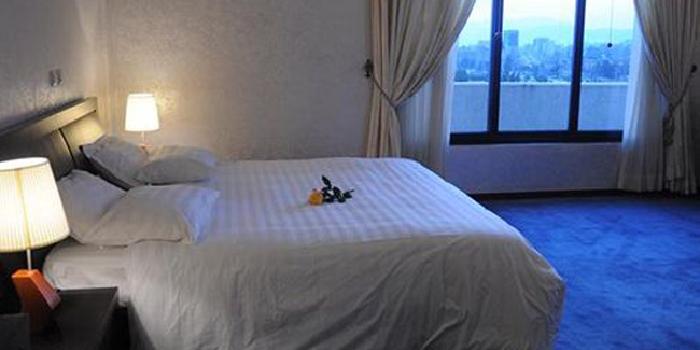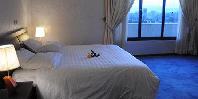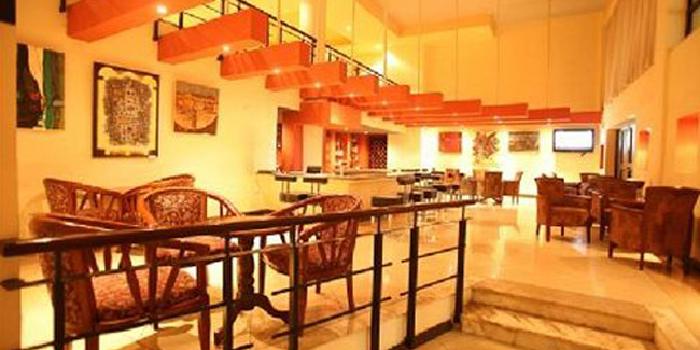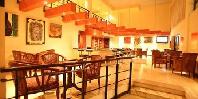 Other Hotels in addis ababa