moremi crossing
Built on a palm fringed island surrounded by the Moremi's game-rich seasonal floodplains overlooking Chief's Island.
Moremi Crossing is a new style safari camp combining luxury with simplicity, and 100% eco-friendly development featuring the latest in solar and waste disposal technology.
The pace at Moremi Crossing is slow and relaxed as you silently make your way through the waterways in a mokoro searching for wildlife, or on a game walk with expert guides. A sunset cruise on the delta is another way to relax and enjoy the surroundings.
Near the most southern part of Chief's Island, on a small island called Ntswi, the camp is reached by mokoro or boat.
The central mess area houses a large open-plan deck that has spectacular far reaching views over the Boro River onto Chief's Island. The dining room, bar and lounge are covered by a large thatched roof. There are various small, private lounge areas where you can relax. Within the tree line there is a shaded deck that leads to a swimming pool. There is also a curio shop where you can buy mementos of your stay.
Rooms
This simple comfortable camp consists of 16 en suit spacious tents on a raised deck each with its own verandah with views over the Boro River onto Chief's Island.
Board Basis
Breakfast
Lunch
Dinner
Selected drinks
Game drives
Speak to one of our
Experts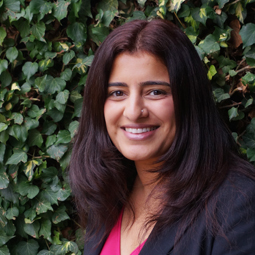 020 8423 3000
moremi crossing MEDIA GALLERY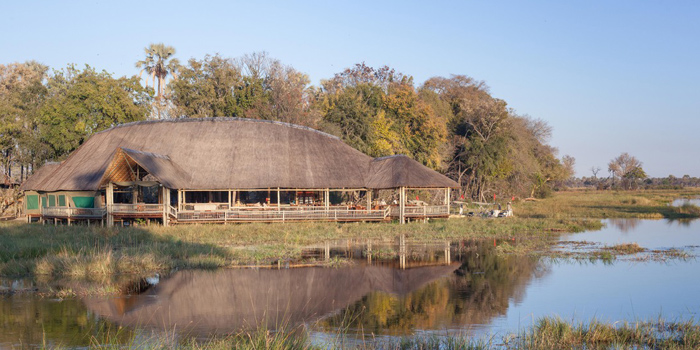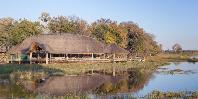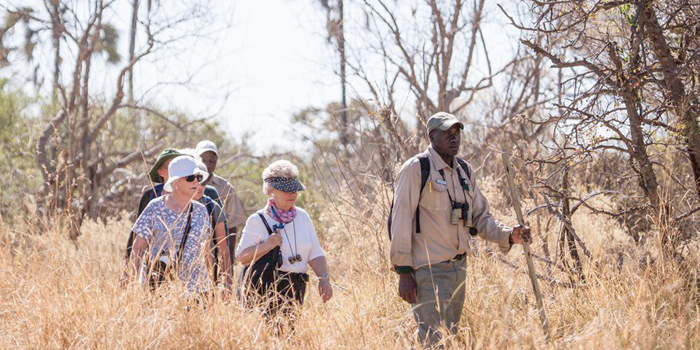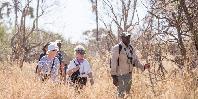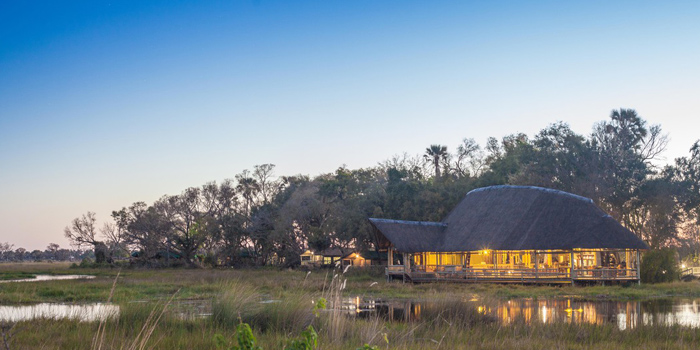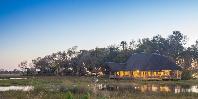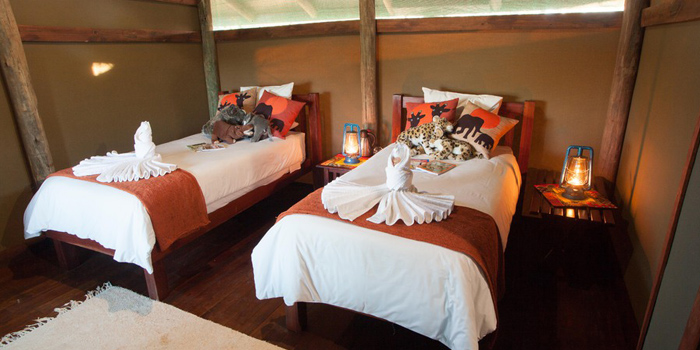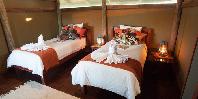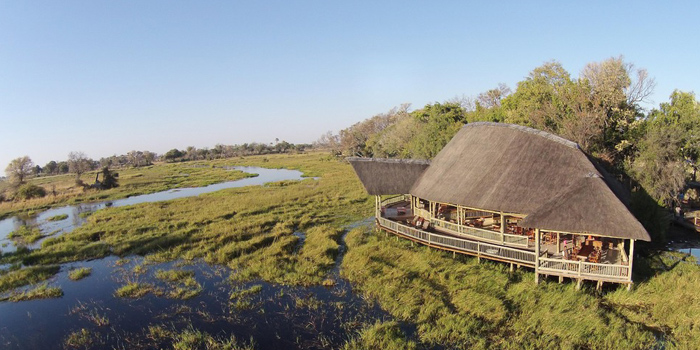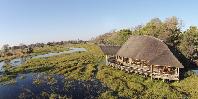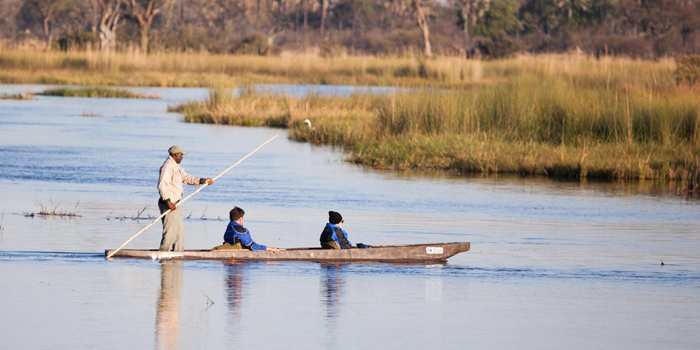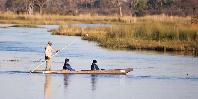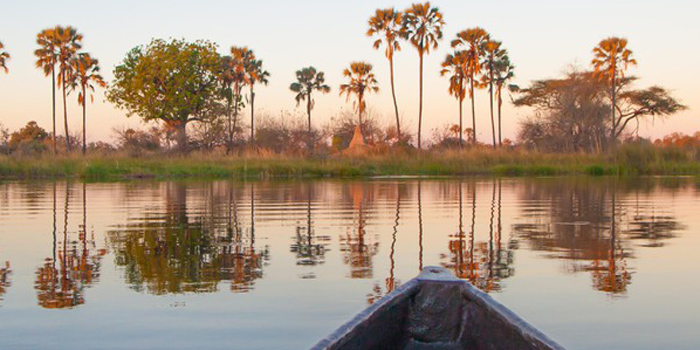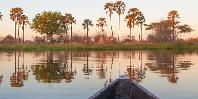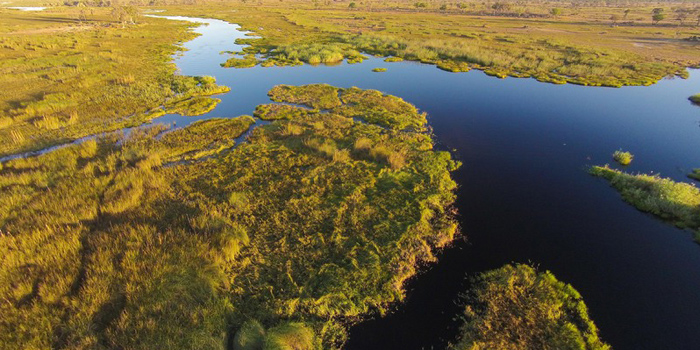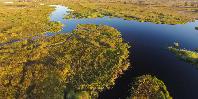 Other Hotels in okavango delta