Mikumi is conveniently located west of Dar es Salaam. The main feature here is the open grasslands of the flood plain, which is bordered on two sides by mountain ranges. A typical game drive may reveal elephants, giraffes, zebras, buffaloes, warthogs, wildebeest and impalas all in impressive numbers. Other wildlife includes lions, hyenas, jackals and eland. The birdlife at Mikumi is exceptional.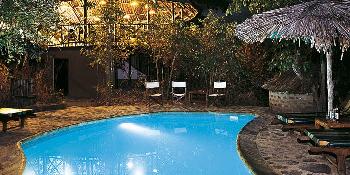 This luxurious and permanent tented camp is perched high above the trees, offering guests superb 'under the stars' accommodation by allowing them to get as close as possible to nature.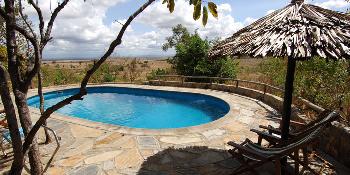 A small camp which sits on a rocky kopje on the Mkata flood plain in Mikumi. The camp presides over the best game viewing area in the park, the Mwanamboga waterhole.