Katavi National Park, one of Tanzania's most westerly parks is remote in the extreme, and with relatively few visitors a year, it is the ultimate in off the beaten track safari destinations - a perfect place for an authentic safari experience. Two enormous plains dominate the park, surrounded by varied woodlands. Katavi is at its best in the dry season (April to December), when the plains fill with thousands of zebra, topi and impala. Hartebeest, giraffe, and Defassa waterbuck are also very common. There is a large population of resident elephants, and some impressive herds of buffalo.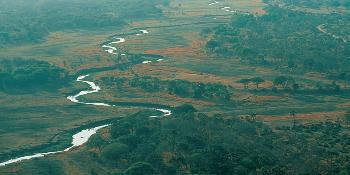 From its elevated vantage point on a peninsula that rises out of the Miombo woodland, the camp is perfectly positioned for panoramic views over the Chada plains.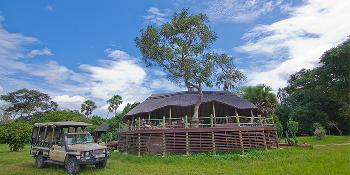 In the centre of Katavi National Park lies Mbali Mbali Katavi Lodge, offering an exciting bush experience with breathtaking views over the vast plains of Katisunga.