The town of Axum, in the far north of Ethiopia, is fabled as being the home of the Queen of Sheba. It offers many interesting archaeological sites as well as being an important religious site and, supposedly, the home of the Ark of the Covenant. This ancient royal capital of the earliest Ethiopian Kingdom is also renowned for its multi-storeyed ancient carved granite obelisks and ancient remains.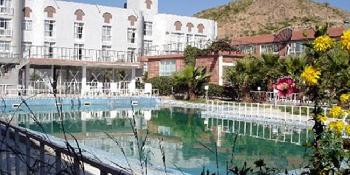 The Remhai Hotel is located on the outskirts of town, within a 20-minute walk of Queen of Sheba's Palace. It is a comfortable hotel and room décor and standard of service is of a basic level.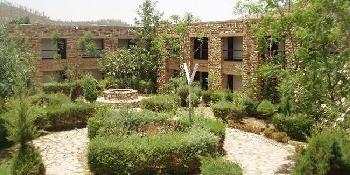 The hill top location of the government-owned Yeha Hotel affords fabulous views of the city of Axum. The superb sunsets and close proximity to the historical sites makes this a good choice for a standard hotel.