ngorongoro farm house
The farm originally belonged to a German settler who devoted his land to the cultivation of coffee towards the end of the 19th century.
Since then the farm has had several owners, leading to its acquisition by Tanganyika Wilderness Camps, who began the process of rehabilitation and reforestation.

Stylish and sophisticated, yet refreshingly simple, Ngorongoro Farm House provides an original safari experience. The lodge has three separate and intimate camps, which have been built in the style of an old colonial farm and tastefully decorated using rustic local materials.

Ngorongoro Farm House is a perfect place to relax and to enjoy activities not available in the bush. The lodge also offers the possibility of cycling and walking around the scenic coffee plantation.
An exclusive lodge facing the Oldeani Volcano at the foot of Ngorongoro Crater.
The main building contains the deck, lounge/bar and restaurant serving homemade cuisine, using the produce of the farm. Leisure facilities include a swimming pool, croquet, guided farm walk, guided walk to local village, bird watching, massage, coffee roasting and curio shop.
Rooms
50 rooms divided into 3 intimate camps with en suite bath/shower.
Speak to one of our
Experts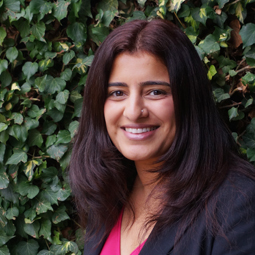 020 8423 3000
ngorongoro farm house MEDIA GALLERY