TASTE OF SRI LANKA
6 nights

This tour offers an excellent introduction to the tropical island of Sri Lanka. It starts in Colombo, a fast-growing capital, then heads into the hill country of Kandy, a picturesque lakeside city. A safari in Minneriya National Park follows, where you can search for the resident wildlife.

Daily departure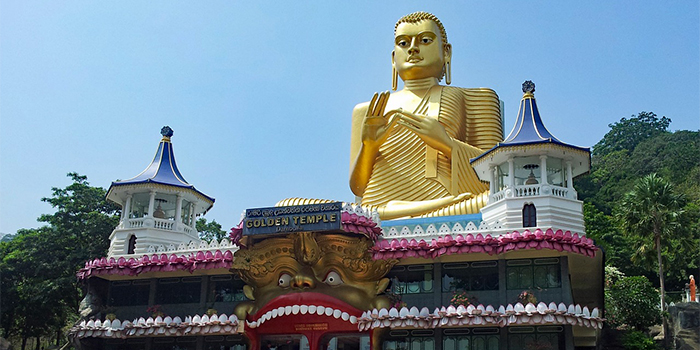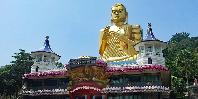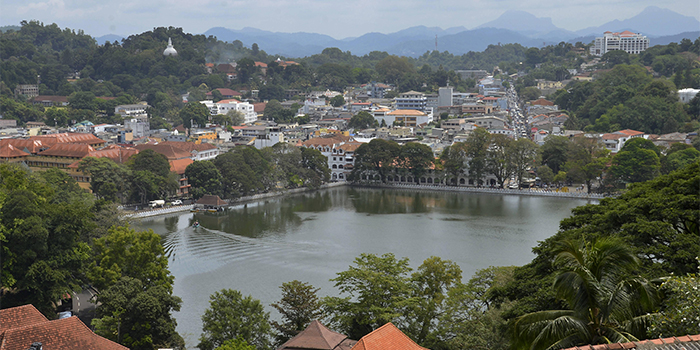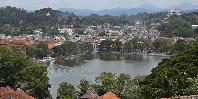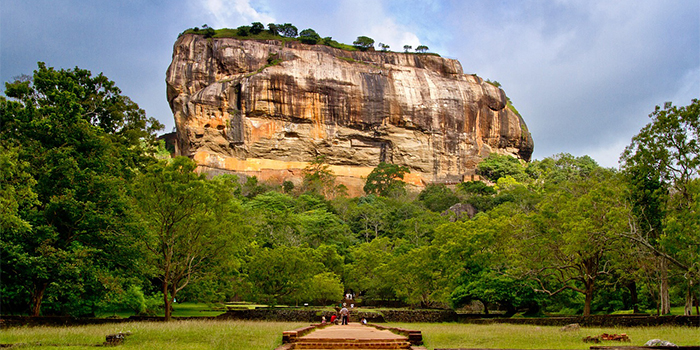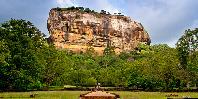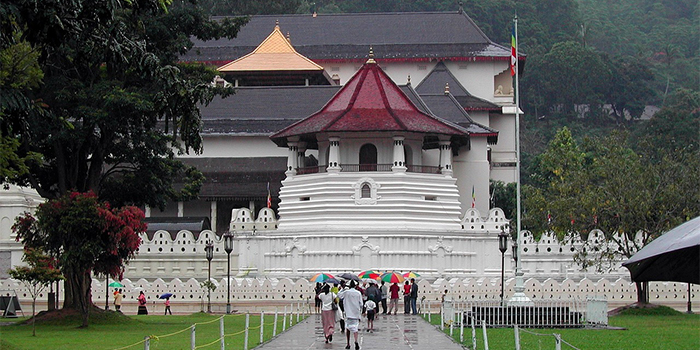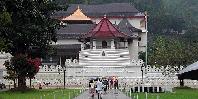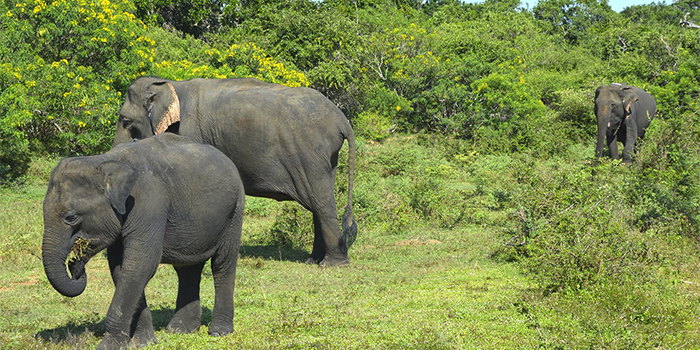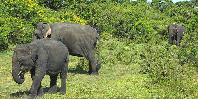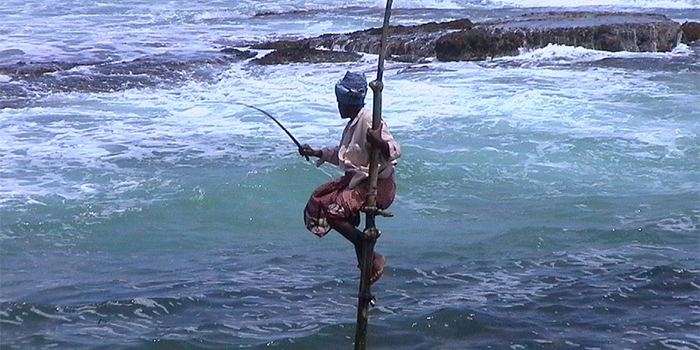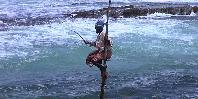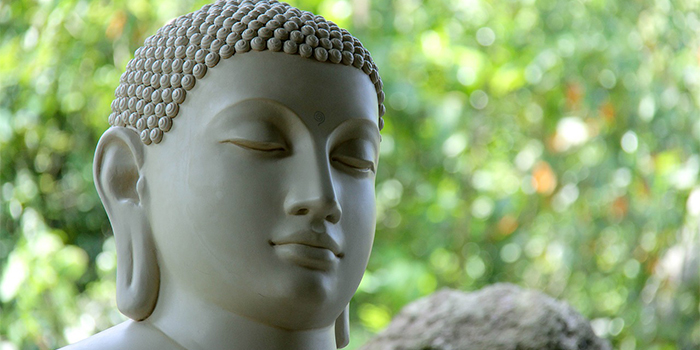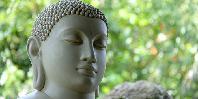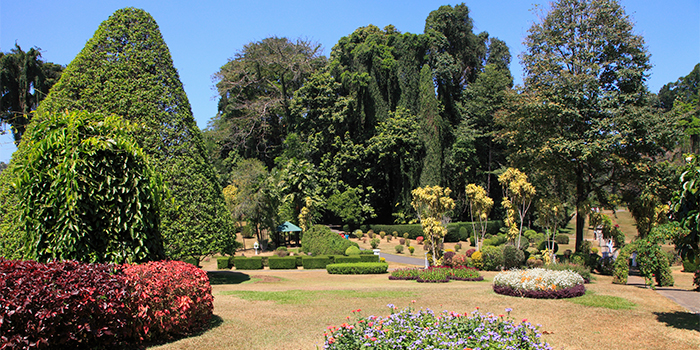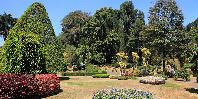 Colombo
Met at Colombo International Airport and transferred to your hotel.
Overnight :
Mount Lavinia
Kandy
After breakfast, depart for your tour and travel to the marvellous city of Kandy where Sri Lanka's most sacred attraction, the Temple of Tooth Relic, is situated. Lunch will be at a local restaurant en route. In the evening visit Kandy Temple. Take a tour around the picturesque lakeside city, and witness the majesty of the last kingdom of Sri Lanka. When the sun is setting, it is the time to enjoy a unique cultural show, the best opportunity to witness the greatness of the country's rich tradition and culture.
Overnight :
Earls Regent, Kandy
Meals : Breakfast, Lunch and Dinner
Kandy
Morning visit to the Royal Botanical Garden at Peradeniya, Sri Lankan's largest and finest gardens. Originally established as a pleasure garden for Kandyan nobility, the British transformed it into botanical gardens in 1821, laying the foundations for what it has become today. Continue sightseeing tour in scenic Kandy city, which is a UNESCO heritage site.
Overnight :
Earls Regent, Kandy
Meals : Breakfast, Lunch and Dinner
Minneriya National Park/habarana
After breakfast, drive to Habarana/Sigiriya. En route you will get the chance to stop at a spice garden to witness how spices grow and the process of spice making. Enjoy authentic - Sri Lankan cuisine made out of the best of Sri Lankan spices at the spice garden. Continue to Habarana.
Habarana is a city where culture, nature and adventure meet. The city is a convenient base from which to visit the main attractions such as national parks and many UNESCO World heritage sites. In the evening explore Minneriya National Park in search of the resident wildlife.
Overnight: Fresco Water Villa, Habarana
Meals : Breakfast, Lunch and Dinner
Sigiriya/habarana
Enjoy an early breakfast at the hotel. Then proceed on a bullock cart tour and trek through the village and forest. Trekking through the Hiriwaduna is an adventure that gets every nature lover excited! Ride a bullock cart, which is Sri Lanka's oldest form of transportation, on an unpaved trail. Then set off on a nature walk through a scrub jungle. If you come across a stream, you'll have to wade through it knee-deep, and later cross a wider tributary on a kind farmer's catamaran. He'll take you to inspect the Chena Cultivation (slash and burn agriculture). Immerse yourself in an archetypal Sri Lankan village, spend time with a farmer harvesting crops, or watch the children play or enjoy the sight of the village folk as they go about their early morning tasks of fishing or washing clothes at the lake. Wind down as you learn typical Sri Lankan cooking whilst preparing a scrumptious home cooked meal in the heart of the village.
In the afternoon visit the world-famous 5th century Sigiriya Rock Fortress, one of the island's most awe-inspiring archaeological attractions. The fortress, stands alone in the middle of jungle, and is also known as Lion Rock because of the huge lion that used to stand at the entrance to the fortress. On its summit are the foundations of what was once a great and sumptuous palace and gardens complete with swimming pool.
Overnight: Fresco Water Villa, Habarana
Meals : Breakfast, Lunch and Dinner
Negombo
After breakfast, transfer to Negombo, with a visit to the Dambulla Golden Cave Temple. A wealth of this UNESCO World heritage site's history goes back to 1st century BC. This complex of five cave's walls and ceilings are covered with beautiful ancient Buddhist paintings, one of the largest extents of cave paintings found in the world. Lunch will be at local restaurant en route.
Overnight: Goldi Sands, Negombo
Meals : Breakfast, Lunch and Dinner
Depart Or Extend
Transferred to the airport for your onward flight arrangements, or maybe extend your holiday with a beach stay in either Sri Lanka or the Maldives.
Meals : Breakfast
This private tour can be tailor-made to your own specifications with a choice of alternative accommodation, and duration.