the beach hotel
The Beach Hotel, one of Port Elizabeth's finest boutique hotels, offers excellent accommodation and facilities.
Situated a short walk from Port Elizabeth's famous Hobie beach and close to the Boardwalk Casino and Entertainment Complex, which offers a wide range of shops and restaurants.
A choice of three restaurants offering various menus. Leisure facilities include outdoor swimming pool, pool deck, cocktail bar and 24-hour room service.
Approximately 10 minutes from Port Elizabeth airport.

Optional Activities
> Boardwalk Casino and Entertainment Complex
> Blue flag Humewood Beach as well as popular Hobie Beach
> Golf nearby at Humewood Golf Club
Rooms
58 spacious en suite bedrooms (2 adults and 1 child) with air-conditioning, television, safe and tea/coffee making facilities.
Speak to one of our
Experts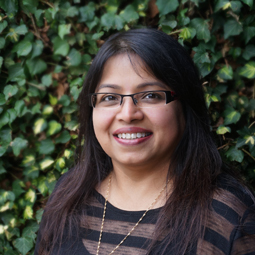 020 8423 3000
the beach hotel MEDIA GALLERY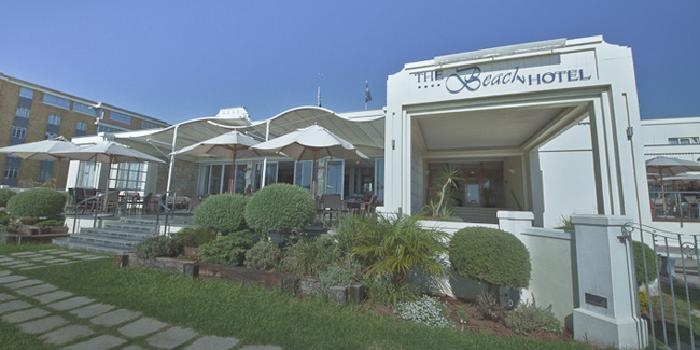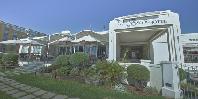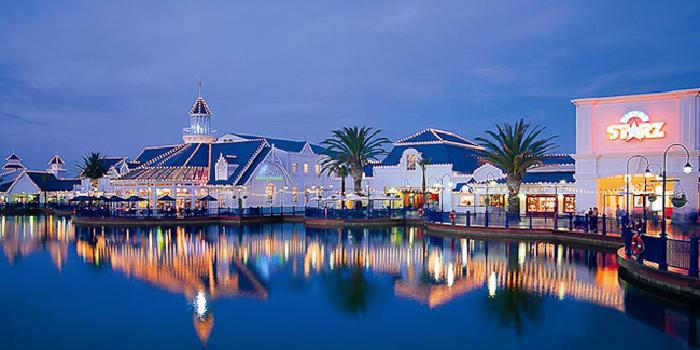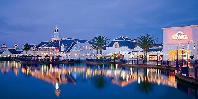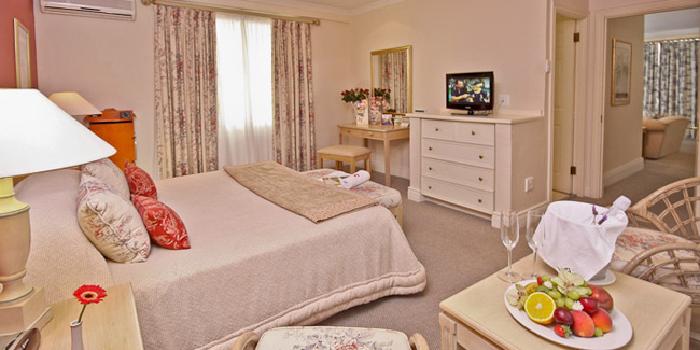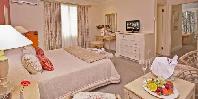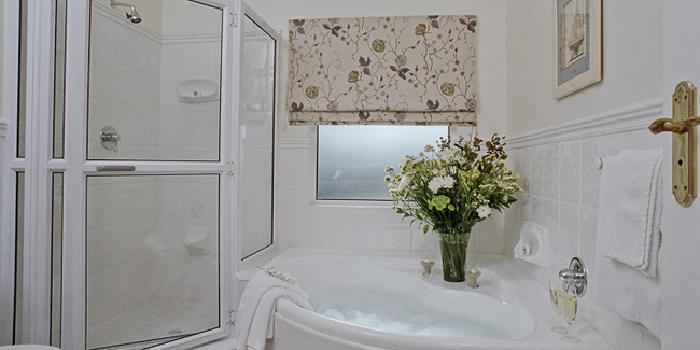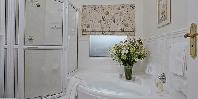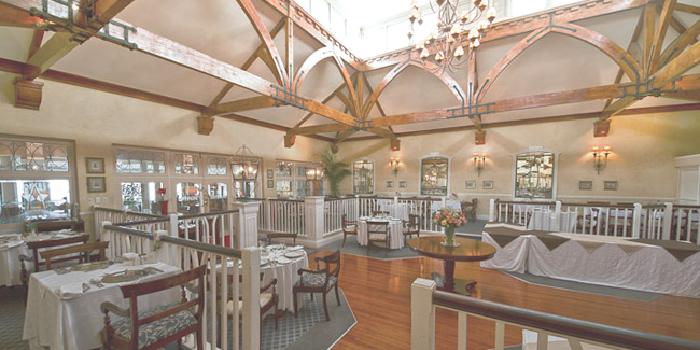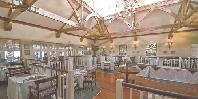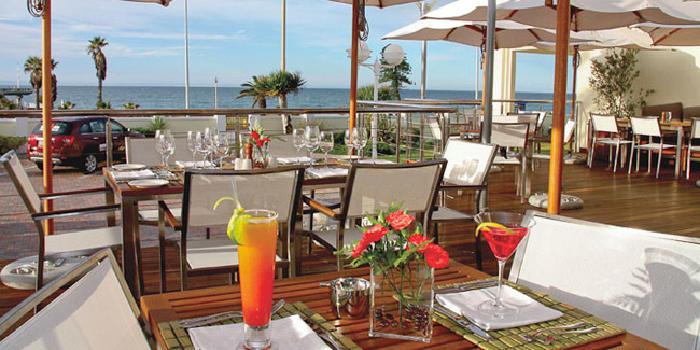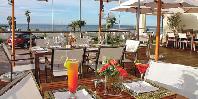 Other Hotels in garden route