the cape manor hotel
The Hotel is part of the Premier Hotels group, ensuring an excellent standard.
The hotel is ideally located in the heart of Sea Point, just five minutes drive from the bustling city centre and only a stones throw from the world-famous Atlantic Ocean Promenade. A trip to the V&A Waterfront is just 10 minutes by taxi or bus.
Offers a restaurant serving buffet breakfasts and dinners with a 'pub lunch' menu available during the day, 24-hour reception desk, room service, gym, swimming pool and a small library.
Approximately 30 minutes from Cape Town airport.
Rooms
120 air-conditioned rooms, suites and apartments with en suite bathrooms, satellite TV, direct dial phone, tea/coffee making facilities and in-room safe.
Speak to one of our
Experts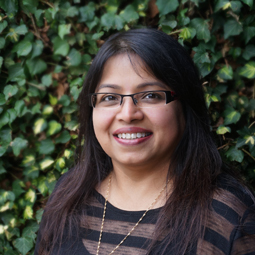 020 8423 3000
the cape manor hotel MEDIA GALLERY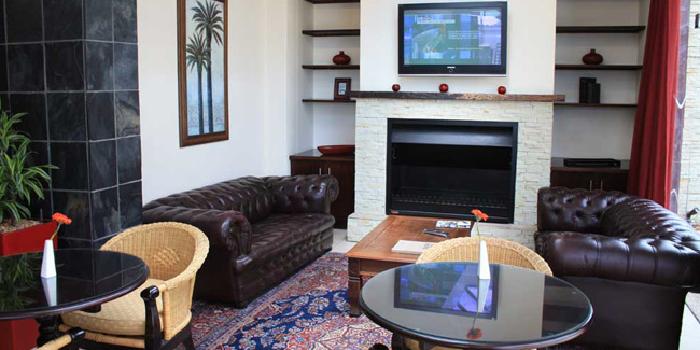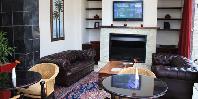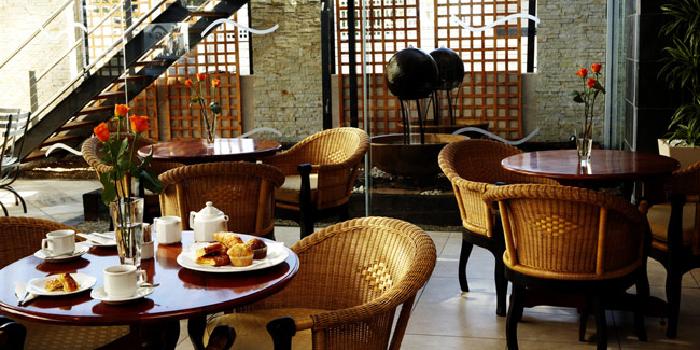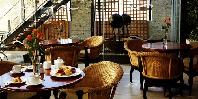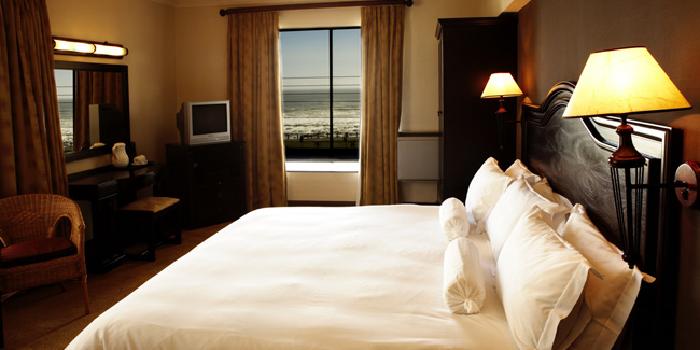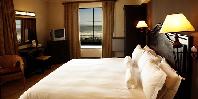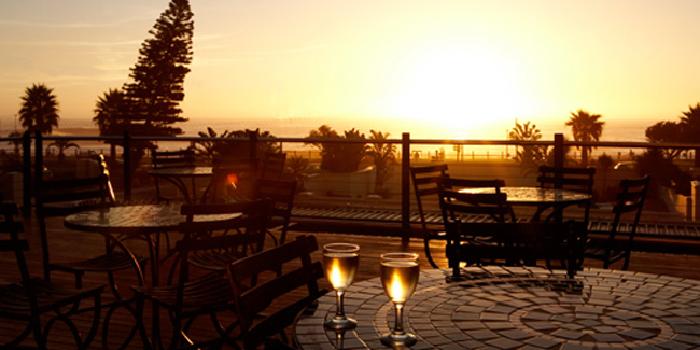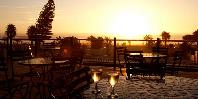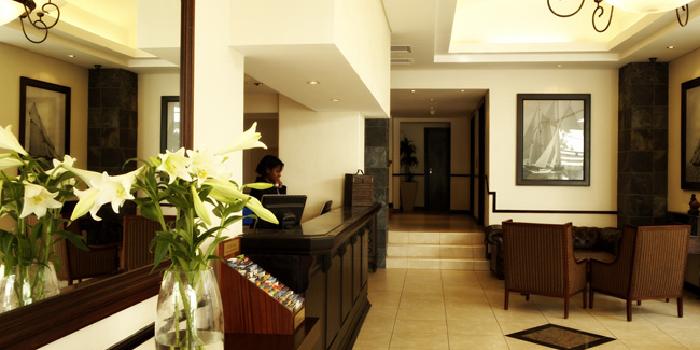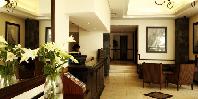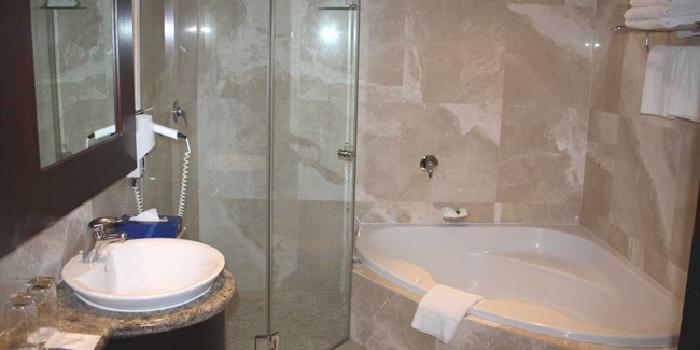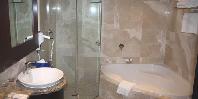 Other Hotels in cape town