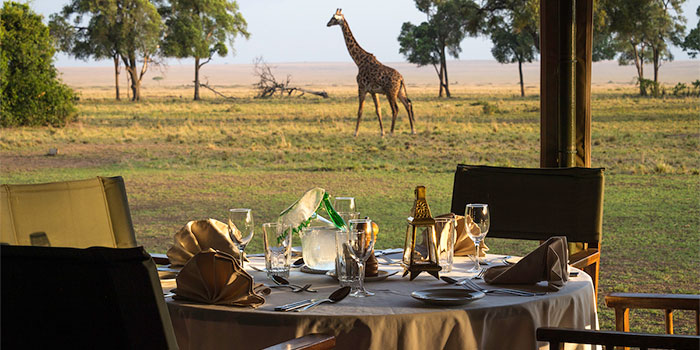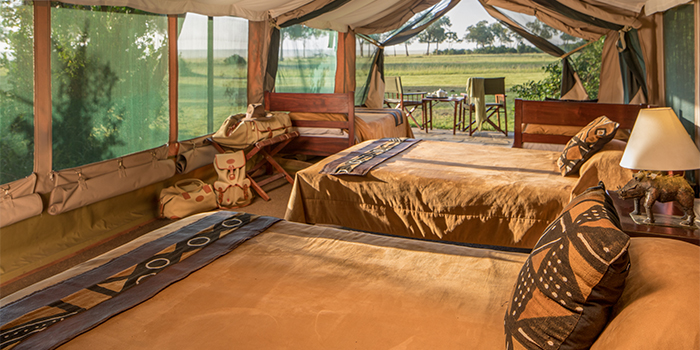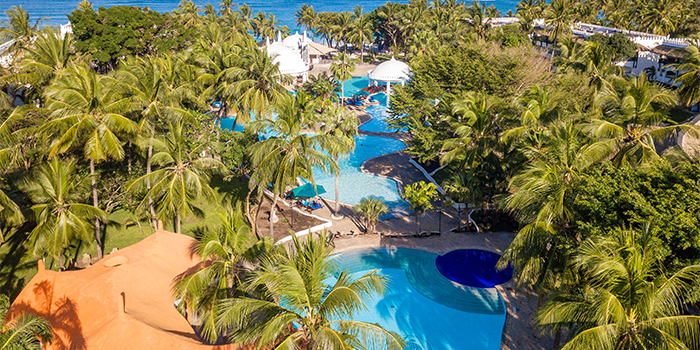 Mara Rianda Charitable Trust
You enjoy a fabulous holiday - we donate to a wonderful charity
We have a wonderful offer for those interested in seeing loads of wildlife in their natural habitat, relaxing at a beautiful beach property and visiting a school project funded by The Mara Rianda Charitable Trust.
Stay at the Main Governors' Camp which is nestled in the forest along the winding banks of the Mara River, enjoying a prime location for spotting herds of elephants, hippos and buffaloes, as well as many other plains game animals and birds. The camp offers three game drives per full day and a visit to the school projects and cultural excursions.
For each package holiday booked and taken in Kenya, we will donate £20 per person towards Mara Rianda and its good causes. If you wish to help the charity directly and want to know where the contributions go to, then you can visit the Mara Rianda website, or contact mararianda@somak.co.uk for more information.
Spend your first night in Nairobi, then 3 nights on a Governors' Flying Safari, followed by a 5-night stay at a beautiful Mombasa beach.
Departure Date: 04 May 2022
09 nights

Airport: London Heathrow
Airline: British Airways
From: £2335 per person

Other airports and airlines available
Includes:
> Flights with applicable taxes
> Arrival/departure transfers
> 1 night Nairobi at Tamarind Tree Hotel, bed and breakfast
> 3 nights flying safari to Main Governors Camp
> 5 nights Beach stay at Southern Palms Hotel, South Coast
> All internal flights within Kenya
> All park fees and game drives
> AMREF Flying Doctors Service
> Safari based on full board
> Mombasa based on Half Board