sarova shaba lodge
A luxurious lodge set in 'Born Free' country, where the glories of nature are concentrated in this semi-desert oasis.
Spring water flows throughout the lodge to form beautiful water cascades which sparkle into the Uwaso Nyiro River, the habitat for crocodiles. Unique to this area are reticulated giraffes, Grevy's zebras, gerenuks, beisa oryx and the Somali ostriches.
Situated in the Shaba National Reserve.
Offers an open-air restaurant, bush dining and two bars. Leisure facilities include a swimming pool with a pool bar, curio shop, game drives, camel safaris, crocodile viewing and feeding from the lodge's special deck, traditional dances from the local Samburu people, bird watching and guided nature walks.
Rooms
85 luxury thatch-roofed rooms with en suite bath/showers (2 adults and 1 child). Presidential suite (2 adults and 1 child) with private jacuzzi, is also available.
Speak to one of our
Experts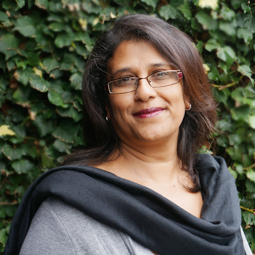 020 8423 3000
sarova shaba lodge MEDIA GALLERY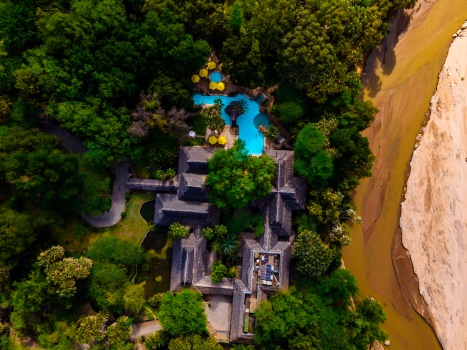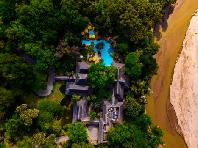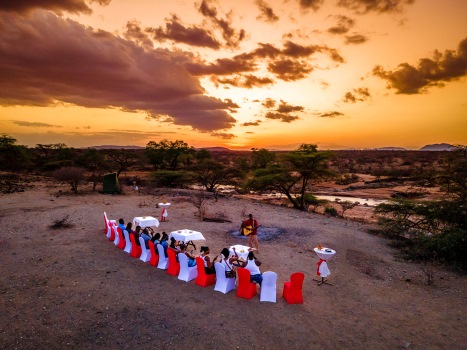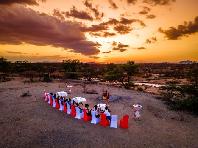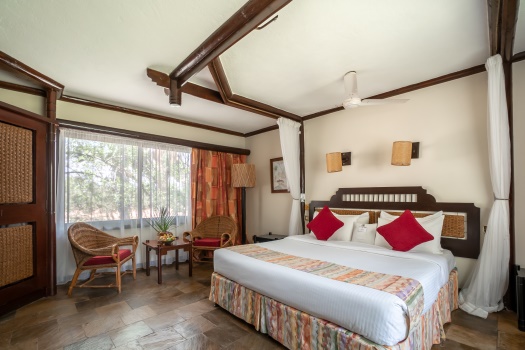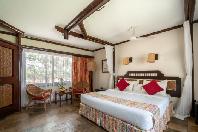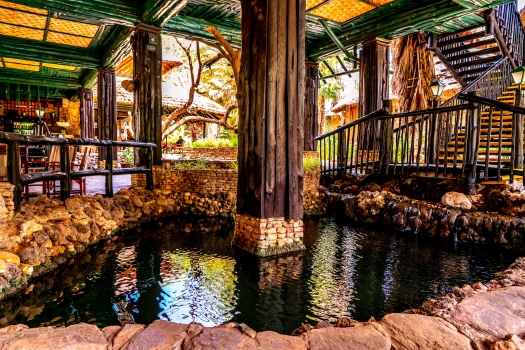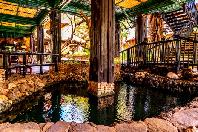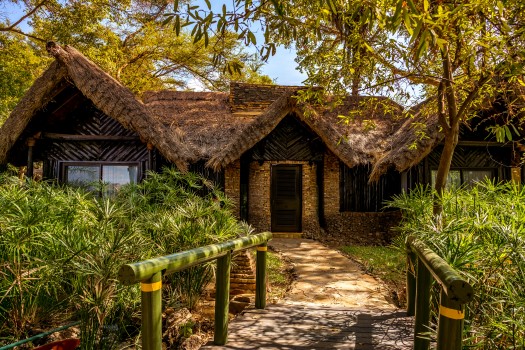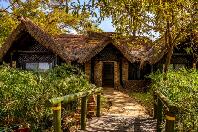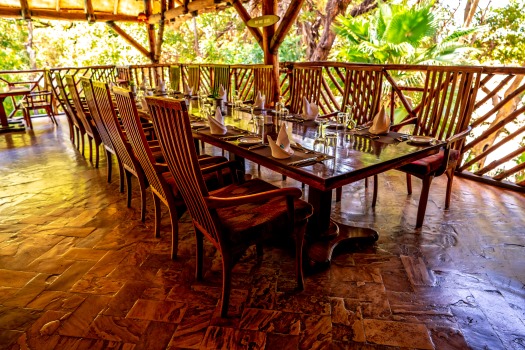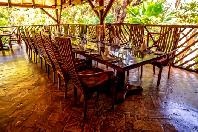 Other Hotels in samburu / shaba / meru