nairobi safari club
The Nairobi Safari Club is an all suite hotel designed to satisfy the varying needs of business and leisure travellers alike. The suites offer elegance, comfort and luxury in equal measure.
Located in northern Nairobi just half a kilometre from the city centre.
The Safari Restaurant serves international cuisine, Safari Terrace bar provides drinks and light snacks, and the Sundeck is a pizzeria and grill. Leisure facilities include a swimming pool, pool deck, sauna, steam bath, gym, massages and a gift shop.
Approximately 20 minutes from Nairobi airport.
Rooms
146 suites including 4 penthouses. All suites are air-conditioned and have separate lounges, bathroom, satellite TV, mini bar and electronic safe (2 adults and 1 child).
Speak to one of our
Experts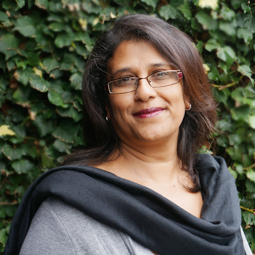 020 8423 3000
nairobi safari club MEDIA GALLERY