intercontinental hotel nairobi
intercontinental hotel nairobi
A very conveniently located hotel, close to the main attractions of Nairobi, offering great facilities and service.
The Hotel Intercontinental is located a few minutes walk from the Kenyatta International Conference Centre and the city centre.
Offers 3 restaurants, 2 bars and a lounge. Leisure facilities include a swimming pool, casino, gift shop, beauty salon, gym, sauna, jacuzzi, Turkish bath, massage and spa.
Approximately 30 minutes from Nairobi airport.
Rooms
371 air-conditioned rooms with bath, hairdryer, mini bar and TV (2 adults and 1 child).
Speak to one of our
Experts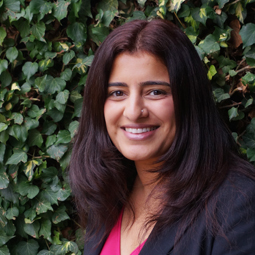 020 8423 3000
intercontinental hotel nairobi MEDIA GALLERY