serena mountain lodge
This super lodge, part of the renowned Serena group, offers a matchless game viewing opportunity, whilst combining a glorious panorama of mountain vistas with the primordial splendours of an ancient rainforest.
Considered the most spectacular forest waterhole in the Aberdares, the lodge's waterhole attracts a near constant stream of wildlife.
Situated on the slopes of Mount Kenya and surrounded by a dense rainforest that comes alive at dusk with a myriad of sounds that make the African bush special and exhilarating.
Offers a dining room serving internationally themed dishes and a library. Leisure facilities include relaxing beauty treatments, manicures & pedicures*, a shop, forest walks, moorland walks & a private waterhole & salt lick, which acts as a magnet for the region's wildlife, especially elephants. There is also a children's playroom to keep the little ones occupied.
*Various charges apply locally.
Approximately 2 hours 30 minutes from Nairobi airport.

Children under 3 years of age are not permitted at Serena Mountain Lodge.
Rooms
42 rooms furnished with indigenous wood and African art, en suite bath/shower and a spacious verandah overlooking the waterhole, where there is never a dull moment (2 adults and 1 child).
Speak to one of our
Experts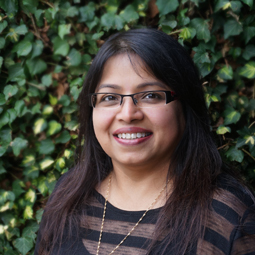 020 8423 3000
serena mountain lodge MEDIA GALLERY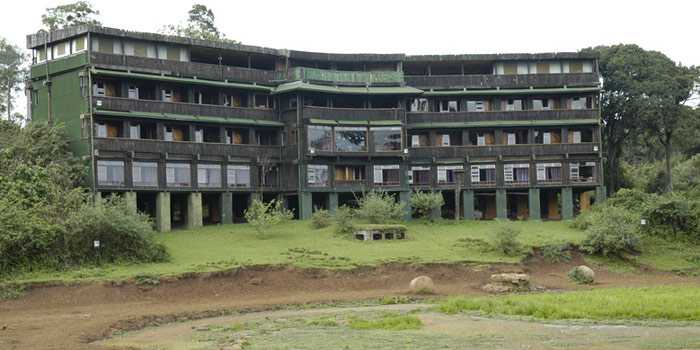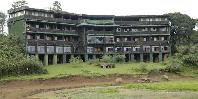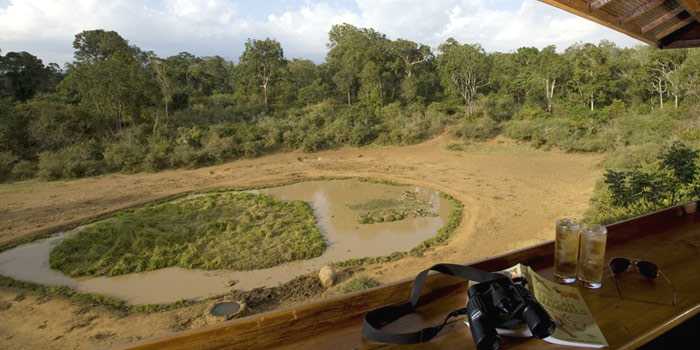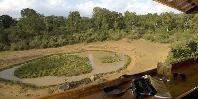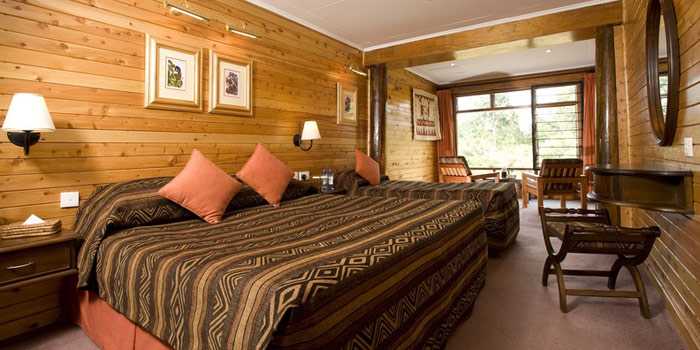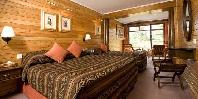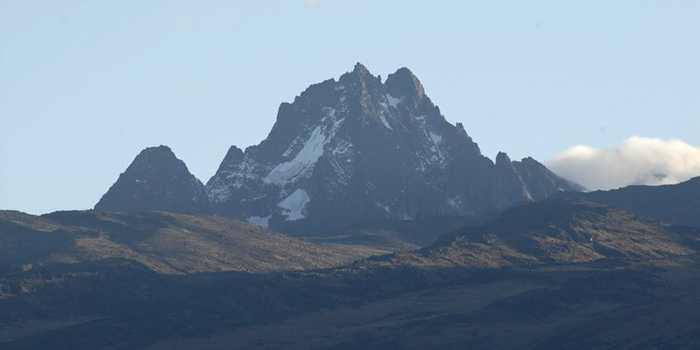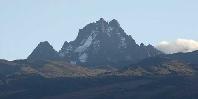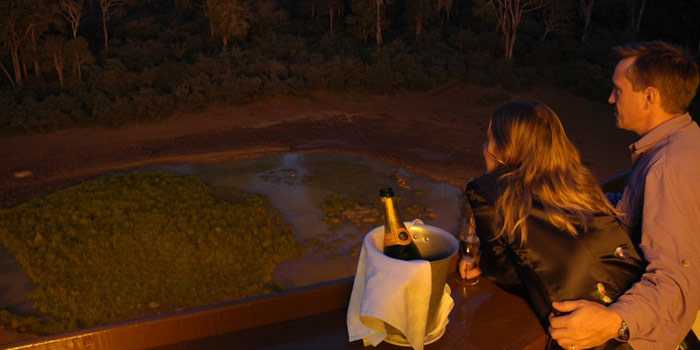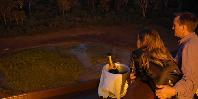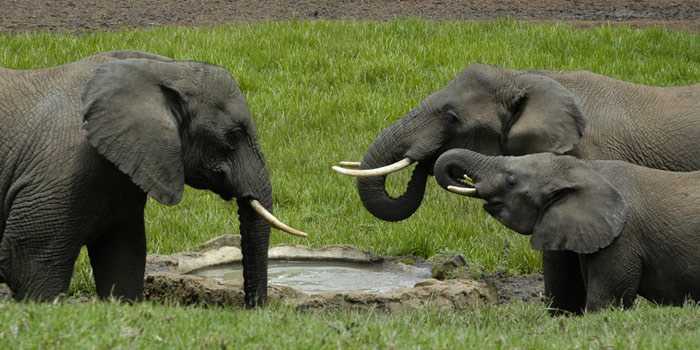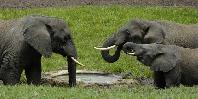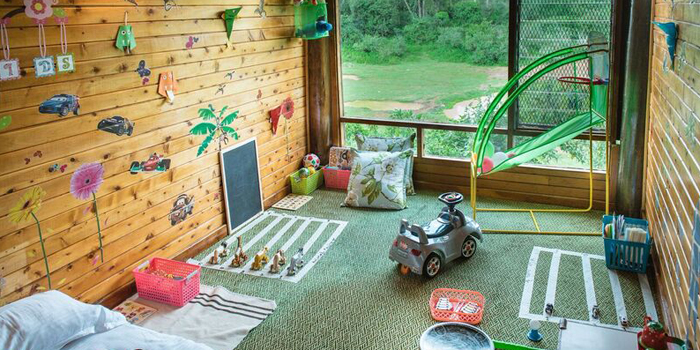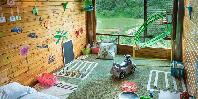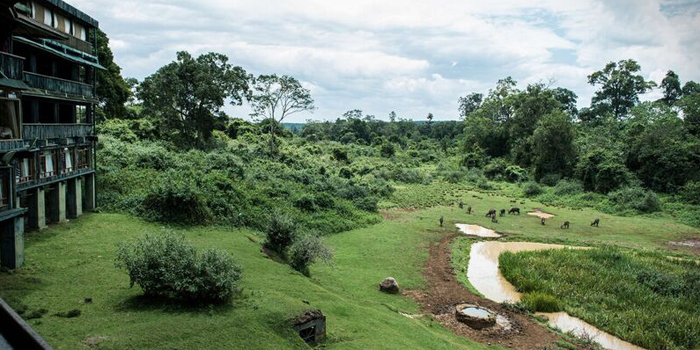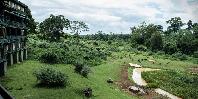 Other Hotels in central highlands